Every team in every organization has always considered training to be an important procedure. So it ensures that all of your employees are on the same page and have the information and abilities they require to accomplish their jobs well. It's critical to have the right kind of training for the right teams. This ensures that your organization is spending its resources effectively and that you are getting the finest results possible. As a result, you may be hesitant to provide cyber security training to your entire personnel at first. After all, isn't working with your IT team enough to ensure cyber security?

It turns out that it isn't. Human error is a big threat to cybersecurity, and it may originate from any part of your company. So cyber security training is important for even those employees who do not specifically work in the IT Department. The following are just a few of the many advantages of cyber security training for your entire company.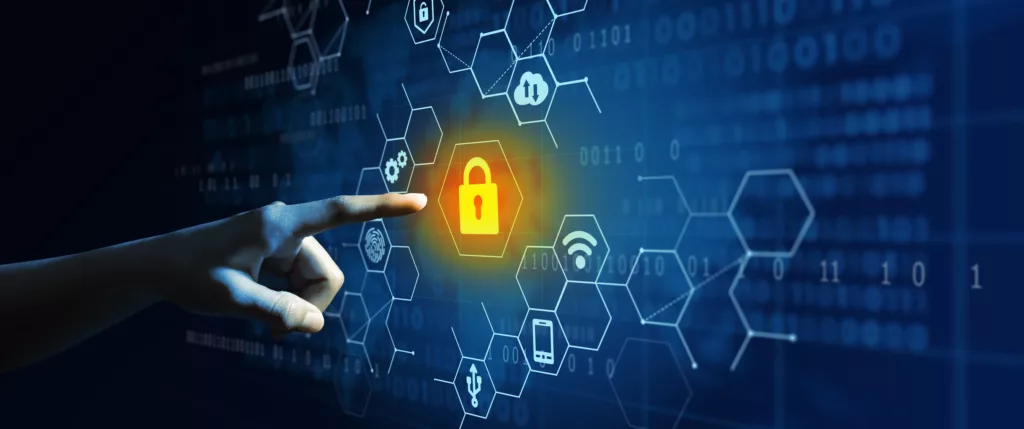 Enhanced Security
To begin with, cyber security training improves the data security of your company. Making your entire staff aware of the various threats that exist – from data breaches to ransomware – will prevent them from making basic errors that could jeopardize your company's security.
A millisecond could cost you if your teams are unaware of hackers' capabilities. An employee accessing their email on a smartphone while using a public Wi-Fi network, for example, can cause a lot of problems. A breach is considerably less likely to occur if everyone in your company follows the same security procedures.
Cyber Security Training saves Time and Money
It's also a good idea to invest in cybersecurity training for your workforce. Data leaks and other cyberattacks may cost businesses up to $400 billion per year. So if your organization is able to prevent even a single cyber attack, the cyber security training expense will definitely turn out to be a worthwhile investment.
Naturally, the same may be said regarding the amount of time spent. If an attack occurred, your crew would devote a significant amount of time and effort to plugging the holes and repairing the damage. That time could be better spent on other aspects of the business. However, with cyber security training, this scramble can be avoided.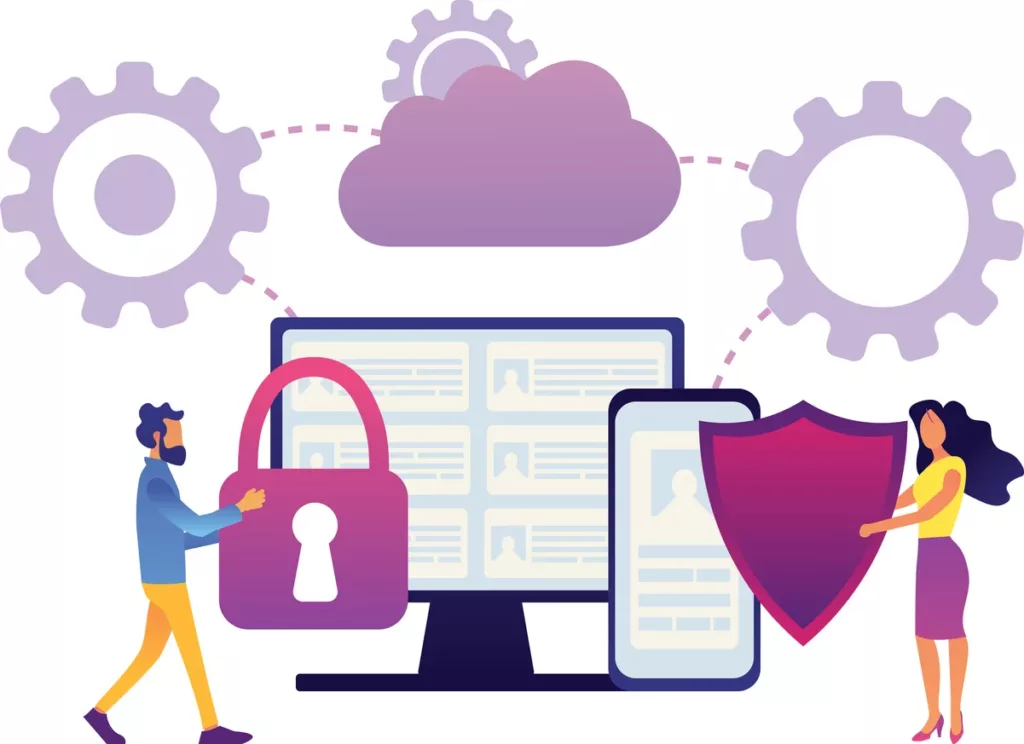 Empowering Your Employees
You don't want your workers to second-guess themselves. They're less likely to open that suspicious message if they know what a phishing email looks like. Instead, they will swiftly delete it. This self-assurance is crucial.
Employees will be less likely to commit the kind of human error that could lead to a fatal breach if they are empowered to act with confidence and awareness of the consequences. They'll also be less likely to waste time discussing their decisions or waiting for IT to respond to a simple, basic issue. They can deal with daily hazards and happenings if they have the right information.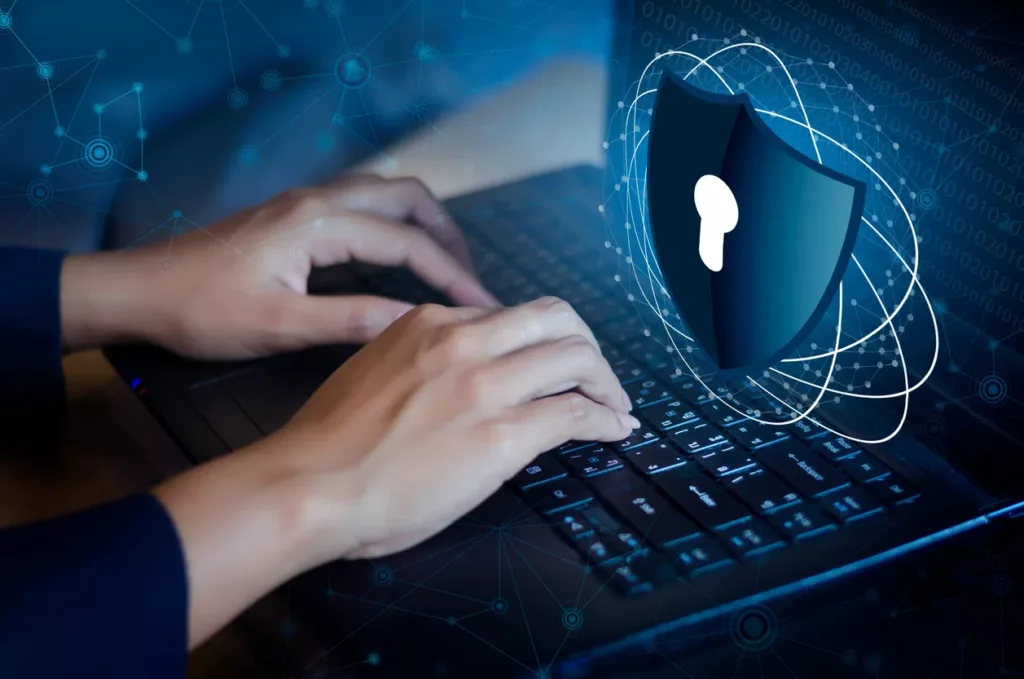 Cyber Security Training Helps Retain Customer Confidence
According to a survey of 2,000 people, about 87 percent of those polled were hesitant to patronize a firm that has experienced a data breach involving credit or debit card information. That's more than 1,700 people who would lose faith in an organization as a result of a minor blunder.
Obviously, a cyber-attack could jeopardize a company's reputation. Not only may this result in a loss of clients, but it could also jeopardize commercial partnerships. After any cyber security incident, your organization's reputation will be irreparably damaged.

When it comes to cyber security training, the benefits significantly exceed the drawbacks. It will be best to ensure that your employees are well-versed in the information that will keep your company safe. It is always better to prepare yourself for the worst. And the best way to prepare against cyber attacks is to take a cyber security training course. Though an online training course pertinent to cyber security will benefit you in the long run, especially if you have a career in the construction industry, getting OSHA 30 Construction training will also enhance your skills in efficiently supervising the job operation and employees' performance.