Worker dies in Agua Caliente Casino as a 3,000-pound metal gate fell. Within a month of the new Agua Caliente Casino Cathedral City's opening, a metal gate at the casino's loading dock fell, burying a construction worker underneath its 3,000-pound weight. The construction worker who died in Agua Caliente Casino was a 41-year-old male.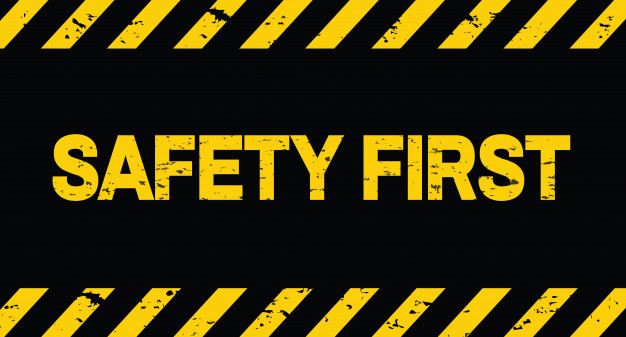 Following the Dec. 7, 2020, disaster, the US Department of Labor's Occupational Safety and Health Administration determined that the project's contractors – Penta Building Group, No-Limit Steel, and The Raymond Group – failed to perform inspections to identify risks, train employees on how to spot workplace dangers and erect caution signs warning workers about possible risks. The three contractors face a total penalty of $64,169.
Required monitoring and communication on occupational safety and health may have avoided this unfortunate death," OSHA Area Director Derek Engard in San Diego stated. "This instance serves as a sobering reminder of why companies must prioritize compliance with workplace safety standards."
All workers in the United States must abide by the occupational safety and health regulations set forth by Federal OSHA. OSHA 30 Construction is an online course that gives essential awareness and enough knowledge about important site safety themes and potential site dangers that workers are typically ignorant of. It is designed for workers in supervisory or managerial roles. Introduction to OSHA, OSHA Focus Four Hazards, Personal Protective Equipment, Materials Handling, Usage and Disposal, Ergonomics, and Concrete and Masonry Construction are just a few examples of the safety subjects covered. After finishing this online training, workers will receive the OSHA 30 card on behalf of the U.S. Department of Labor. This course improves workers' expertise and skills for handling challenging situations and will also help upgrade their careers in the construction industry.