Essential Tips for Employers: OSHA Fines Contractor $141,000 for Willful Exposure to Fall Hazards
When hiring contractors to work on your business premises, one must carefully balance the need for high-quality work with the associated risk of safety breaches or accidents.
Contractors are employees, but with additional obligations due to the nature of their job.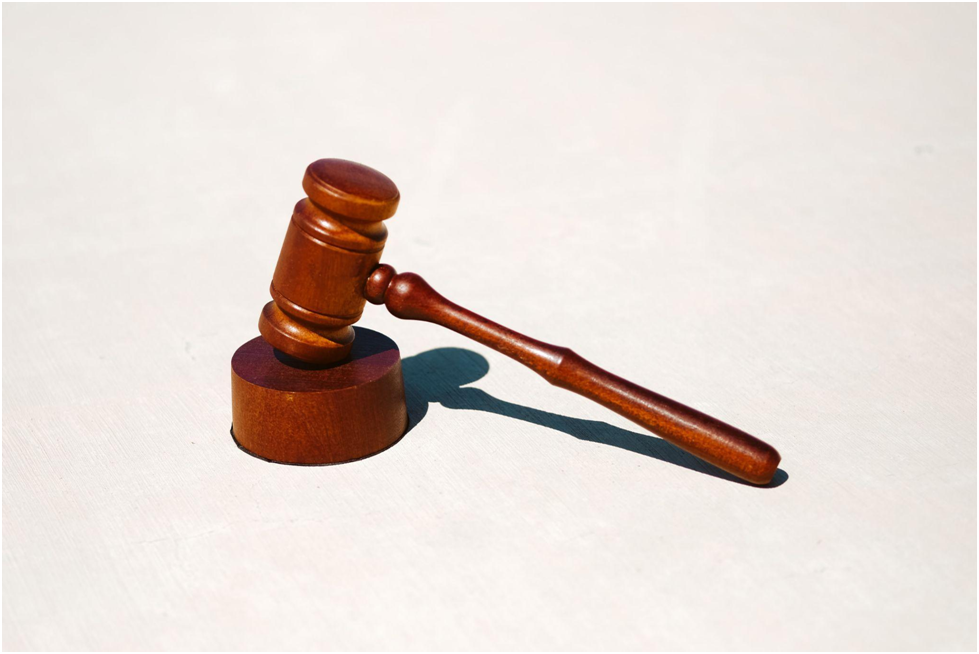 Did you know?
An OSHA investigation found on-site services provider WENDCO Services Inc. willfully exposed its workers to fall hazards at its Saint Paul office and other sites in Minnesota. With penalties exceeding $140,000, this company's example serves as a helpful warning for other employers contracting with third-party vendors.
"Level Edge Construction's disregard for required and well-known fall protection measures places its workers at risk for serious and fatal injuries," said OSHA Area Director Mary Reynolds in Wilkes-Barre. "Falls are the leading cause of fatality in construction, and employers must take these hazards seriously."
Here are some tips to keep you from ending up in OSHA's hot seat.
Points to remember
A contractor has the same responsibilities as an employee
Be clear about your expectations and requirements
Your workers' compensation insurance can cover third-party workers
Make sure a contract covers the workers
Be careful who you choose to work with on your site
Make sure your contract includes fall protection requirements And have a written fall protection plan
Use good judgment and avoid assumptions about the contractor's safety efforts
Be on the lookout for safety issues and report them early
You are liable for your contractors' negligence.
Hiring reputable contractors isn't enough
A contractor's OSHA record is a great start when evaluating who you want to work on your site. A contractor with a clean OSHA record is a good choice. An employer who hires a contractor with a history of violations can be courting disaster.
Because they may not be aware of the rules and regulations that apply to employee/contractor relationships, employers are often surprised to find out that they are legally liable for the acts committed by their contractors. A quality contractor should adhere to the same standards as one hired by a government agency.
You need a contract
A good contract spells out responsibilities and includes a section about safety procedures. It should consist of specific fall protection requirements and a written fall protection plan. You should be able to terminate the contract and seek monetary damages if a contractor fails to meet its obligations.
Be crystal clear on your expectations and requirements
Unless you tell them, you cannot expect contractors to follow your company's safety rules and regulations. OSHA inspectors and workers who file employee injury or illness claims will look to your company's management for evidence of compliance with safety laws. You may end up in an OSHA investigation, with hefty fines, if you fail to enforce safety standards on your site.
It should also include specific fall protection requirements and a written fall protection plan. You should be able to terminate the contract and seek monetary damages if a contractor fails to meet its obligations.
Willful violations of OSHA standards lead to hefty fines
Contractors who disregard safety rules are almost certain to face citations and fines from OSHA. While a contractor's repeated, willful violations of safety standards are most pertinent when assessing the danger to workers, they also have severe ramifications for employers.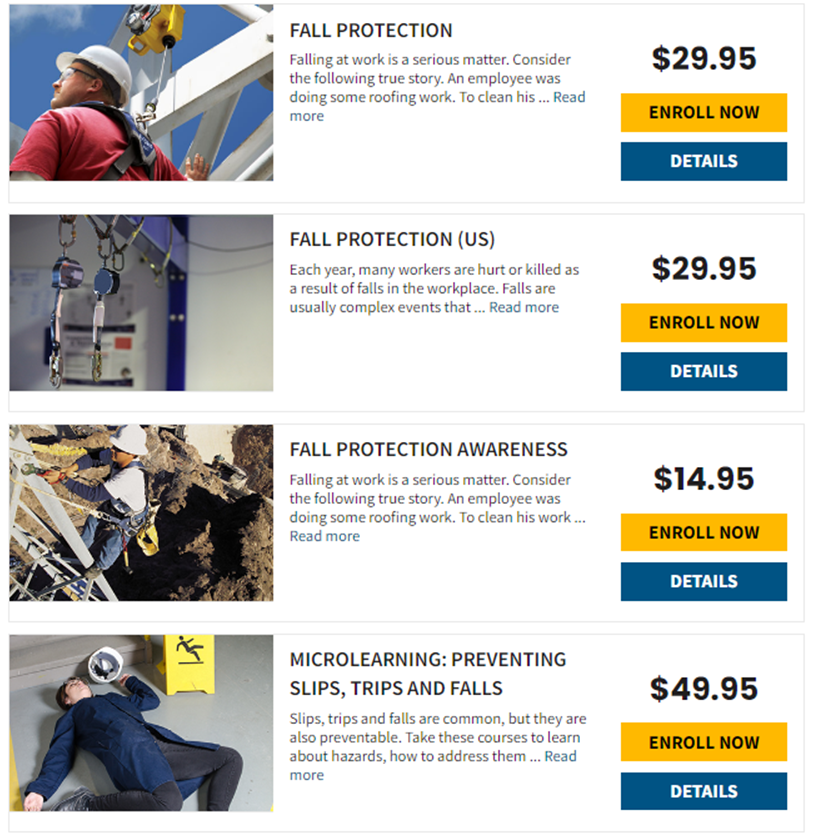 A few examples of willful violations that OSHA will cite and fine a contractor for include:
Employers allowing employees to use personal protective gear provided by private vendors or trade associations
Employing new workers without providing safety training and equipment or without ensuring that experienced contractors adequately train them
Providing unsafe tools without proper instruction or failing to provide adequate protection for workers using unsafe tools
Walking employees into a confined space without proper training or not providing enough or any training in confined space entry procedures
Providing fire extinguishers that are less than half of the rating required by their installation reduces the likelihood of effective response in case of fire and so on
The Bureau of Labor Statistics found that 351 of those who died on job sites in 2020 fell construction accidents accounted for most.
OSHA does not care about your relationship with the contractor
If an injured worker or a contractor wants to pursue legal action against your company, an OSHA citation against the contractor will be used to support the claim. And the citation will be used against you, as the employer, even if you did not hire the contractor directly. Your relationship with the contractor may be necessary for settling the claim, but it will not provide protection when OSHA comes to your door.
Take care in selecting a construction manager, too
A construction manager (CM) can be a great choice to help your company get a job done. However, if a CM manages a contractor who willfully violates OSHA standards, the CM will be held responsible, too. CMs must take reasonable steps to ensure that the contractor follows OSHA rules and regulations.
Summing up
Contractors are critical to the success of any commercial construction project. In addition to completing the work on time and within budget, they help keep construction sites safe for workers by following OSHA safety rules and regulations.
When hiring new contractors, employers should make sure that contractors meet the standard safety requirements. That includes ensuring contractors have the equipment, training, and support needed to do the job safely.
Employers who fail to ensure contractors follow safety standards can expect to find themselves in trouble with OSHA. When hiring contractors to work at your business premises, an employer faces the challenge of balancing the need for quality work with the risk of accidents or safety breaches. 
To make sure that you are well-equipped with every aspect of safety violations and the conditions of the imposition of heavy penalties and fines by the Federal OSHA, complete your OSHA 30 Construction online training, for which you will also receive an OSHA 30 card on behalf of the U.S. Department of Labor.