OSHA Training In Washington, DC
Washington, District of Columbia, also commonly known as Washington, DC, has no Official State Plan. And so, as discussed previously, the States who do not have a State Plan follow Federal OSHA Jurisdiction for most of the private sector and the Federal Government.
Must watch before you Enroll OSHA training with us!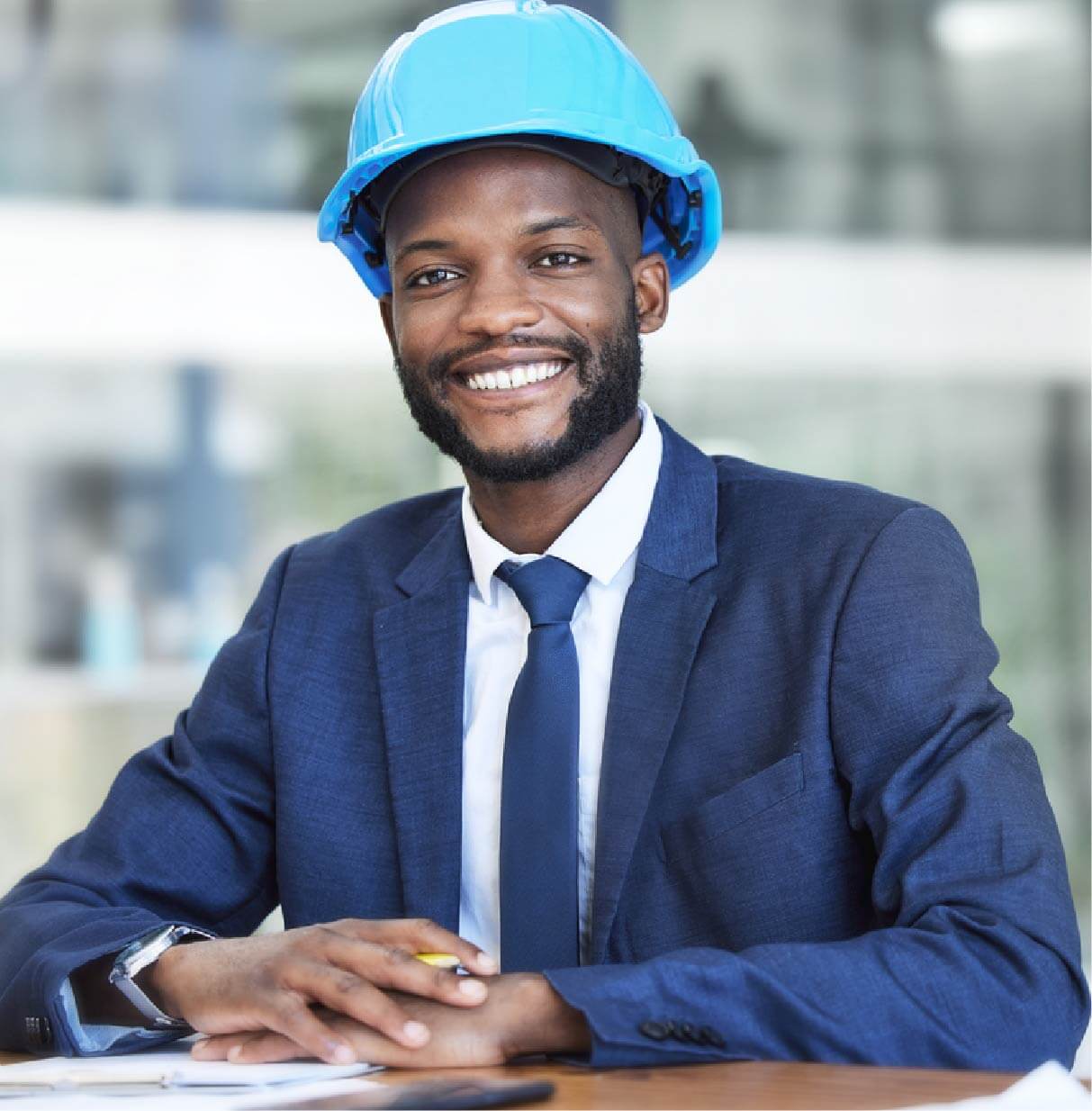 OSHA Training Obligations You Need To Know For Washington, DC
Public sector employees are directed to follow the Rules and Regulations of the District of Columbia Office of Risk Management (DCORM), as Federal OSHA Jurisdictions do not regulate state or government employees. DCROM is responsible for conducting inspections and investigations and instructs employees to get safety training based on OSHA Standards.
Moreover, if we talk about the employees who come under the Federal OSHA Jurisdiction are instructed to take job-specific safety training. At the same time, DCORM suggests public sector employees take safety training courses designed according to Federal Standards.
As per the usuals of keeping your worksite safe, OSHA suggests employees get OSHA Outreach Training, known as OSHA 10 Hours for entry-level workers and OSHA 30 Hours for the workers with supervisory roles.
Advantages Of Taking OSHA Safety Training For Workers In Washington, DC
You always have an advantage over other construction workers or employees by being OSHA Certified or having completed your OSHA Site Safety training courses, which protects you and your employer from OSHA fines and penalties.
After adhering to OSHA Training Standards, you and your business will gain the following benefits:
Safeguards employers and employees from harsh fines and penalties
It creates a sense of job safety, making the workplace safe and secure.
Increases output while lowering medical insurance costs
State Guides
OSHA Outreach Courses makes it simple to take and pass your course.