Currently, we are amidst a global pandemic where one of the most important instructions from the government has been to wear a mask.
If you aren't wearing a mask, you are automatically endangering not just yourself but people you meet and live with on daily basis.
A face mask as they say helps in reducing the spread of the virus which we all are desperately combating. If we have our nose and mouth covered, the transmission reduces as the virus doesn't enter our body and hence making it vital for our protection.

We need to protect ourselves as well as others by not contracting the virus or spreading it and hence it's essential to wear a face mask. Though this has just recently become such a trend in many countries, several Asian countries already saw its residents wearing masks on a daily basis. Besides, a safety mask must be worn while working with toxic substances and hazardous chemicals at all costs since inhaling those poisonous fumes can lead to multiple diseases and problems, such as lung damage and difficulty breathing. Our OSHA 10 Hour and 30 Hour online training courses provide Personal Protective Equipment (PPE) guidelines and educate workers about potential site safety hazards.
Hence, a pandemic isn't the only time we should be wearing a face mask. Besides saving us from contracting the coronavirus it also has multiple other benefits!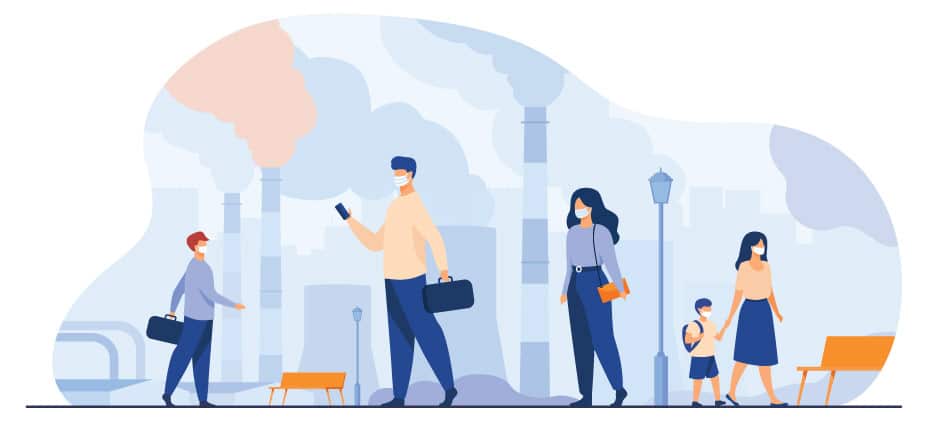 1. Be the Savior of Pollution
Health is wealth. We all know that and are in agreement with it. Therefore, we must comply with all measures that can protect our health as we are nothing without it.
If we do wear masks on a daily basis, we are saving ourselves from all the pollution we are inhaling. Imagine the polluted air, the fumes, and the smoke that we are all inhaling. It must be causing severe damage to our systems and bodies!
If we simply don't let this enter our systems, we can prevent respiratory diseases and hopefully even live a longer life! Who doesn't want to live longer?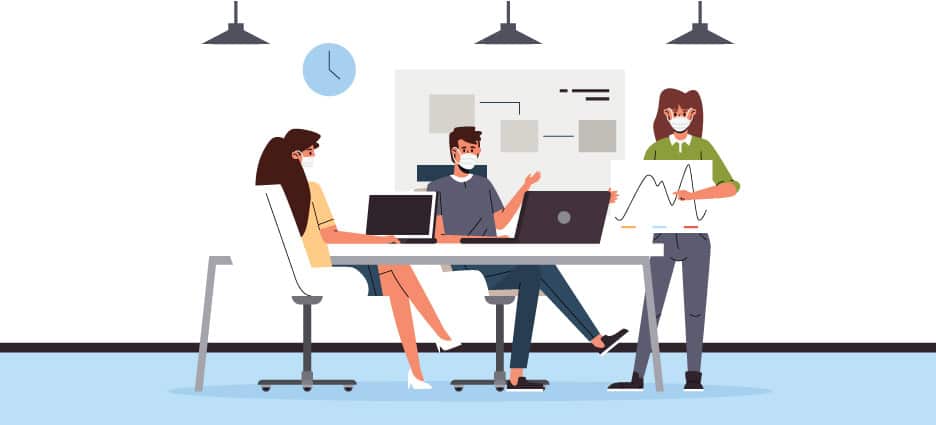 2. Saves You From A Hazardous Workplace Environment
During several unforeseen incidents such as any hazardous blasts that may occur on sites, it is always beneficial to wear a mask again as it acts as a barrier and doesn't allow anything to enter your body unnecessarily through your nose and mouth at least.
Even though wearing a mask isn't the only thing you should do on a hazardous site, it is important. If you work in such hazardous environments it would be highly beneficial for you to register for our OSHA Dust Mask Course.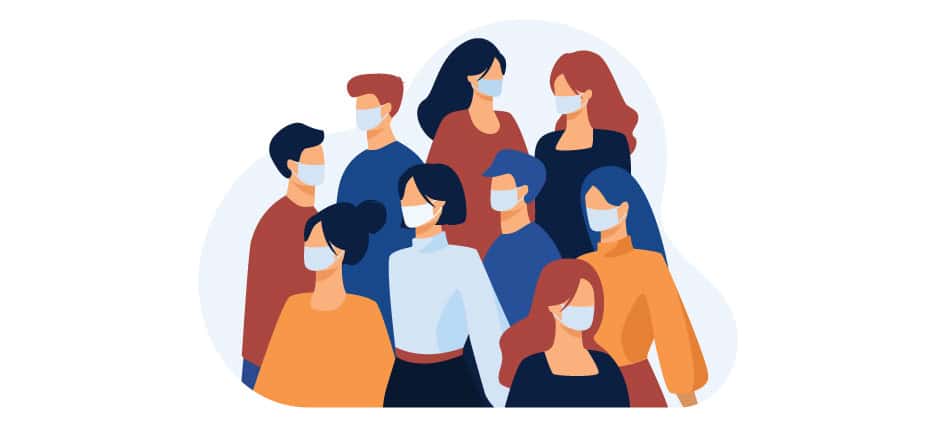 3. Saves Your Time, Energy and Money!
Moreover, women out there, this one for you! Just imagine the amount of time, money, energy, and effort you would save by wearing a mask. Wondering why? Yes, you got it! You won't have to go through those tiring coerced makeup routines on a daily basis. Just put on your mask and hop out!
Besides just contracting the coronavirus, wearing a mask also protects us from getting infected with seasonal illnesses such as flu. If you cough or sneeze, you won't be endangering the people around you and you will also be creating a safe and healthy environment.

It allows you to be at peace mentally knowing that your health will be perfect.
In order to safeguard your health, your number one priority, hop on to our website and choose your preferred OSHA Outreach Courses. These courses are effective training methods for people to lead safe lives. Furthermore, obtaining OSHA 10 and OSHA 30 cards will help build your career in the long run.