Our world today is fast revolving around Influencer marketing. Influencers all over the world are endorsing a wide range of products, services, and ideologies. So they use various social media platforms, like FaceBook, Instagram, and Twitter. Over the past decade or so, they have profoundly impacted public purchasing habits and other quantifiable actions. Most businesses, both big and small, now use influencer marketing as a vital part of their promotion strategies. Environmental Health & Safety (EHS) specialists have also been using these platforms to foster a culture of occupational safety & health. So safety consultants have truly embraced social media.

Twitter is one of the main social media platforms where EHS specialists have made their presence felt. So we have compiled a list of the top 10 EHS specialists to follow in 2021. This list is based on the quality and frequency of the tweets of these safety specialists. A subjective feeling of "yeah, these blokes know their stuff" has also contributed towards compiling this list. So we believe this is a good starting point for anyone working as an EHS specialist. So it will help them get familiarized with this field.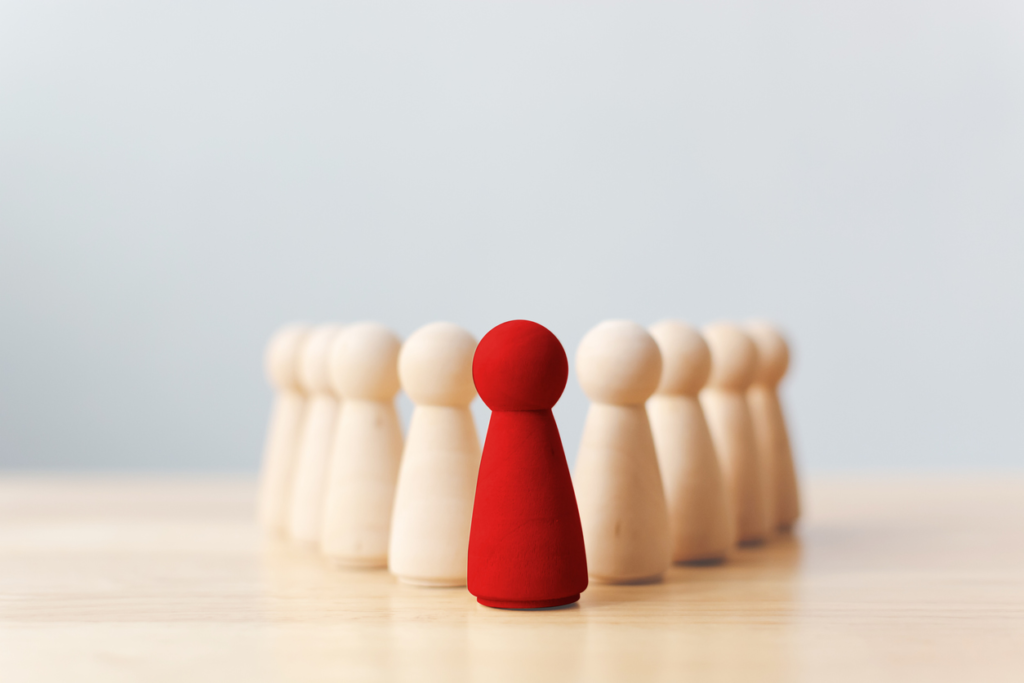 David Cant
David Cant is a certified EHS specialist. He has over 20 years of experience working in the EHS industry. He is the Managing Director of Veritas Consulting. It is a UK-based safety consultant. It has a particular focus on Small & Medium Enterprises (SME). With 51.7K followers, David Cant has a fairly visible presence on Twitter. He also has a knack for breaking down technical jargon into simple words. So his communication is easily understood by everyone.
J.A. Rodriguez Jr.
J. A. Rodriguez Jr. is a global EHS specialist. He has extensive experience developing and implementing successful EHS management systems. He also specializes in building and leading powerful teams. J. A. Rodriguez has held some high-profile positions, such as Global Business Director of EHS at Raytheon Technologies for over 31 years. He also served as CEO of Make My Day Strategies LLC for over 8 years. It is a marketplace for dynamic business strategies where they maximize organizational effectiveness through employee empowerment. He is currently serving as Chief Strategy Officer (CSO) at the Board of Certified Safety Professionals (BCSP). J. A. Rodriguez has set new benchmarks for workplace safety wherever he has served.
Guy Ryder
Guy Ryder is a British international civil servant and EHS specialist. He is currently serving as Director-General of the International Labour Organization (ILO). He also served as General Secretary of the International Trade Union Confederation (ITUC) from 2006 to 2010. Additionally, from 2002 to 2006 he served as the General Secretary of the International Confederation of Free Trade Unions (ICFTU). Serving in high-profile positions in these global organizations, Guy Ryder has been able to use his influence to highlight unsafe working conditions in Asian factories producing goods for Western consumers.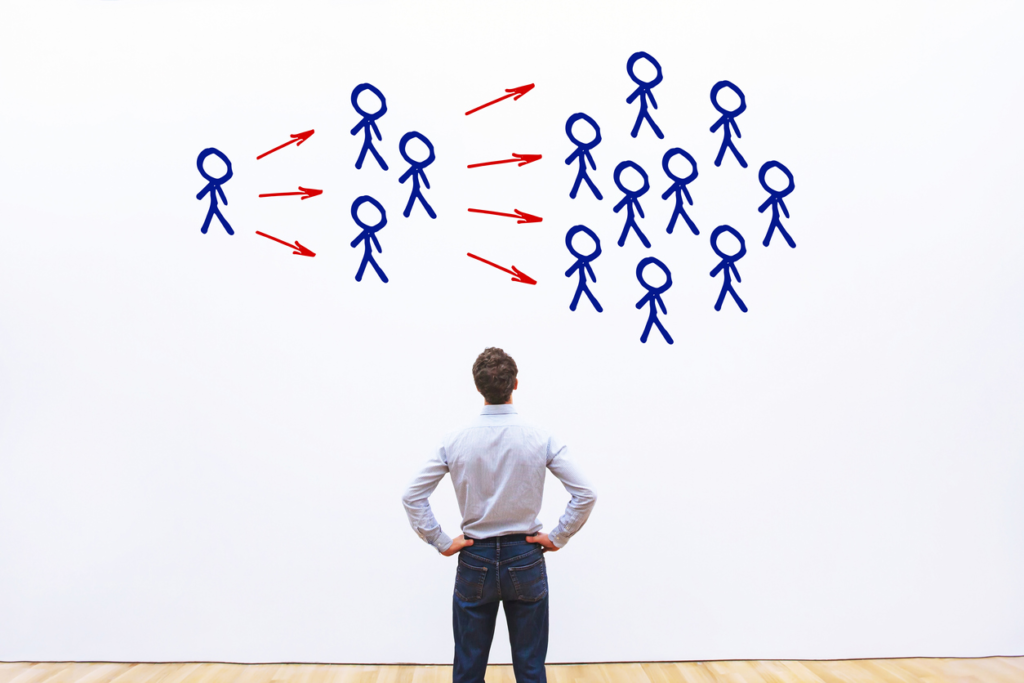 Fay Feeney
As a safety specialist, Fay Feeny has a focus on aligning business strategy with smart governance. She founded her advisory firm Risk for Good in 2010 and has been its CEO ever since. She has also been associated with The American Society of Safety Professionals (ASSP) for the past 12 years, including as a Board Chairperson. The ASSP promotes a culture of Occupational Safety & Health (OSH). She has also served with the Advisory Council of the Center of Safety and Health Sustainability for the past 7 years as a safety consultant. She has 15.1K followers on Twitter.
Susan Main
Susan Main started her blogging website Speaking of Safety in 2010. She is based in Vancouver, Canada. Her blogs feature insights on occupational safety and health (OSH), based on her conversations with OSH professionals from different business sectors. She also uses her Twitter handle @SpeakingOfSafety to promote a culture of health and safety in the work environment. Although she is not an EHS specialist, Susan Main covers OSH topics in an easily comprehendible manner, which ensures high audience engagement, for people both in and out of the OSH industry. She has 9.46K followers on her Twitter account.

Dave Foy
Dave Foy works as an EHS specialist at Preston's College. He has a particular focus on practical and sensible safety. Dave Foy has an unconventional style of imparting OSH knowledge. He mixes his workplace safety tweets with humor. So these tweets are often not even related to safety. So this helps maintain audience engagement on his Twitter account. He has 9.21K followers.
Michael Ellerby
Michael Ellerby is the Founding Director of LRB Consulting Limited. He started his company 21 years ago. So his company provides health and safety, food safety, and fire safety consultancy services. Michael Ellerby has comprehensive experience as a safety specialist. His Twitter account is a valuable resource for those interested in workplace safety. He has 6.55K followers on Twitter.
Andrew Cooper
Andrew Cooper is a certified health and safety consultant. He is a Professional Member of the Canadian Society of Safety Engineering, and an International Member of the American Society of Safety Professionals. He also works as an EHS specialist at the University of Alberta. So Andrew Cooper promotes a culture of workplace safety through his Twitter handle @safetyforge. His account has 4.84K followers.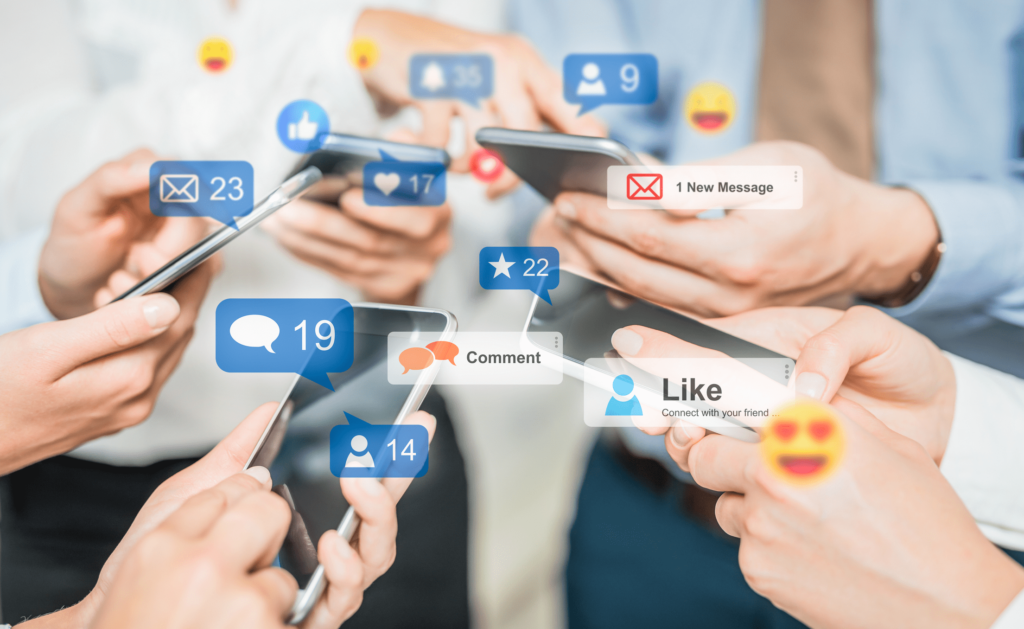 David Michaels
David Michaels is an epidemiologist. He is currently a professor at the George Washington University School of Public Health. He also served as Assistant Secretary of Labor for Occupational Safety and Health Administration (OSHA) for 8 years from 2009 to 2017. It is also the longest tenure for this position in OSHA's history. He also held another high-profile position as Assistant Secretary of Energy for Environment, Safety, and Health for 3 years from 1998 to 2001. David Michaels was responsible for protecting workers, residents, and the environment around US nuclear weapons facilities. He has 4.72K followers on his Twitter account.

Darryl C. Hill
Darryl C. Hill is currently serving as Senior Vice President of Safety at FirstGroup America for the past 4 years. He has a rich experience of working in the EHS field in various multinational organizations, such as ABB Inc, Johnson Controls, and Abbott. Darryl C. Hill has also held an EHS teaching position at Oakland University for the past 25 years. He also currently serves on the Board of Directors for the American Society of Safety Engineers.