First and foremost, safety tips for construction workers in this article will help and save both fatal and non-fatal injuries. The construction industry comprises a major 20% death rate at the workplace killing around 1067 workers each year in the USA. Safety should be the number one job description point for every construction worker. Before any employee, regardless of position or level of expertise, will set foot on a construction site, he or she must be completely aware of the potential hazards. Ignorant staff is one of the most dangerous hazards since their unintentional errors endanger everyone else. Understanding the risks at hand and keeping a steady state of alertness is probably the safest way to plan. In this article, we will point out the crucial safety tips for the construction Industry.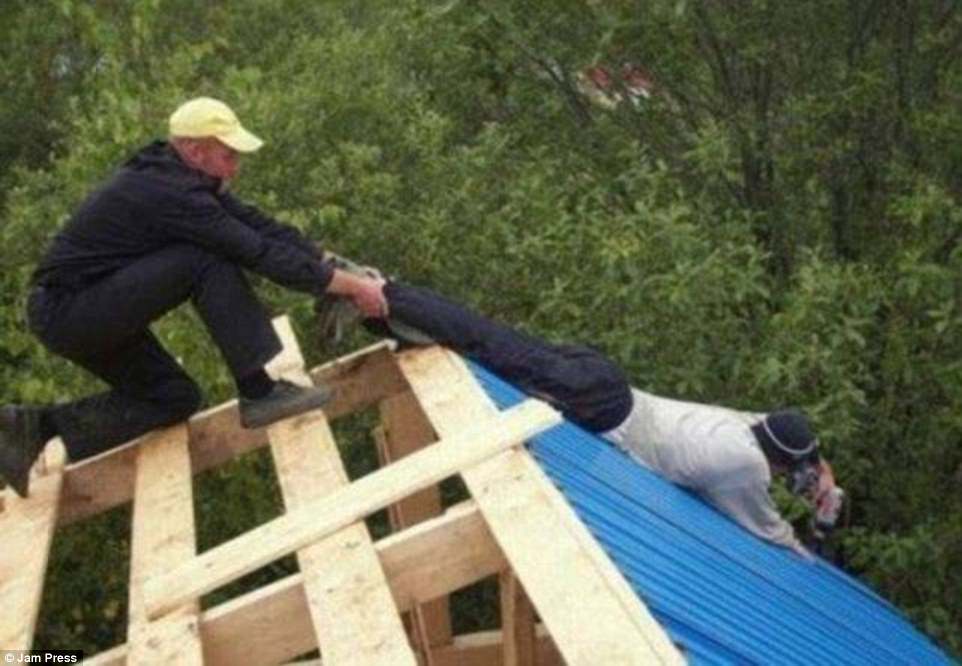 One of the most neglected aspects of a construction process is construction site protection. Mishaps are a problem for staff and a nightmare for HR in most environments. Accidents in construction works, on the other hand, have the ability to be fatal. It is fundamental for every construction site worker to learn crucial aspects of construction industry from site hazards to Personal Protective Equipment (PPE) in order to ensure workplace safety. Thus, enroll yourself in OSHA 10 Hour and OSHA 30 Hour Construction online training courses at most reasonable prices.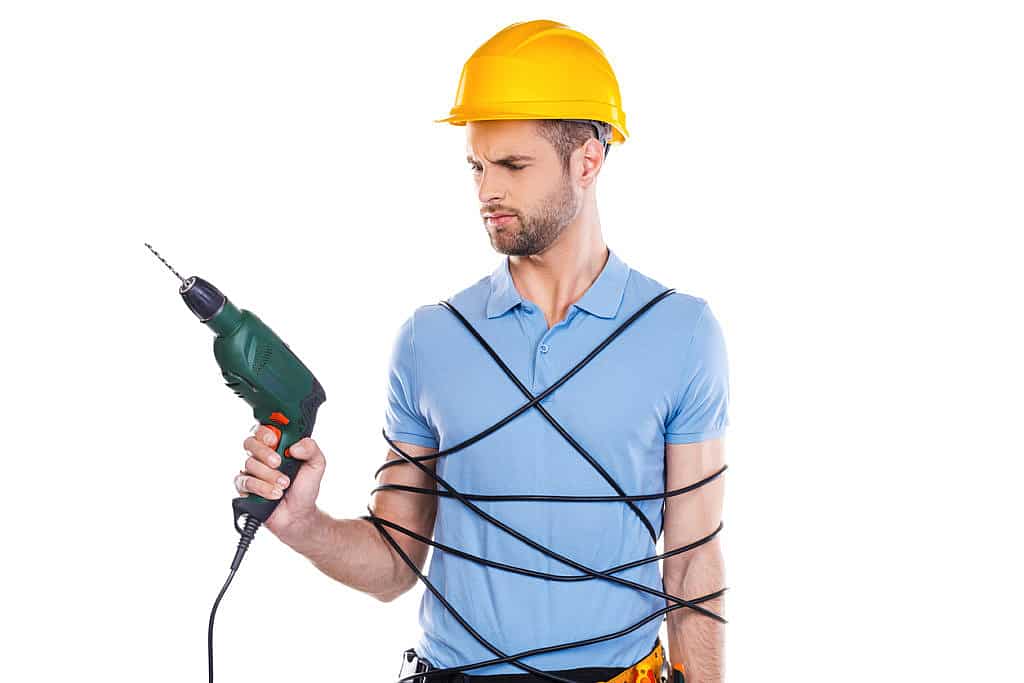 Safety Tips for Construction Workers
This may seem funny but are lethal to its core. We have seen a lot of construction workers practice unsafe (self-assessed) kaizen which leads to fatal and non-fatal injuries. All construction site kaizen must be approved by authorities before implementation. Kaizen should only be used after considering safety evaluation, process evaluation, process efficiency, and etc. Kaizen that improves process efficiency but contains safety hazards is a big "NO". This safety tip for the construction industry must be practiced at all times.
Many construction workers follow the process of adapting from their colleagues. These processes sometimes are self-made and unsafe. Companies and employers must provide all workers with a process flow chart and a work instruction sheet that defines process steps as per optimum safety and efficiency. All construction workers must follow the process and instructions provided by the company at all times. Proper supervision is required at all times during the construction project. If a construction worker has any doubts about a process, they must consult with the supervisor or the manager before execution.

Awareness, awareness, and awareness
The most lethal hazard on the construction site is the unaware construction worker. Always remember, precaution is the best safety tool. It is the construction supervisor's duty to ensure that all employees are mindful of the risks involved with working on a worksite, and they must shield workers from these hazards. Any manager who fails to instruct their crew and employees on how to prevent injury and ensure wellbeing is lacking as a manager. All supervisors or managers must greatly emphasize awareness.
Training will provide vision to the blind and prevent workplace accidents. Though the majority of a construction laborer's skills can be mastered on the site, one job role that is better gained before the project starts is safety. Safety training for construction workers is a great deal and must be taken seriously by the project managers. OSHA Outreach Courses provides hands-on OSHA compliance training. Senior employees should be required to update their standard safety skills by completing routine training sessions during the year. These training workshops will cover basic topics like fall prevention and ladder safety, but the aim is to ensure that everyone is well qualified. Staff should know what safety precautions to take after attending these training courses.
When employees are uncertain about what to expect, mistakes are more likely to happen. Direct communication of the day's plans and tasks will reduce the number of unexpected events that may result in physical harm. Construction companies would be prudent to provide their staff with devices such as smartphones, loudspeakers, or gadgets that allow for quick and efficient communication and coordination. Staff would be unsure of what to expect until everyone on the building site communicates effectively. Simple and straightforward coordination with others not only speeds up the project but also keeps everyone updated. Informing the workforce and ensuring that everyone is performing their work is an effective way to interact and ensure that they appreciate safety at work. This will also help in creating a safe culture at work which will automatically yield positive results in the future.
Give workers small breaks
Remember that construction crew, like everyone else, deserve to be treated as human beings. Construction is a long and exhausting task. Particularly for employees who spend the whole day in the sun. If you wish to improve workplace morale, you must facilitate and respond to your staff. Set reasonable goals and don't overstress the employees. Provide the construction staff with small breaks in-between. This shows that you care for your employees, and they'll be happier overall. When they return to work, they will be excited to get back to work on the project after a well-deserved break. They will feel energized and can focus much better.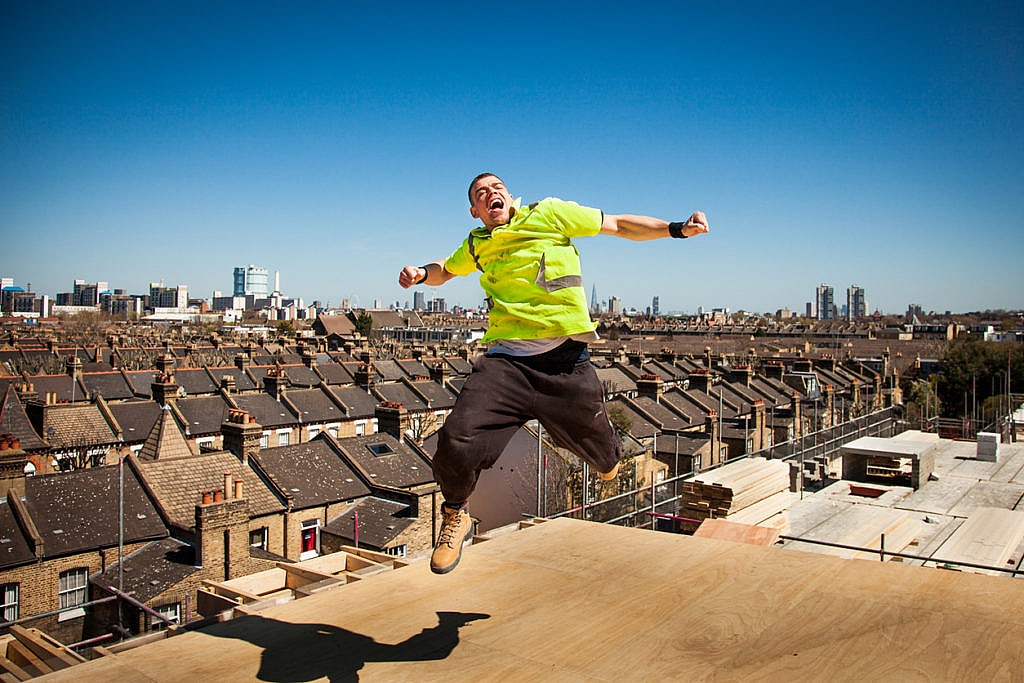 Conclusion
The best way to minimize the number of injuries is to keep staff updated about safety problems, educate them, collaborate and address opportunities to strengthen these safety systems and complaints and record these issues. In addition to these steps, staff must have the appropriate tools, be adequately supervised, be imaginative in finding solutions to this problem, and be open if such an issue does arise. In such cases, if workers have a DOL card, it will benefit not only their careers but also the financial stability and productivity of the workplace. The primary objective of the construction industry is to eliminate all occupational fatalities, incidents, and suicides. The smaller the number of injuries, the more popular the construction company would be. These safety tips for construction workers will help in a positive and much safer yield. Companies must be in compliance with OSHA rules and regulations at all times.