When you practice mindfulness at the workplace, you'll be a better version of yourself. Your cellphone is buzzing, your work phone is ringing, and your boss asks you into her office. On top of that, there is a pile of paperwork that screams for your attention. So what do you do? Well, if you're like most workers in the 21st century, you "multi-task." True multi-tasking is not possible. You heard correctly. It is physically impossible to split your attention so that you can accomplish two work tasks at the same time.
Mindfulness is not about abolishing thought or clearing the mind. The core principle is to be attentive to your bodily sensations, as well as to notice the scenarios you create in your mind, however, this needs to be balanced by eliminating preconceptions. By understanding the concept of the broadening of the mind and using the principles of meditation, this path is made open to everyone for those who do not follow a Buddhist religion as well as to those who do. To date, there is a substantial amount of scientific study on the extent to which mindfulness has significant benefits on the body and brain.
There are several forms of meditation. Tapping into the full potential of this practice—Transcendental Meditation, which promotes a state of calm yet attentive consciousness through the repetition of a mantra—is also being advocated these days. Mindfulness is beginning to spread through the corporate sector in the form of its institutions from Wall Street to Silicon Valley.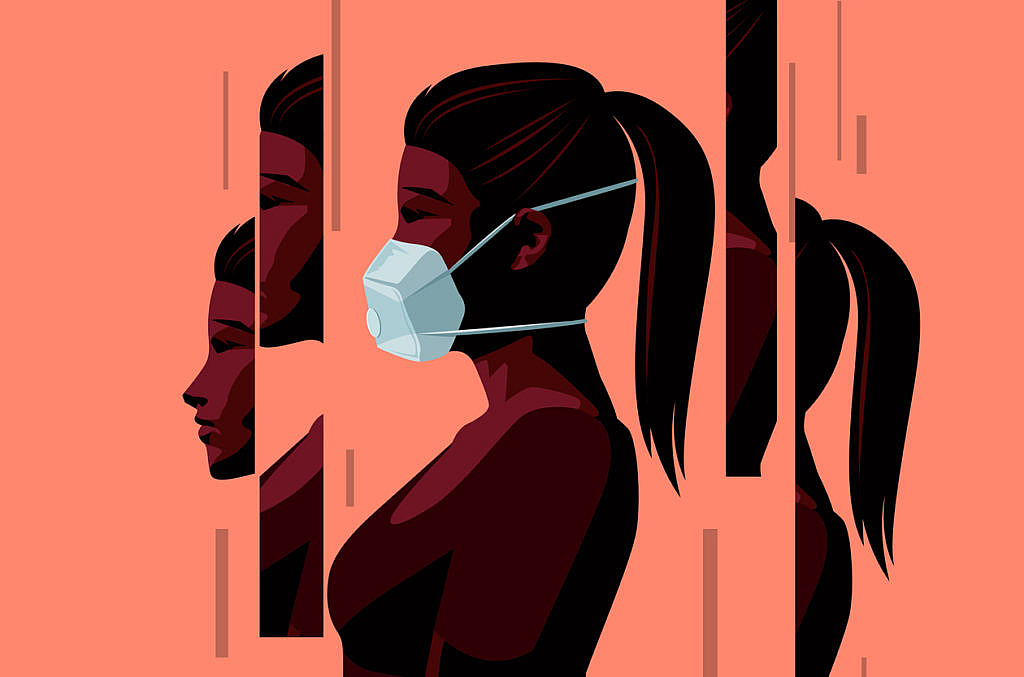 Living in the Moment
Mindfulness at the workplace simply involves accepting and observing the moment as it is — is a basic, approachable discipline that everyone can engage in. Research also shows that it helps alleviate stress, even in the workplace. Meditation is a technique to train the mind. Most Of the time we are pondering about the future, worrying, contemplating, or obsessing on the past. It encourages us to refocus our attention on the present and provides the essential skills we need to relax and have better relationships with others and ourselves.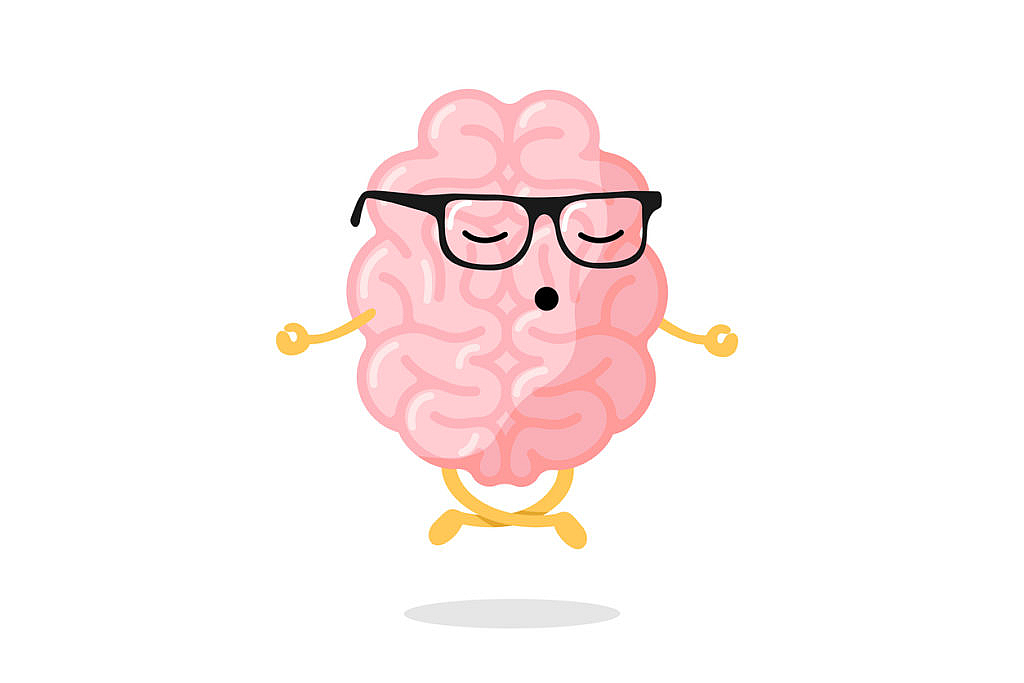 Exercises to achieve mindfulness at the workplace
Breathing and meditation are good workouts for the brain. In awareness training, the simpler it is for your brain to go into a consistent phase, therefore the more regular training you do, the better your brain's abilities will become. Finding time for a 30-minute workout might be hard on the job. So does it mean you don't need to keep your focus on your task at all times? Wrong. I can concentrate on them for as little time as I like.
Meditation doesn't have to be a long thing in order to be good for you. Even a minute of focused connection with just one of your senses will still provide benefit. You should not be afraid. The good news is that you don't have to be standing. Look for opportunities to integrate mindfulness exercises into your daily routine. More than ever before, when work is stressful, doing brief, simple mindfulness exercises can be a lifesaver. Our technique enables you to retrain your nerves so that you make well-informed judgments instead of responding reflexively to life's unexpected challenges.
Reminders for Mindfulness at the workplace
One meaning of the term "mindful" is to remember. In most cases, people who've read about and done mindful living, like the results. However, they always forget to remain vigilant! Your regular style of operation is to be absorbed in your own ideas, which means you often neglect to watch your back (your surroundings). When you are going about your normal routine, your brain finds itself in a "Zen". Harvard University recently conducted a study that found that 47% of the average person's day is spent doing automatic thinking. The study concluded that daydreaming might be hazardous to mental health. If you are on auto-pilot, you're not completely focused and attentive to your surroundings. When you're unable to be creative, it's impossible to prepare something new or reply effectively.
Whenever your phone calls, pause for a while and then answer it. Each time you hear a text message ring, you take a moment to think about where you are and where it came from. Every time you return to the present, you are looking at your surroundings in a different light. Instead of reacting to immediate demands, duties, or obstacles, take a step back and take time to think.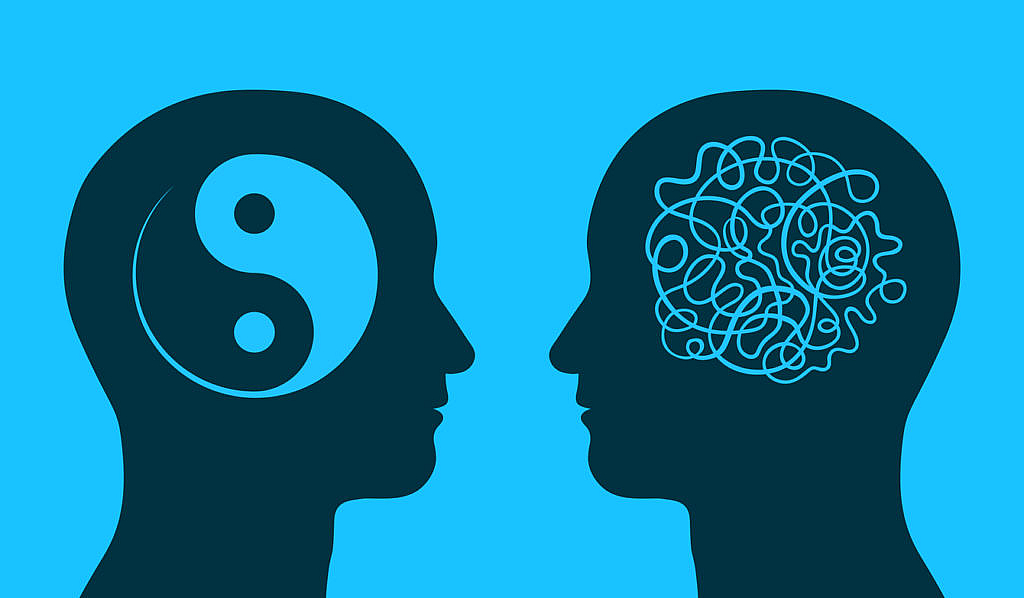 Make stress your Friend
Mindfulness can aid your ability to see this shift. The next time you're having an anxiety attack. Pay attention to how fast your heart is beating and how fast your breathing is. Pay attention to these reactions and then answer with ingenuity—switch your demeanor. On the other hand, you should be thankful the tension promotes alertness.
Your body is gearing up for your impending battle, and a higher heart rate is actually helping the circulation and allowing more oxygen to be delivered to all areas of your body. While you are on the exercise bike, be thankful that you stimulate your senses and strengthen your immune system. In this case, the stress reaction is viewed from a different viewpoint, you understand that your body is gearing up for a crisis. Changing your attitude in these modest ways may make you years by years, adding years to your life, and leading to better accomplishments in the profession.
Grow Your Mind
Those who have preconceived notions about being gifted or naturally talented feel that their abilities are set in stone. Instead of using their minds and abilities, they nurture their hopes and trust. They have no desire to improve themselves because they believe they are just talented enough to get what they feel is best for them is in life. Unfortunately, brain research has proven that these are incorrect.
People who believe in the notion of a growth mindset want to see their intelligence and abilities enhance their skills. They apply themselves and believe that their efforts will result in improvement. It's never too late to be who you can or who you can be, but always too early to become who you want to be. It is now well established that exerting effort stimulates and improves cognitive abilities. "Love of learning" people possess an open mind and show higher versatility. To succeed at work, you must believe in your ability to learn and improve.
For mindfulness at the workplace be less focused on proving you're smart and more focused on getting better. Giving attention to the current moment without evaluating your intrinsic ability or IQ has value regardless of how extraordinary it may be. One thing to be mindful of while adopting a growth mindset is that negative feedback is a way to learn something new. You are prepared to assume new duties because you want to discover your capabilities. When you anticipate and embrace difficulties, you're discovering possibilities for personal growth. That's the quintessential of being mindful: pushing toward new problems, thinking you can better, experiencing them, and understanding something about yourself and others