The use of drugs and alcohol abuse at the workplace can have a negative impact on productivity and well-being. Not only may it hinder the performance of the person who is under the influence, but it may also jeopardize the individuals and other colleagues. It is also expensive for organizations. Each year, alcohol misuse costs the workplace around $33 billion to $68 billion, while drug addiction at work is predicted to cost $81 billion. The effects of drug use vary according to the type of substance used. Drugs influence neurotransmitters in the brain by conflicting with signals transmitted throughout the body. Many medicines are addictive, making it more difficult for employees to simply refrain from or discontinue using them.

It is well-recognized that alcohol use impairs judgment, concentration, and response time. If the employee is a guy who habitually consumes five or more drinks on a single occasion, or a woman who consumes four or more drinks on a single occasion, they may be suffering from alcoholism. It is critical to remember that substance abuse in the workplace affects not just the person, but also the colleagues and the organization. Substance abuse can have a negative impact on employee morale in the workplace. It can also have a negative influence on the company's financial well-being as well as its reputation and brand image.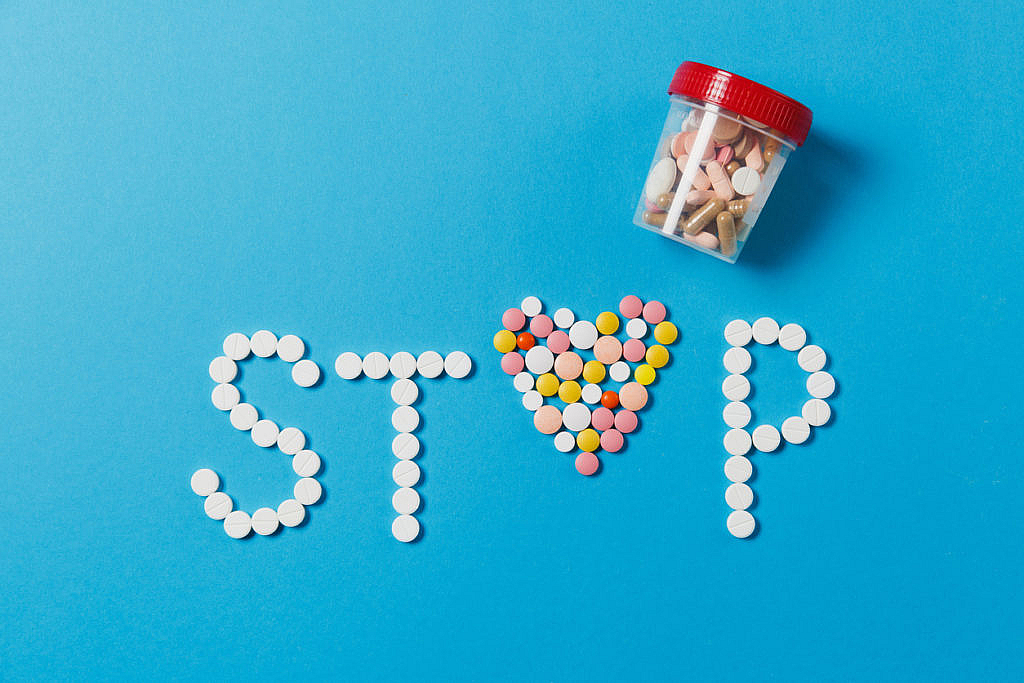 Consult employees on Drug & Alcohol abuse at the workplace.
Concerning health and safety, you must speak with employees or their representatives. Counseling is not just providing information to employees, but also listening to them and taking into consideration what they suggest. You may ask your employees what they know about the consequences of drugs and alcohol on health and safety, as well as the limits or rules in your workplace regarding drug and alcohol usage.
Develop a Policy for Drug & Alcohol abuse at the workplace
An agreed-upon policy on drug/alcohol usage may help all organizations. As part of your overall health and safety policy, you might incorporate a drug and alcohol policy. If an employee discloses that they have a drug or alcohol issue, an effective policy should seek to assist and support them rather than terminate them. It should also state when you will take disciplinary or other action, such as reporting drug possession or dealing at work to the authorities. Examples of drug and alcohol policies may be found in Health, work, and wellness. An Advisory, Conciliation, and Arbitration Service (Acas) pamphlet and managing drug and alcohol usage at work – a Chartered Institute of Personnel and Development (CIPD) pamphlet. You might also incorporate drug and alcohol screening and testing in your policy.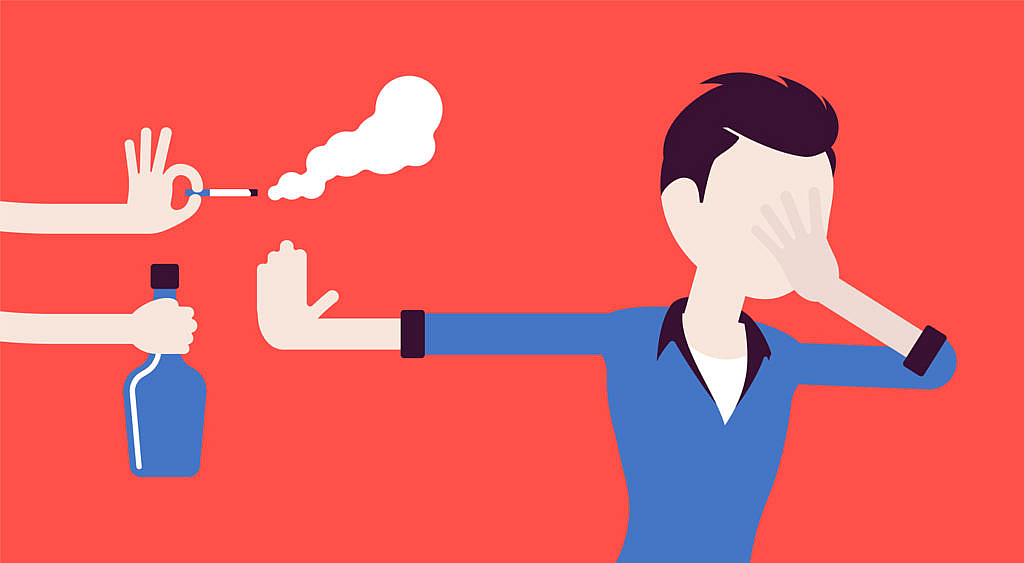 Screening/Testing at The Workplace
Some companies have implemented drug and alcohol testing as part of their drug and alcohol policy. If you wish to do the same, consider what you want screening to accomplish and what you want to do with the information it provides. There might be a need for screening, especially in specific vocations (for example employees who make safety-critical decisions like drivers, pilots, and some machinery operators). Abuse of drugs or alcohol in positions like these might have severe consequences for the individual, coworkers, members of the community, and the environment.

Samples should be gathered under the supervision of a person who respects human dignity. They should be gathered with a chain of custody, i.e. in a tamper-proof sealed container in the employee's presence, and handled and preserved with care so that the test findings may be completely relied upon in court. Two similar samples should be collected on-site or separated at the test laboratory, with the second sample saved for further examination as part of any worker appeal.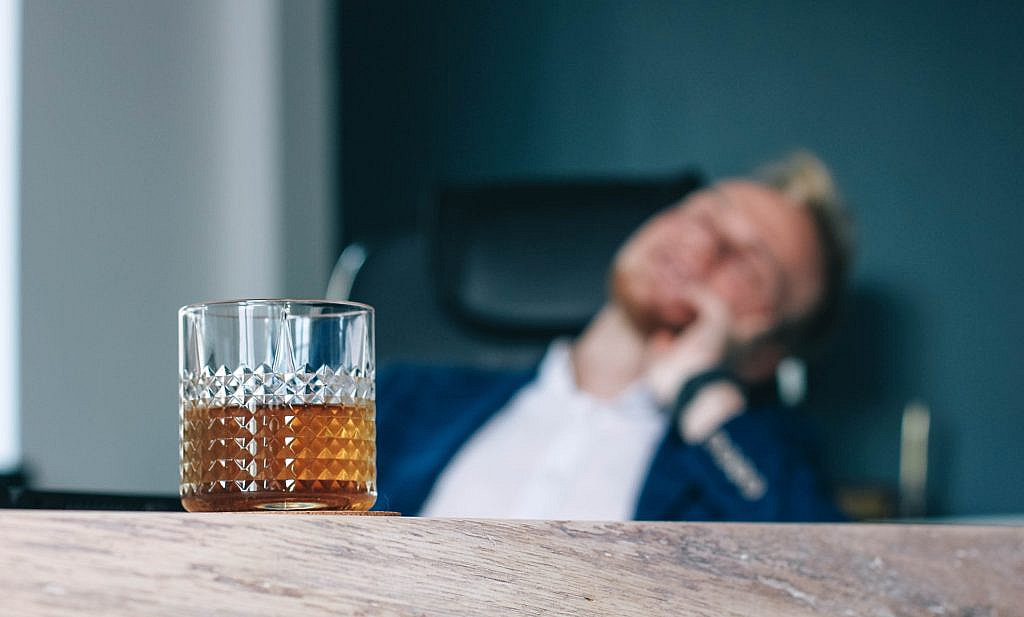 Support of Employees with Substance abuse at the workplace
Include an explanation of the drug and alcohol abuse policy in your induction process for all new workers to raise awareness. You might also provide managers and supervisors a briefing so that they are aware of:
How to spot indicators of drug or alcohol abuse misrepresentation.
The organization's drug and alcohol policies misrepresentation.
What should they do if they fear a worker is abusing drugs or alcohol?
When an employee discloses a drug or alcohol issue, what should they do?
Workers with a drug or alcohol problem may seek assistance at work provided they are convinced that their issues will be handled discreetly and confidentially. However, if you are given proof or knowledge that an employee's drug usage has resulted in a violation of the law at work, you should examine your own legal situation. Addiction to drugs and alcohol is a well-known medical condition. Someone who abuses drugs or alcohol has the same right to privacy and support as someone who suffers from any other medical or psychiatric illness.
Consider if drug and alcohol abuse is regarded as a disciplinary issue or a health issue in your company. An employment tribunal may conclude that you terminated someone unfairly because of drug or alcohol abuse without first attempting to help them. However, if their current employment is safety-critical, you may need to temporarily relocate them.