Process safety management program is for the general industry. Process Safety Management (PSM) is widely used for its practical implementation and to make any process safe and secure. As per OSHA the meaning of process is producing, transporting, and handling highly hazardous chemicals. Therefore, as directed by OSHA, Companies must create a list of recorded process safety data Information prior to performing any process Hazard Analysis by the standards. Updates and Process safety management certification can be found at OSHA Outreach Courses.
Process safety information must contain data on hazards extremely dangerous substances used or manufactured by the process, details on process technologies, and information on the tools used in the process. Companies should compliance as per OSHA requirements. Process Safety Management consists of three major elements mentioned below to comprise with OSHA requirements and must be included in PSM,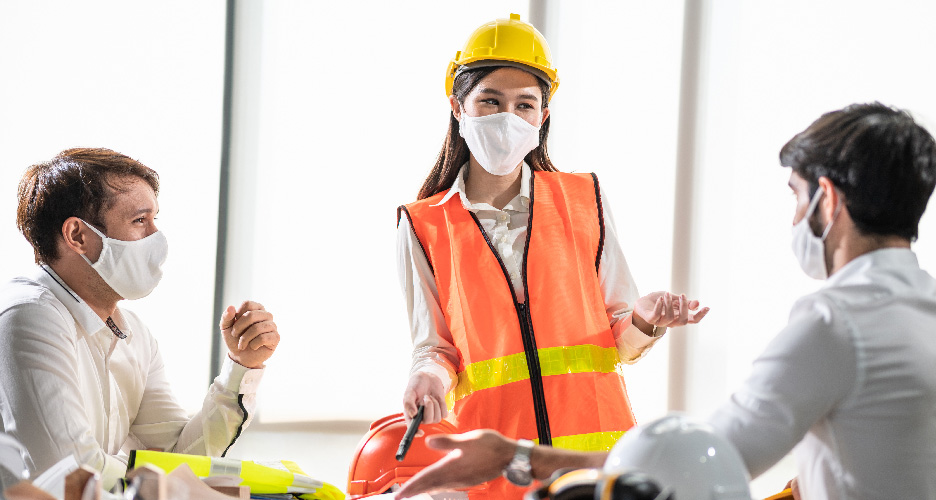 Hazardous Chemicals: This section includes toxicity, exposure tolerance, physical data, reactivity data, hazardous effects on mixing or combining the chemicals, and corrosivity analysis.
Process technology: The process technology includes process flow diagram, inventory forecast, process chemistry, safe temp limits for all chemicals and process, and evaluation of risk factors included.
Process equipment: This includes construction material, electrical classification, ventilation system, safety system, relief system design.
The employer shall register that the hardware complies with the specifications of the well-known and widely recognized good engineering standards. For the Existing equipment built and constructed in compliance with the Codes, norms, or procedures that are no longer in common usage, the Employer shall assess and report that the machinery is in place, maintained, inspected, evaluated, and operated in a secure environment.
Process Hazard Analysis:
The hazard analysis of the process is a detailed, organized, structured approach to the identification, assessment, and control of hazards Processes involving very hazardous substances. The employer shall be required to Conduct an initial hazard assessment of all processes to which this standard applies. The approach of the process hazard analysis chosen must be relevant to the complexity of the process and therefore must classify, monitor, and evaluate the hazards involved in the process.
Employers must formulate a written action plan to execute the employee involvement is needed by the process safety management. Employers implementing PSM should consult with the staff and their members regarding the execution and development of process hazard analysis and process risk.
Process Safety Management Visual Communication:
Visual coordination is of utmost significance to the process safety management tools. Without the markings or signs displayed around the building, there is no certainty that staff will remember or understand enough to prevent emergency situations. To prevent misunderstanding and to encourage a good comprehension of guidelines, there are a few useful tools available, such as GHS marking, pipe labeling, and signage placed all over the industrial site.
How to Design & Implement Process Safety Management: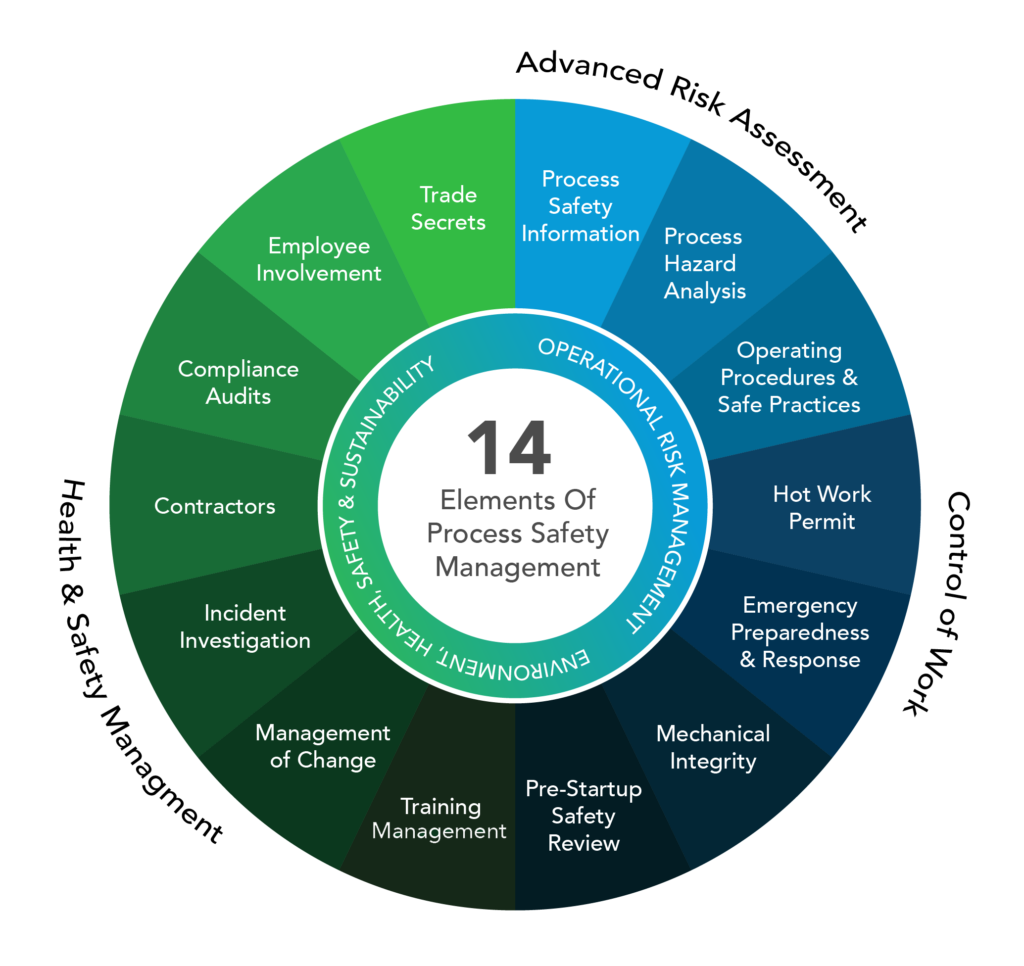 For Process safety, there are 14 elements that should be covered. All these elements are tools that help design an effective and successful PSM. Below are the details and list of all tools required for PSM,
Employee Participation: All workers who play a role in the management of the facility should be involved in every component of the PSM systems at their working sites. Teams should have at least one person specialized in the particular procedure.
Process Details on protection: Prior to performing any process safety hazard review by the standard, the employer shall complete a checklist of written process safety records. Document HHC details and forecast associated risks.
Process Hazard Analysis: This should be conducted at least once every five years. Identify mechanisms that are greater threats and fix them. Must be carried out by a team of specialists and each team must involve one member who thoroughly understands a particular process methodology.
Operating procedures: Record all operating procedures including initial start-up, regular service, partial activity, and emergency stop. Operators should be aware of the limitations of the process and the repercussions if the process deviates from usual circumstances.
Training: A study of work-specific practices, safety factors, and health risks. The sessions conducted by a qualified source.
Contractor Protection: Assessment of the safety of the contractor before the launch of the job.
Pre-Startup Safety Check: Analysis of safety protocols each time the work site begins backup at all new and updated systems.
Mechanical Integrity: For main process units and facilities such as pressure containers, holding tanks, pipe systems, relief and ventilation systems, emergency shut-down systems, and control systems. Periodic checks shall be carried out to ensure that the technical integrity of the item satisfies the standards.
Permit to Hot Job: Issue hot job permits for workers executing high-temperature procedures on machinery (e.g., metalwork) and train staff to post and file permits where appropriate.
Management of Change: incorporation of standard protocols for handling improvements and changes in chemicals, software, machinery, and processes.
Incident Investigation: Any events that end in, or may have resulted in, a disastrous launch of HHC must have a proper root cause analysis and rectification of the issue.
Emergency Readiness and Response: For the whole plant and prevention of major and minor HHC releases.
Compliance audits: Employers shall report that they have established compliance with the requirements of this section at least every three years in order to ensure that the processes and activities implemented in conformity with the norm are acceptable and are being implemented.
Trade Secrets: Employees must have the details required to conform with the PSM requirements, irrespective of the trade secret nature of the details.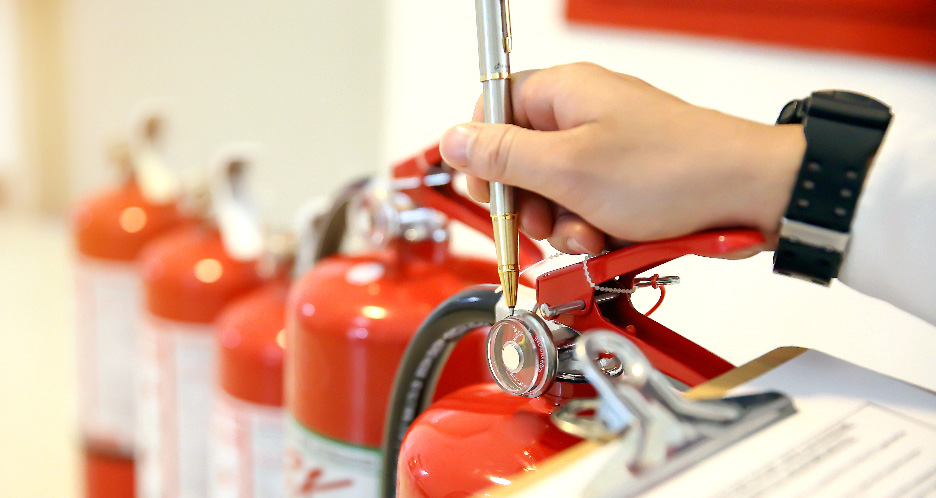 Legally required by OSHA:
Process Safety Management was planned to deter disastrous accidents, such as the massive explosion at the Texas oil refinery in 2005. Until further investigation, it was determined that safety concerns were the ones responsible for the vapor cloud making contact with liquid hydrocarbons. The environmental health and safety sector is lined with quality standards, legislation, protocols, and systems, some of which are mandated by statute and some of which are just good for business. But make no mistake that the safety management process is constitutionally mandated by OSHA. Get all material related to this topic at OSHA Outreach Courses.