People across the US and elsewhere in the world hotly debate violence in the workplace. So violence in the workplace is any type of violent act, usually in the form of physical abuse or threat, that puts an employee's or several employees' health and safety at risk. NIOSH has defined four classifications of workplace violence. These are a worker on the worker, personal relationship, customer/client, and criminal intent. NIOSH has further divided these four classifications of workplace violence into three levels. Level one shows hints of impending aggression, level two is slightly more aggressive, and level three is extremely violent. So here we will be looking at four of the most shocking examples in US history.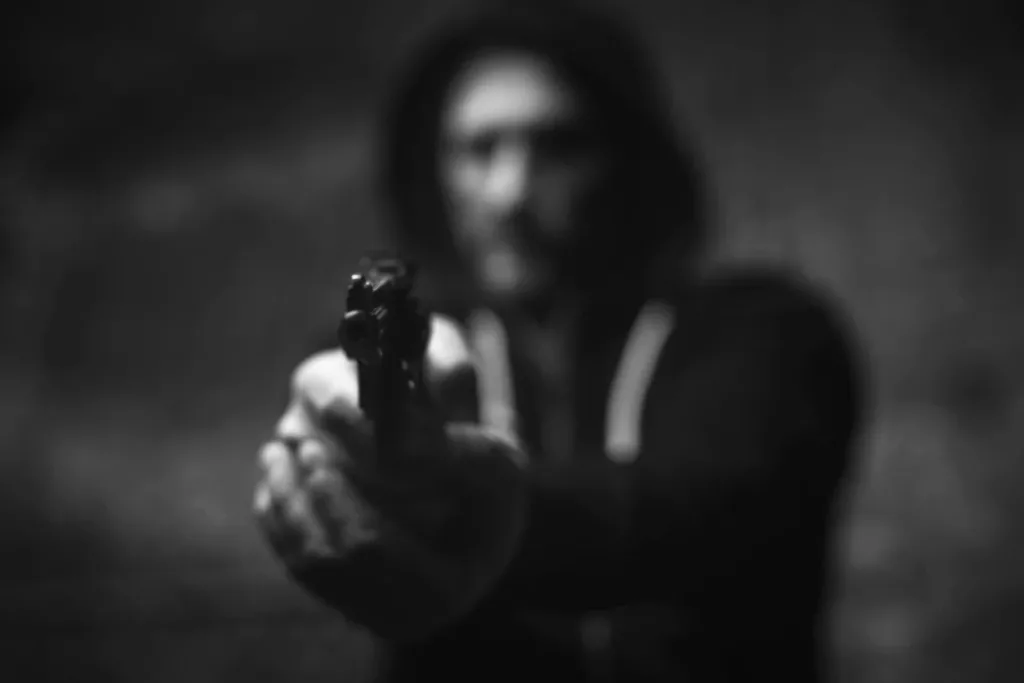 Edmond Post Office Shooting
The Edmond post office shooting was a case of workplace violence that occurred on August 20, 1986, in Edmond, Oklahoma. Patrick Sherrill, a postal worker, pursued and shot many of his coworkers. In less than fifteen minutes, he killed 14 and wounded another six before committing suicide. This attack was the deadliest case of workplace violence in US history.
Patrick Sherrill was an employee of the United States Postal Service (USPS). This incident of workplace violence started at around 7 am. Two of his supervisors had disciplined him the previous day. So his coworkers and investigators believe this to be the reason behind his rampage. He killed one of his supervisors. While the other one escaped possible death as he turned in late for work that day. Patrick Sherrill had served in the US Marine Corps, so he was adept at handling firearms. He turned his gun on himself when police arrived at the scene of violence.
2009 Fort Hood Shooting
The Fort Hood shooting incident occurred on November 5, 2009. This was the worst incident of workplace violence on any US military base. The shooting was perpetrated by Major Nidal Malik Hasan. who killed 14 and injured over 30 others. He was arrested after the shooting. The shooter was said to be socially isolated. Major Nidal served as a psychiatrist in the US Army. So it was unusual for someone like him to carry out this kind of an attack. He carried out the attack at about 1:30 pm. He purchased his pistol, which he used in the shooting, two months prior. Major Nidal was said to be inspired by militant Muslim organizations, although he had not been charged under any anti-terrorism laws. He is currently in prison and is undergoing trial.
Pacific Southwest Airlines Flight 1771 Shooting
This incident of workplace violence happened on December 7, 1987. David Burke carried out this attack. He was a disgruntled former employee of USAir, the owner of Pacific Southwest. David Burke's manager fired him as a ticketing agent for theft and narcotics allegations. On December 7, 1987, he talked to his manager in an attempt to reinstate his job. His manager refused so he went on to purchase a ticket for Pacific Southwest flight 1771, from Los Angeles to San Francisco. He managed to smuggle a pistol into his hand luggage.
He started his shooting spree as the aircraft began cruising. His manager was also on the flight. He presumably shot dead both pilots, his manager, and two other people. Because both pilots had been shot dead, there was no one to fly the aircraft. The plane eventually crashed, killing all 43 passengers and crew on board.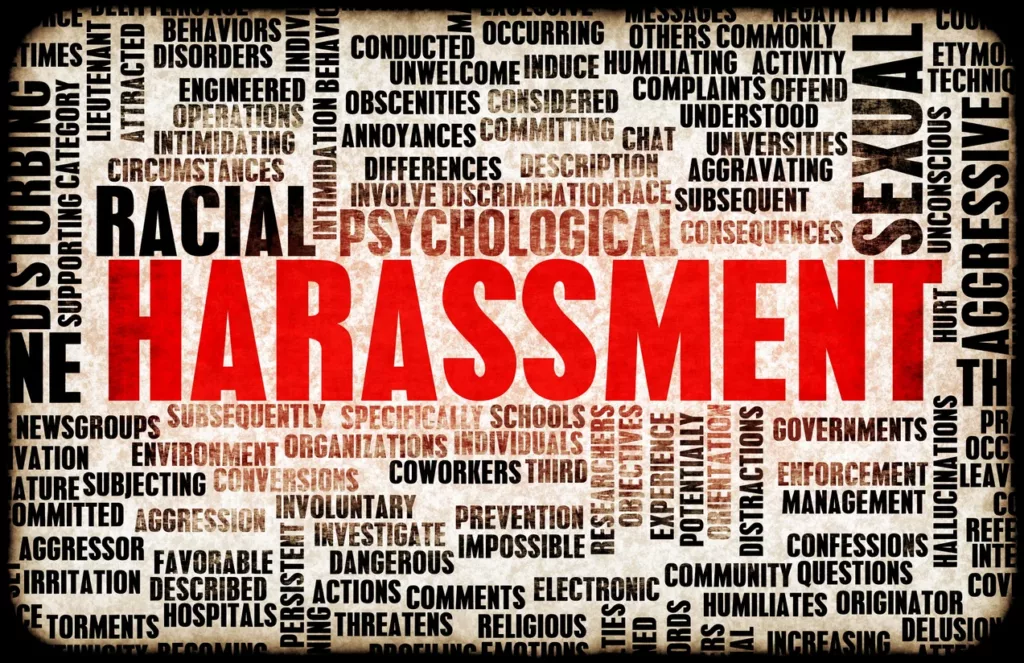 Murders of Allison Parker and Adam Ward
This was another incident of workplace violence carried out by a disgruntled employee. The shooting occurred on August 26, 2015, in Moneta, Virginia. The shooter, Bryce Williams, was a former employee of WDBJ, an affiliate CBS TV channel. WDBJ fired him for disruptive behavior in 2013. The shooting occurred when Alison Parker and Adam Ward were conducting a live TV interview of a local chamber of commerce representative, Vicki Gardener.
Bryce Williams barged into the scene of the interview. After shooting both interviewers and the interviewee, he fled the scene in his car. Parker and Ward both died on the spot, while Gardener survived after getting hospitalized. After a police chase, the shooter shot himself as well. He later died in hospital.