Environmentalism is a broad ideology concerned with environmental protection. Environmental responsibility is particularly concerned with the impact of changes in the environment on humans, animals, plants, and non-living matter. Corporate environmental responsibility is a subset of the environmentalism ideology. It refers to corporate obligations to take measures to avoid environmental degradation.
Environmentalism is a movement to reduce pollution and safeguard plant and animal diversity. It promotes the preservation of the natural environment. So environmental responsibility is an endeavor to strike a balance between humans and the many natural systems on which they rely. This enables all of the components to have a reasonable chance of survival. There are numerous ways to communicate environmental responsibility concerns in practice.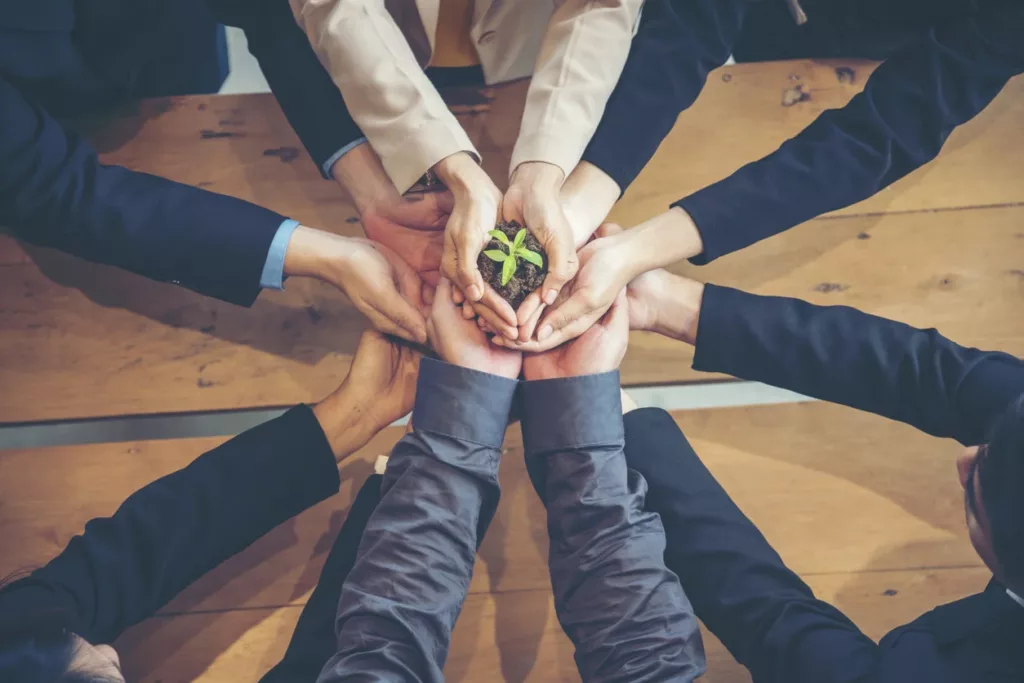 Environmentalism in The United States
A diverse spectrum of non-governmental organizations (NGOs) working to address environmental challenges in the United States make up the organized environmental movement. Their environmental responsibility works on a regional, national, and worldwide level. Environmental NGOs have a wide range of political viewpoints and approaches to influencing the US as well as other governments' environmental policies.
Today's environmental responsibility includes both national organizations as well as numerous smaller local organizations concerned with local environmentalism issues. Some of these organizations include The Nature Conservancy, Audubon Society, and National Geographic Society. These organizations have worldwide influence as well. The government has also stepped in through the Environmental Protection Agency (EPA). The movement is also getting increasingly organized around solving issues linked to climate change.
Scope of Environmentalism
The early Conservation movement, which began in the late 19th century, had a focus on the conservation of natural resources. Today it also includes sustainable yield of natural resources, preservation of wilderness areas, and biodiversity. Modern environmentalism, which began in the 1960s as a response to air and water pollution, also grew to encompass all landscapes and human activities.
The focus of the environmental health movement is on urban improvements such as safe drinking water, more effective sewage removal, and a reduction in overcrowding and unclean living conditions. Today, environmental health is more closely linked to nutrition, preventative medicine, healthy aging, and other issues concerning physical human well-being. Beginning in the 1980s, the sustainability movement focused on the value of the Earth and other interrelationships between human sciences and human obligations.
Environmental issues have grown in recent years as public awareness and environmental research have advanced. It has started encompassing essential ideas such as "sustainability" as well as new emergent concerns. These include ozone depletion, global warming, acid rain, land use, and biogenetic contamination.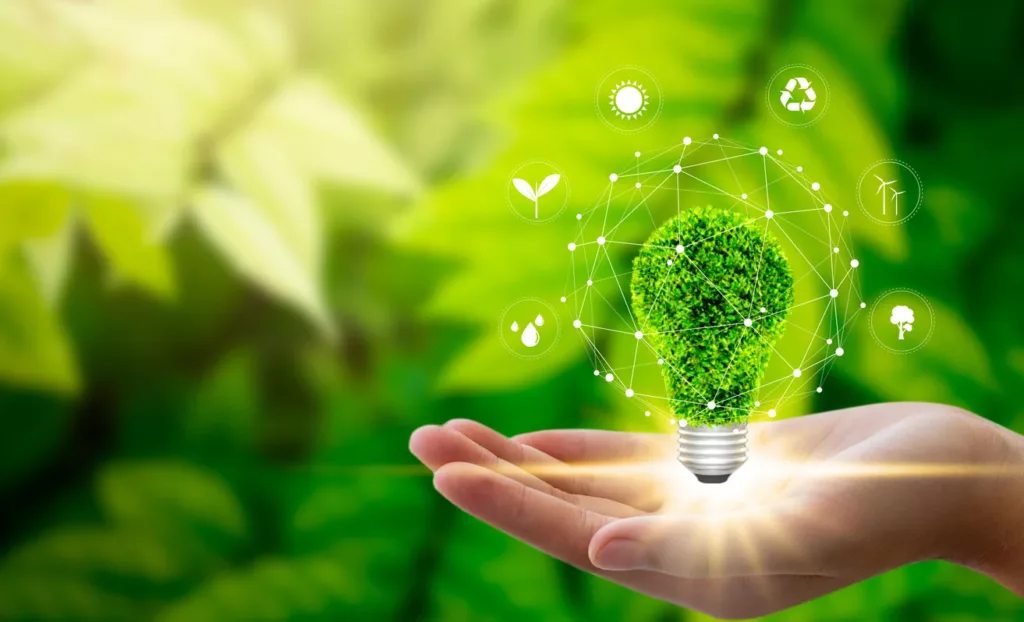 Corporate Environmental Responsibility
The environmentalism movement has debated the environmental side of Corporate Social Responsibility (CSR) for decades as stakeholders demand that businesses become more environmentally conscious and socially responsible. Environmental protection was only considered in relation to the "public interest" in the old business paradigm. Governments have traditionally assumed primary responsibility for environmental management and conservation.
The public sector has focused on regulations to facilitate environmental protection. Recently, the private sector has also adopted practices that help reduce or prevent environmental degradation. In fact, the private sector is now more active in this field than before. Big corporations are now providing strategies for economic growth that take into account the concerns raised by the environmentalism movement.
Benefits of Corporate Environmental Responsibility
Because increasing understanding on this topic has been in higher demand in both social and business markets, corporate social responsibility can show to be more beneficial for corporations and prolong their market viability. When organizations have a better CSR, customers respond with overall satisfaction and loyalty.
The goal of corporate environmental responsibility (CER) is for people to be more conscious of their environmental impact and reduce their pollution and carbon imprint on natural resources. The reduction of carbon footprint and emissions is one of the most important considerations. Many studies strive to strike a balance between economic growth and waste reduction and cleaner ecosystems.
Apart from this, enrolling in OSHA 10 Hour and OSHA 30 Hour General Industry online training courses can enhance your skills and expertise in managing and controlling the potential site hazards that can lead to several environmental catastrophes, such as explosive chemicals and incidents related to flammable liquids and compressed gas safety.
Furthermore, many businesses realize that pushing for environmental legislation and preparing for their implementation before they become law has benefits. Supporting climate change legislation is also a way to obtain a competitive advantage. In other words, even if a new law damages a company in the short term, the company may embrace it because it will hurt its competitors far more. They are able to come out on top in the long term as a result of this.
So clearly environmentalism has a lot of benefits for all of us. It is essential for all of us to play our part in preventing environmental degradation. This will help sustain our planet for future generations. Getting adequate training helps you acquire relevant skills. Moreover, obtaining your DOL card will benefit you over other workers in terms of being skilled and efficient. And it is no different for environmentalism as well. Update your knowledge on environmentalism.