I am sure everyone is going to vouch that the past year has been extraordinarily hard, frustrating, and challenging. COVID-19 has now sustained a whole year. This severe pandemic impacted everyone's physical and mental well-being. It has been the worst pandemic in this century and has caused 2.6 Million lives. Every one of us has been living with a cloud of gloom and distress hanging above our heads. All of us have been dealing with physical, psychological, financial, and social dilemma. COVID-19 vaccination had been perceived as a beacon of hope. The real Question stays, will the year 2021 be the last for COVID-19? In this article, we will review the past year with COVID-19, how it affected human lives, and what countermeasures can get us through.
What Do We Know About COVID-19 and Its Origin?
Coronaviruses are a type of virus that can infect humans and cause respiratory illness. The several crown-like spikes on the surface of the virus give it the name "corona." Coronaviruses that cause disease in humans include severe acute respiratory syndrome (SARS), Middle East respiratory syndrome (MERS), and the common cold and flu. According to ongoing research covid-19 also contributes to blood clotting in the body, which can lead to many severe conditions.
According to a South China Morning Post investigation, the 55-year-old from Hubei province was the first reported case of COVID-19 in the world. As the virus had not yet been assigned the name, many cases were reported by Chinese authorities in 2019. However, it wasn't until late December that Chinese medical experts learned they were struggling with a new virus. According to the report, several cases were possibly backdated after health officials collected samples from suspicious cases.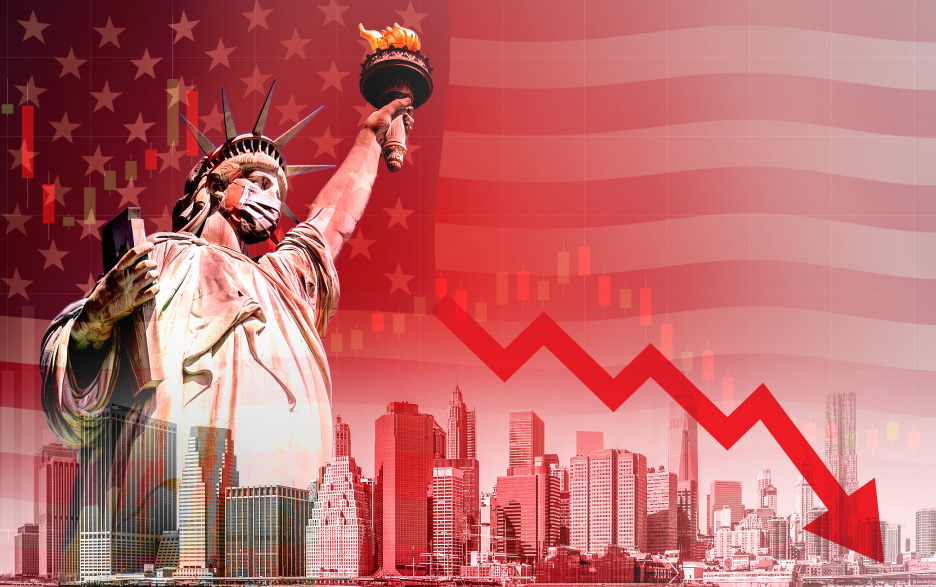 COVID-19 and the United States of America
Coronavirus has taken a toll all over the world. The very first case in the United States was discovered on January 15, when a man flew from Wuhan to Seattle-Tacoma International Airport. On January 19, he went to a doctor with pneumonia symptoms and was confirmed with the coronavirus the day after. Prior to the pandemic, the American economy was booming. Unemployment was at a 50-year low, and inflation was under the Fed's 2.0 percent goal. However, since we closed a large portion of the US economy, 'true' GDP growth dropped by an incredible 31.40 percent in the second quarter of 2020. This has been the biggest hit since the great depression.
In March, more than 887,000 cases have been registered in New York State, but many early cases in the spring were not counted due to minimal research. More than 36,000 people have died as a result of the tragedy. At the end of March, governors in 42 states had given stay-at-home instructions, affecting a total of 308 million residents, or about 95 percent of the US population. COVID-19 has claimed the lives of over 200,000 people in the United States as of September 22. More Americans have died as a result of the epidemic than in any of the conflicts in which US troops have fought since 1945 combined. The death count in the United States has now reached close to 550,000.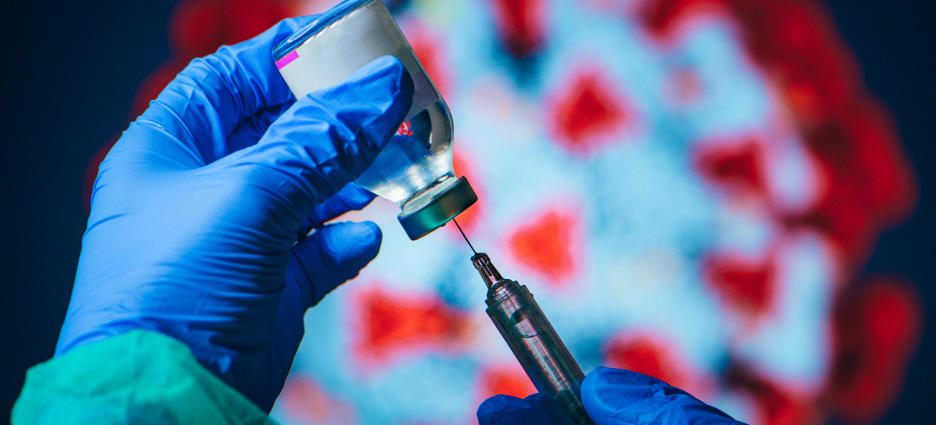 After a long dark battle, Alas! A beam of hope is on its verge. As of Feb. 25, about 46 million people in the United States had received at least their first dose of a COVID-19 vaccine – still less than 15% of the population and not enough to dampen the spread of a virus that has killed more than half a million people in the country, according to the U.S. Centers for Disease Control and Prevention. Alas! After a long and dreary battle! A ray of hope is about to emerge. According to the US Centers for Disease Control and Prevention, about 46 million people in the United States have received their first injection of the COVID-19 vaccine as of Feb 25, 2021.
Best Protocols for Safeguard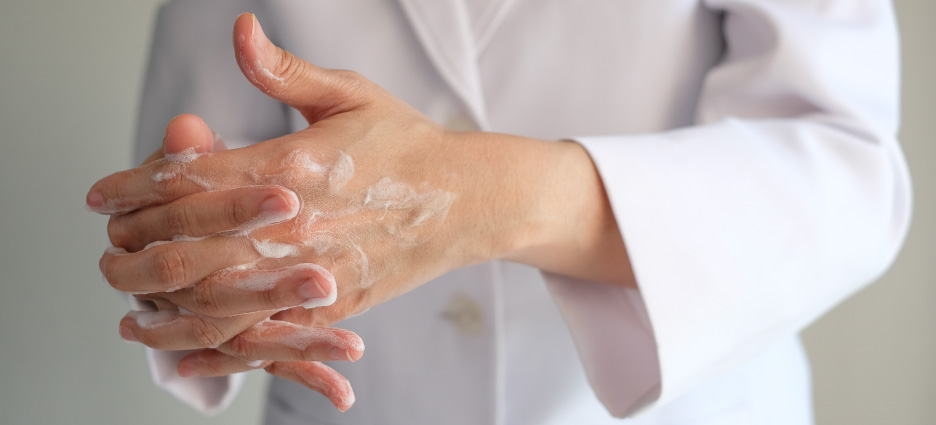 Safety saves lives!! prevention is better than cure. Safety shall never be compromised. All COVID-19 social distancing must be followed. We must remember that we are still in a constant battle with COVID-19. Our safety procedures make a gigantic difference to us and to others. Wearing a mask can save us from this deadly predator. We shall be well aware of infection control hand wash protocols. Washing hands is always better than sanitizer when given a choice. We must clean hands after contact with any new/outside surface. COVID-19 is most likely to spread in crowded places like restaurants, clubs, fitness centers, and movie theatres. Be vigilant for signs and symptoms. COVID-19 signs include fever, cough, shortness of breath, and other symptoms. It's especially necessary if you're doing errands, walking into the workplace, or in other situations where keeping a physical distance of six feet is challenging.
Stronger Immunity, Greater Odds!
A drywall is easier to break or a concrete wall? Yes, you guessed right! Immunity plays a vital role in these situations. Healthy eating and increasing immunity is an underrated defense layer in fighting COVID-19. Given the current situation, we must adopt healthy lifestyle changes and a healthy diet to fight back stronger. Avoid eating sugar and Trans fat as they are considered very dangerous for immunity and overall health. Having a good intake of vegetables, fruits, and dry fruits. Eating low glycemic-index foods is the new safe haven. Taking proper supplements to overcome any vitamin or mineral deficiency. Including activities in daily routine such as workout, yoga, cardio, and stretching. All of this can be achieved with minimum resources if given priority. Eating healthy with any workout activity is also a great tool for fighting stress and depression.