If you're a business and you're still pondering whether you should have an Emergency Action Plan (EAP), you probably don't have one. The response should be a strong yes for all businesses and offices containing more than 11 employees. For companies with less than 11 employees may not need an emergency action plan as advised by the Occupational Safety and Health Association (OSHA).
Emergencies could happen at any moment. The most successful way to deal with a disaster situation is to plan ahead of time by developing an emergency response plan. OSHA recommends OSHA 30 Hour online training courses for employees with supervisory or managerial roles, educates workers about effective site safety plans and measures and provides complete knowledge comprising all essential site safety topics. In addition, the Occupational Safety & Health Administration (OSHA) also requires written Emergency Action Plans for certain organizations. Particular companies have special requirements due to their role in the nation's infrastructure and in the handling of hazardous goods. In addition, there are many explanations for any organization to have a well-designed Emergency Action Plan which is in compliance with the OSHA guidelines. Get the EAP certification at OSHA Outreach Courses as it is the most important stepping stone for any company.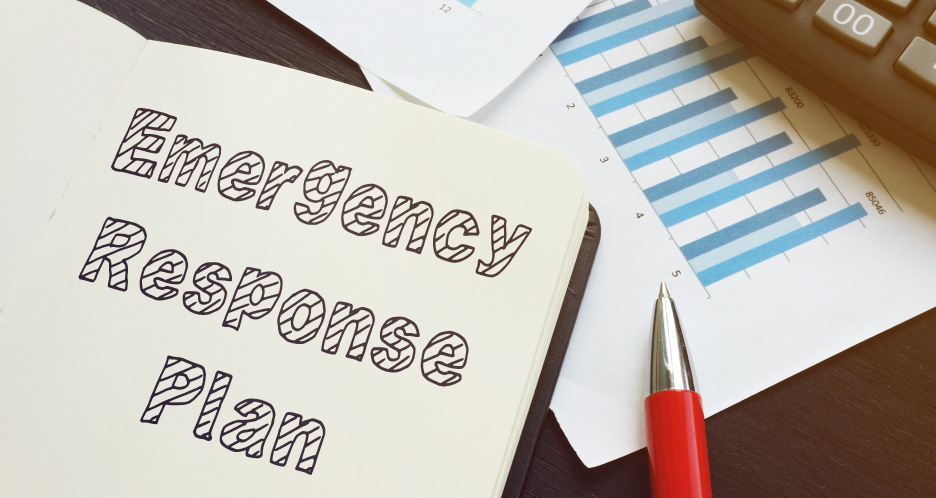 Importance of Emergency Action Plan
The sole purpose of an Emergency Action Plan is to keep your employees safe and sound in case of an accident. Confusion and ambiguity play as a catalyst to make things worse during an emergency. An effective and well-executed Emergency Action Plan, on the other hand, can save lives. Many big corporations are already expecting their vendors to be prepared for disaster scenarios, seeking to ensure that their own operations will not be affected if anything happens to any vendor company.
Emergency Action Plan is also vital because insurance often offers only partial help and support. It does not compensate for all costs and it does not put back missing clients. Around 40% of companies hit by a natural or man-made accident would never re-open. Having processes in order to cope with crises will allow the company to endure this stressful event. Customers may not comprehend the tragedy and its impact on your company. They're all looking for goods or services on schedule. If there is a substantial pause, they may give their business to the competition.
Even if a catastrophe slows down or shuts down the company, a comprehensive emergency action plan has protocols to rapidly notify clients and partners and keep them updated with what has occurred. News spreads rapidly and expectations are always far from reality. Staying on top of the information source lowers negative expectations.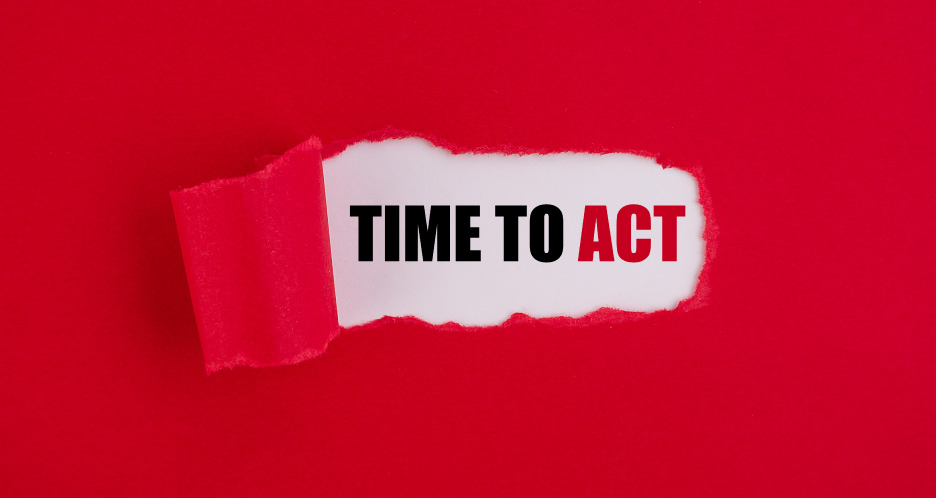 Getting started With an Emergency Action Plan
The best way to deal with an emergency is before it even begins. Before you create an emergency response plan, you will need to evaluate your company to see what possible risks you face. This can differ based on the type of company and the venue. Some emergency action plans will discuss concerns related to hazardous chemicals, some will need to address issues related to older structures that have been designed to a lower-standard construction code, while others will need to have measures in place to prepare for natural hazards that are more likely to occur in certain areas, such as storms, earthquakes, and cyclones.
Make certain to explore not only what risks you can encounter and how to remain safe during an emergency, but also what consequences they will bring after. This could reveal factors such as the lack of sales and higher costs that may be incurred by your company being shut down for longer periods, the impact of missed clients, the delay in the introduction of new business plans, and other consequences of service interruption. Be as precise as possible in order to get a clear estimate of the losses you might have caused so that you can prepare for a catastrophe as precisely as possible.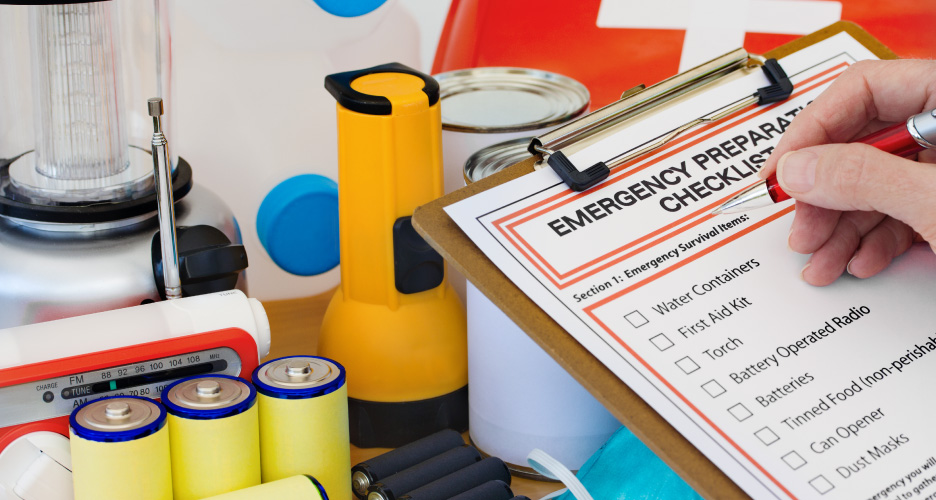 Guidelines as Stated By OSHA
According to OSHA guidelines, there are four key elements when creating an Emergency Action Plan. Employees with OSHA 30 card will be able to comprehend and implement given details and guideline contributing points efficiently:
Development of an Emergency Action Plan (EAP): It's indeed crucial that the emergency response plan created be site-specific with regard to the evaluation of emergency situations, evacuation rules, and standards, emergency reporting mechanisms, and safety systems. To aid you with your plan, a guide is offered that highlights concerns that need to be considered when drawing up a detailed emergency action plan. A description of each issue and/or suggestions of how each concern might be handled in a traditional workplace. The successful emergency action plans include members in the preparation process, identity what staff can do in the event of an emergency, and determine that staff are adequately trained in the event of an emergency. Once you create the strategy, test it out with the team and make sure everybody understands what to do prior, during, and after an emergency.
Authority: The supervisor may be responsible for determining the circumstance in order to decide if an emergency occurs involving the initiation of emergency protocols, the monitoring of emergency procedures, the warning and coordination of external emergency personnel, where applicable, and the shutdown of facilities or plant operations. As emergency authorities, such as the municipal fire department, respond to emergencies at the office, they will be responsible for the protection of building residents and have the right to make decisions about evacuation and all other measures required to protect employees and the building. The highest-ranking representative will perform the role of the incident coordinator and will coordinate with the on-site emergency administrator.
Employee Training & Plan Review: Educate your workforce of the kinds of emergencies that can arise and prepare them for the right course of action. Your training needs will be dictated by the scale of the working environment and staff, the procedures used, and the material required. Once you've established your emergency response plan with your team and everybody has had the appropriate preparation, it's a smart idea to get exercises prepared as much as possible. Include additional services, such as fire departments and police departments, when appropriate. After each drill, assemble managers and personnel to determine the success.
Update & Review Plan: Operations and manpower also change, and an obsolete schedule would be of no use in an emergency. You should check the contents of the plan on a daily basis and revise it if there is a change in the worker's emergency actions or duties, or a change in the configuration or architecture of the building, new appliances, and hazardous materials or procedures that impact evacuation. The most common obsolete element in the plans is contact details for the building and the department. Try adding this critical detail at the front of the proposal on a different tab so that it can be quickly modified.