OSHA Outreach Courses Providing Exclusive Scholarships
Scholarship Overview:
To accompany OSHA in its mission of promoting safe work culture and enforcing measures to bring workplaces and employees in compliance with OSHA standards and regulations, we are thrilled to announce exclusive scholarships to individuals who feel passionate about workplace safety and are interested in strengthening their careers by taking professional OSHA safety training. By consulting with our professional team, we have made the procedure for availing scholarships faster by getting verification and approval from the concerned departments. The minimum time for your scholarship approval is 2 hours and can not be delayed for more than 24 hours.
Apply for our incredible scholarship offer if you fit the following categories:
Working Students:
We understand that keeping a balance between work and education can be tricky. Since we value your commitment, we offer you a fantastic scholarship, so seize this opportunity to enhance your workplace safety knowledge.
Employed in High-Risk Industries:
Individuals working in industries recognized for high occupational risks, such as construction and manufacturing, are encouraged to strengthen workplace safety measures and expertise to establish safer work culture.
Employer Recommendations:
Individuals recommended by employers from well-known industries and organizations are provided with special recognition when considering scholarship applications.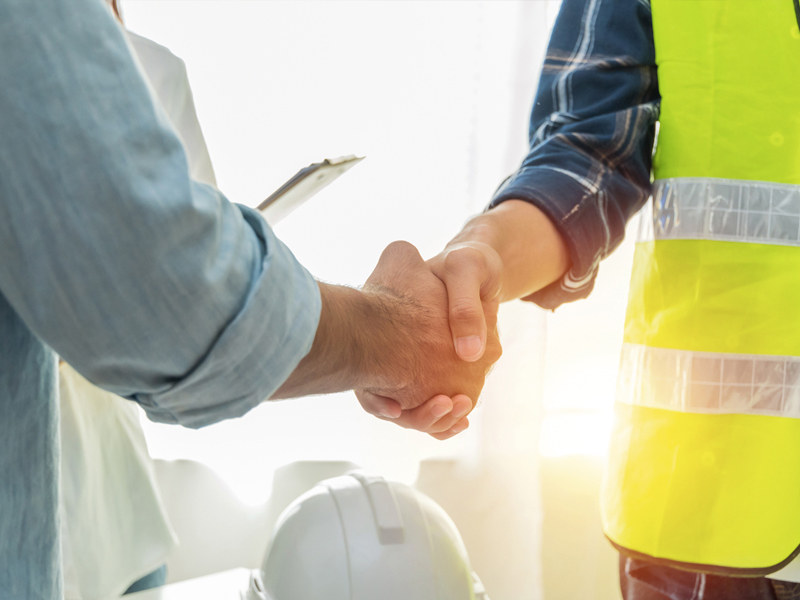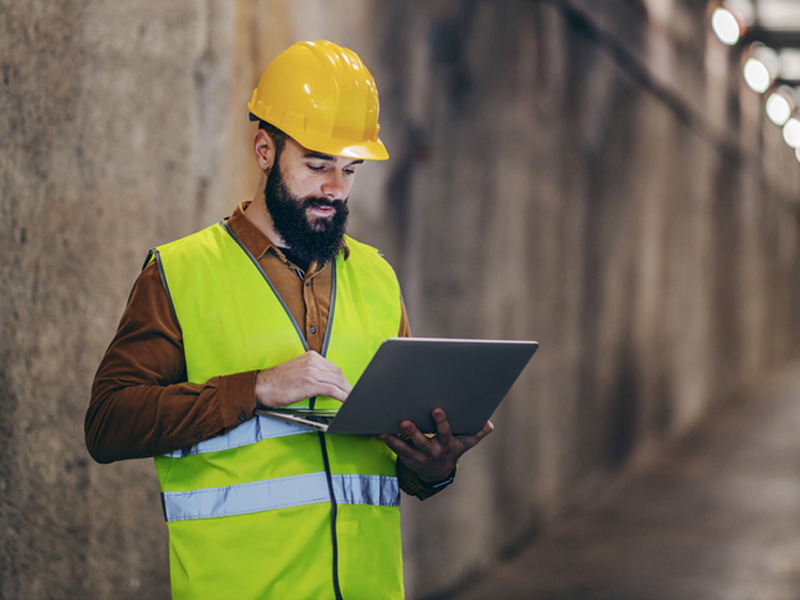 Financial Barrier:
At our core, it is acknowledged that financial hindrances can slow down your professional growth and development. Don't let your financial barrier stop you from getting OSHA safety training. Apply now for a scholarship and unlock your potential to align with your goals.
Essay or Statement:
You can also avail scholarship if your reasons align with your aspirations to pursue OSHA safety training through a written statement or a detailed essay. Explain your story, goals, passion, and commitment to molding workplaces safer for all.
Apply now for fastest scholarship?
By applying today for the OSHA safety training scholarship, you'll gain exposure to in-depth safety education, awareness, and expertise to execute best safety practices. Take advantage of this once-in-a-lifetime opportunity to enhance your career.
click to apply
Join our mailing list
Get announcements, industry updates and promotional offers.