After the foundation, OSHA has been very particular about site safety and protecting employee rights. Therefore, OSHA has different rules for every state in the United States. Every state has its requirements which should be abided by by the Employers and Employees. Below are the requirements and information you need before opting for a job in Construction and General Industry in Alabama.
Must watch before you Enroll OSHA training with us!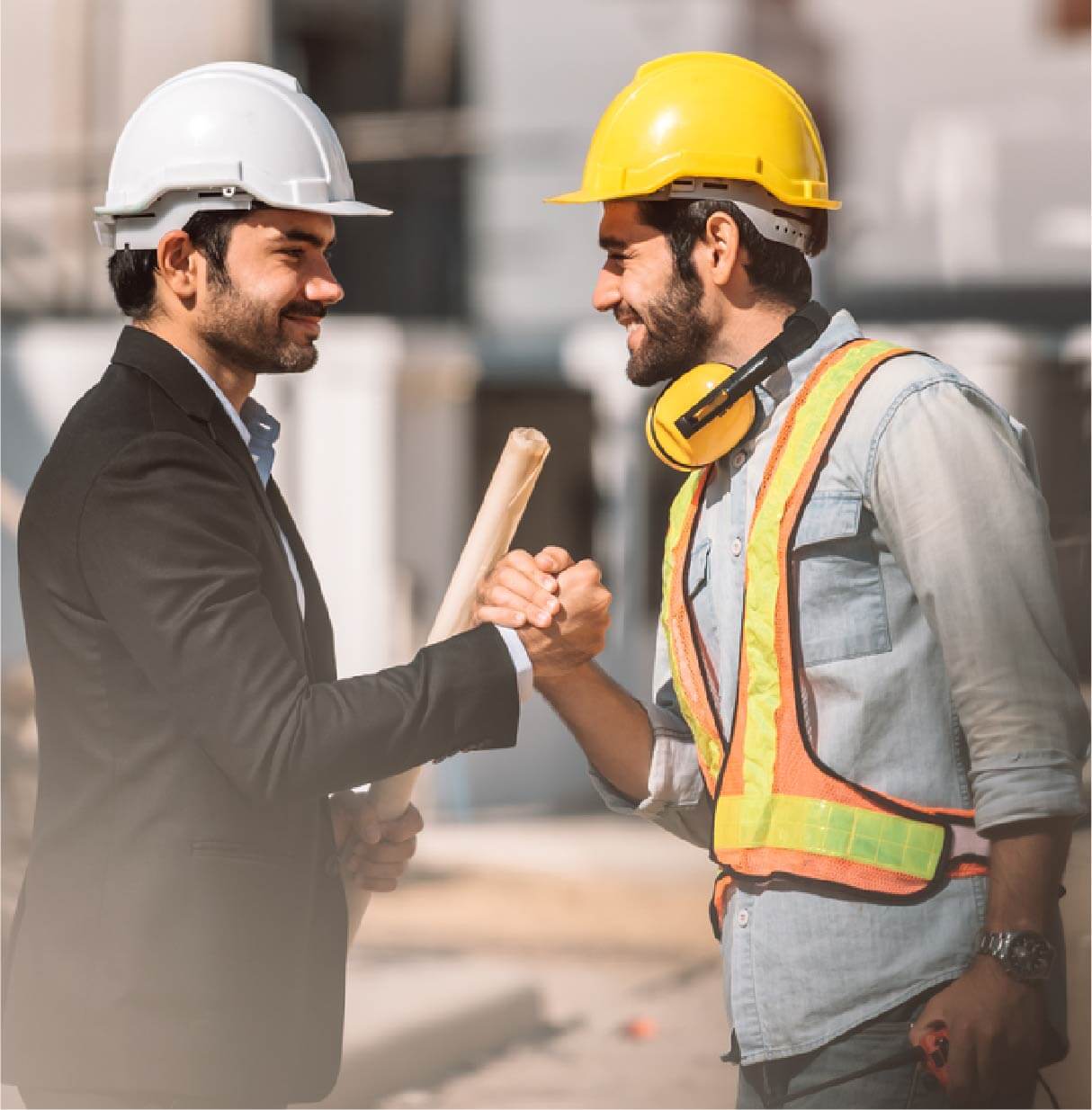 OSHA Training Obligations You Need To Know For Alabama
Every state in the United States has a different set of Occupational Health and Safety programs, but the Federal OSHA Standards and Regulations cover Alabamans.
The State of Alabama does not require OSHA 10 and 30 Hour outreach training, but most of the safety topics which Alabamans need to train on are outlined in OSHA 30 and 10 Hours.
Therefore, OSHA recommends taking the OSHA 30 Hour safety training for Supervisors and 10 Hour safety training for Workers to get designated knowledge and overview of job safety and site hazards.
Advantages Of Taking OSHA Safety Training For Workers In Alabama
The primary purpose of OSHA Alabama training is to provide awareness and train Employees and Supervisors on managing, handling, and identifying worksite hazards and taking practical prevention measures to be safe while performing operations.
Moreover, investing your time and money in OSHA safety training can never be a waste for you because:
Saves you and your company from costly penalties
Boosts worker productivity and work efficiency
It helps prevent site accidents and injuries
State Guides
OSHA Outreach Courses makes it simple to take and pass your course.