OSHA Training In New York
Must watch before you Enroll OSHA training with us!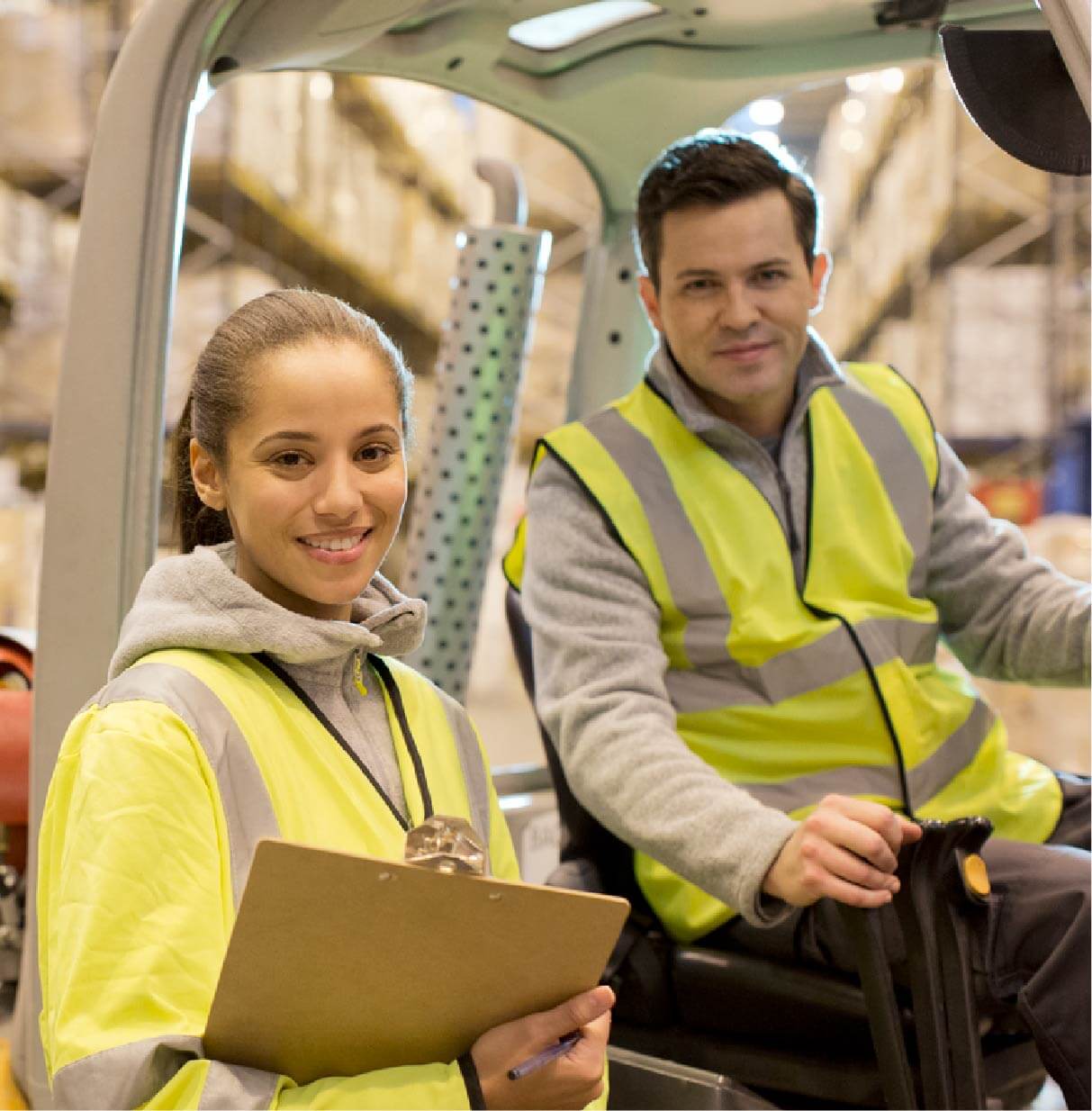 OSHA Training Obligations You Need To Know For New York
PESH Standards and Regulations are almost as same as OSHA Standards, but the recordkeeping and reporting Standard 12 NYCRR Part 801 differ from OSHA. Moreover, PESH has some State Orientated Standards that differ from the usual OSHA Standards.
Listed down below are some PESH Standards which all public sector employees need to follow:
Permissible Exposure Limits 12 NYCRR Part 800.5
Toxic Substance training, education and information 12 NYCRR Part 820
If the cities have less than 1 million residents, then Emergency Escape and Self-Rescue Ropes and System Components for Firefighters 12 NYCRR Part 800.7 is applicable.
Workplace Violence Prevention 12 NYCRR Part 800.6
The New York State Plan has no set of exact Standards or Regulations for private sector companies. Hence, all private company employees and employers must follow Federal OSHA Standards and Regulations.
OSHA does not mandate OSHA Outreach Training for all employees. Still, if you are a Construction Worker, Manager, Employer, Supervisor, etc., you must complete your OSHA Outreach Training as per the State Law and State Plan.
All New York Construction Employees and Employers are obliged to follow Local Law 196. According to Local Law 196, all the employees with non-supervisory roles in a Construction Industry need to get a Site Safety Training Card (SST Card) or the OSHA 30 Card, and the employees with supervisory positions need to complete 62 Hours of Site Safety training.
Furthermore, New York Labor Law § 220-H explains that every Construction Worker who is a part of a contract over $250,000 must have an OSHA 10 Card. This law only applies to workers and employers who work outside the city or within the town but on minor projects of alterations and repair.
Lastly, New York State Plan mandates every employee to renew their NYC OSHA Site Safety training after every 5 years.
Advantages Of Taking OSHA Safety Training For Workers In New York
Being OSHA Certified or completing your OSHA Site Safety training courses always gives you an edge over other Construction Workers or Employees, saving you and your Employer from OSHA penalties and fines. There are several perks you and your employer will enjoy after following OSHA Training Standards:
Protects Employers and Employees from heavy penalties and fines
Builds a sense of job safety which helps make the worksite secure and safe
Increases productivity and decreases medical compensation expense
State Guides
OSHA Outreach Courses makes it simple to take and pass your course.