OSHA was established to protect employees and guide them towards building a safer work environment. Just like other states in the United States, OSHA Florida Standards and Regulation differ drastically by industries and federal and state regulations on training especially for construction Employees, Workers, Managers, Contractors, and Employers.
Must watch before you Enroll OSHA training with us!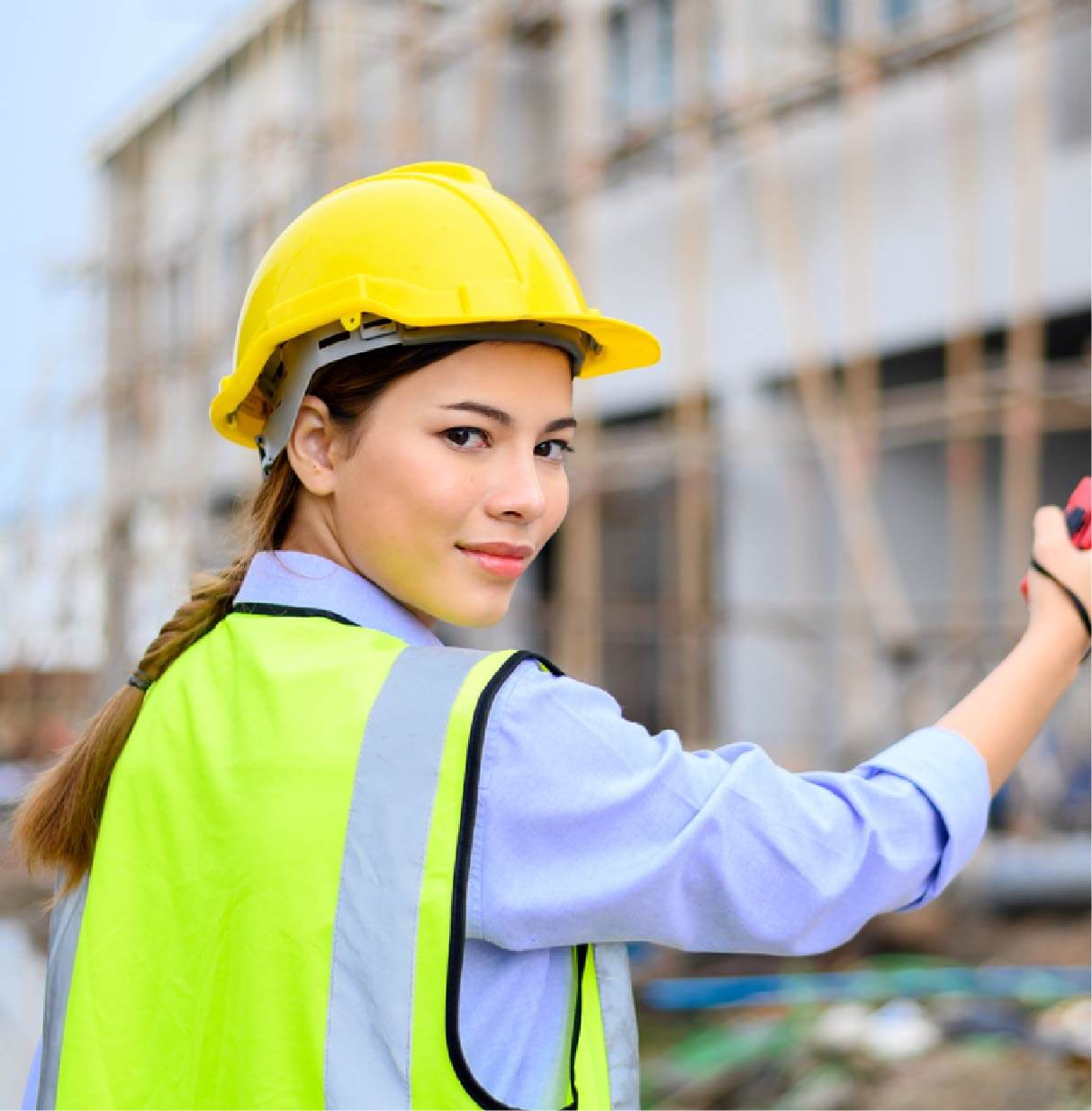 OSHA Training Obligations You Need To Know For Florida
Florida does not have a separate State Plan for Occupational Health and Safety programs. Still, Floridians are instructed to follow Federal Protection Regulations, especially for employees who work for private companies.
Though OSHA has not imposed obligation for Employees and Employers, OSHA indeed does mandate Floridians to get training on specific topics which are covered in OSHA Outreach courses. So OSHA recommends Floridians to take OSHA 10 Hour and OSHA 30 Hour.
Moreover, instructions for Miami-Dade County employers are different. According to the Miami-Dade County Regulations, Employees who work in a county valued up to $1 million, be it private or public Construction companies, are obliged to get a minimum of OSHA 10 Hour Construction Safety training to acquire a DOL Card.
Advantages Of Taking OSHA Safety Training For Workers In Florida
Despite different State Plans and Regulations, OSHA Site Safety training is generally required by all Employees and Employers, and one can never go wrong by investing in OSHA Safety training because:
Saves you and your company from costly penalties
Boosts worker productivity and work efficiency
It helps prevent site accidents and injuries
State Guides
OSHA Outreach Courses makes it simple to take and pass your course.