OSHA Training In Kentucky
Must watch before you Enroll OSHA training with us!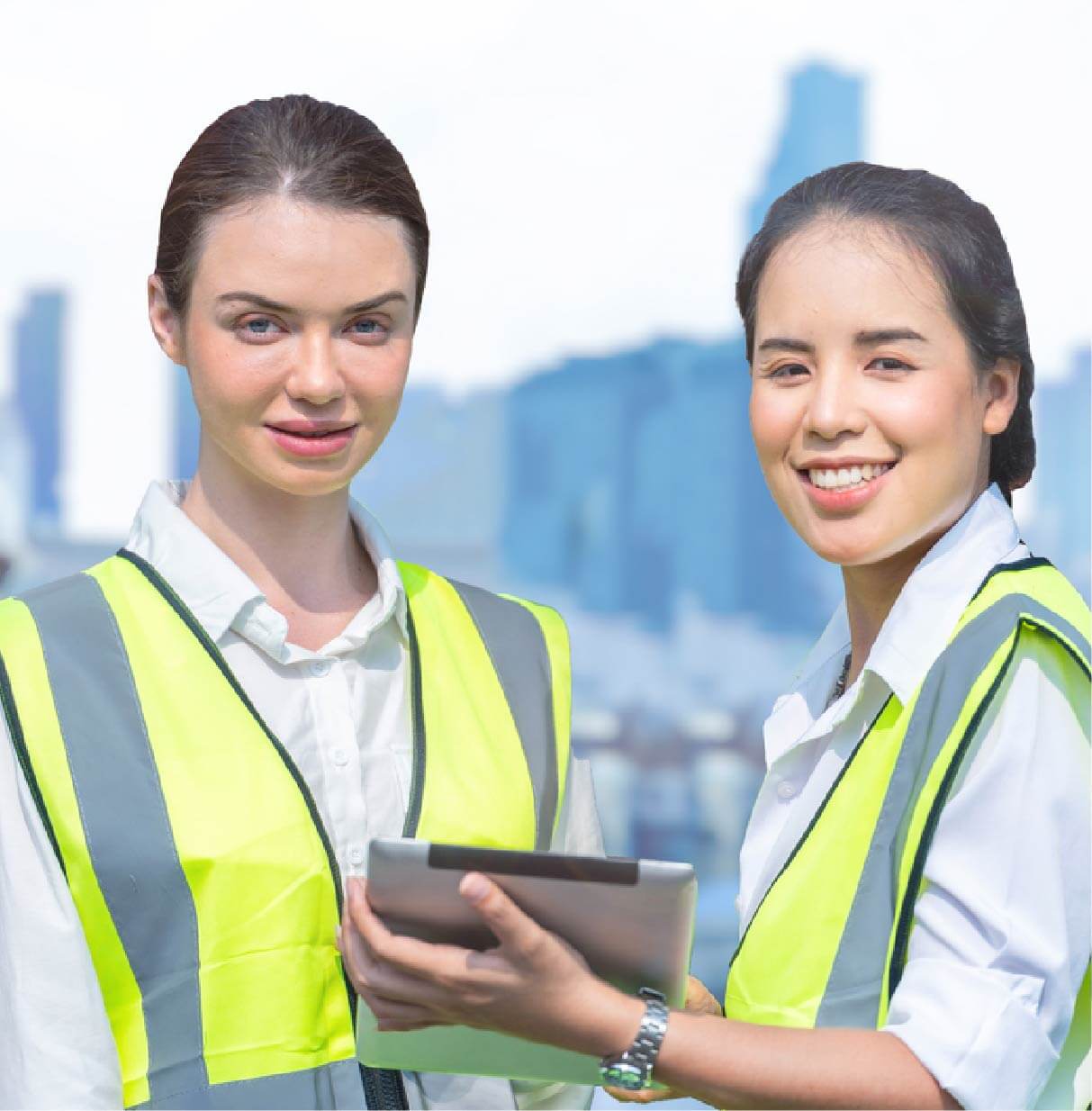 OSHA Training Obligations You Need To Know For Kentucky
The Kentucky State Plan is for public sector employees and some private companies too. The Kentucky State Plan is a mix and match of Federal OSHA Standards, but Federal OSHA Jurisdiction requires employees to get job-specific training under the job-specific standards. Although most of the employees in Kentucky fall under the regulatory body of the Commonwealth of Kentucky's Jurisdiction, where the Kentucky OSH Division Board is adopting Federal OSHA Standards, which are 803 Kentucky Administrative Regulations (KAR) Chapter 2 that states 29 CFR, the employees will get the same training as the Federal OSHA employees.
You can refer to the Kentucky State-specific Construction and General Industry Standards for more information and further details. Lastly, OSHA does not mandate employees to get OSHA Outreach training, but it mainly directs employees to get training on job-specific topics. So OSHA suggests employees get OSHA 10 Hour and OSHA 30 Hour training, also known as the OSHA Outreach training, as these job safety courses cover a wide range of descriptive job safety topics.
Moreover, despite having a State Plan, some employees fall under the regulatory body of Federal OSHA Jurisdiction, such as:
Employees appointed under federal Employment Policies
Employees of the U.S. Postal Service and private USPS operations
Maritime employees of private companies
Employment in military bases, Tennessee Valley Authority buildings, and other Federally-owned places
Specific agricultural employees and operations
Working conditions onboard aircraft employees in the operation
Any area, operations, contractor, and employees that Kentucky OSH Division does not regulate
Advantages Of Taking OSHA Safety Training For Workers In Kentucky
One can never go wrong with taking OSHA Outreach training because you will get several advantages after completing your OSHA Outreach courses and earning your OSHA certificate, including:
The number of fatalities from accidents and industrial injuries will decline.
The ability for workers to shield their workplaces from OSHA inspections and severe fines
Reduced medical compensation expenses and lost workdays
State Guides
OSHA Outreach Courses makes it simple to take and pass your course.