OSHA Training In Mississippi
Like other states with no particular state plan, Mississippi does not have its state plan, so Mississippi falls directly under the control of OSHA Jurisdiction.
Must watch before you Enroll OSHA training with us!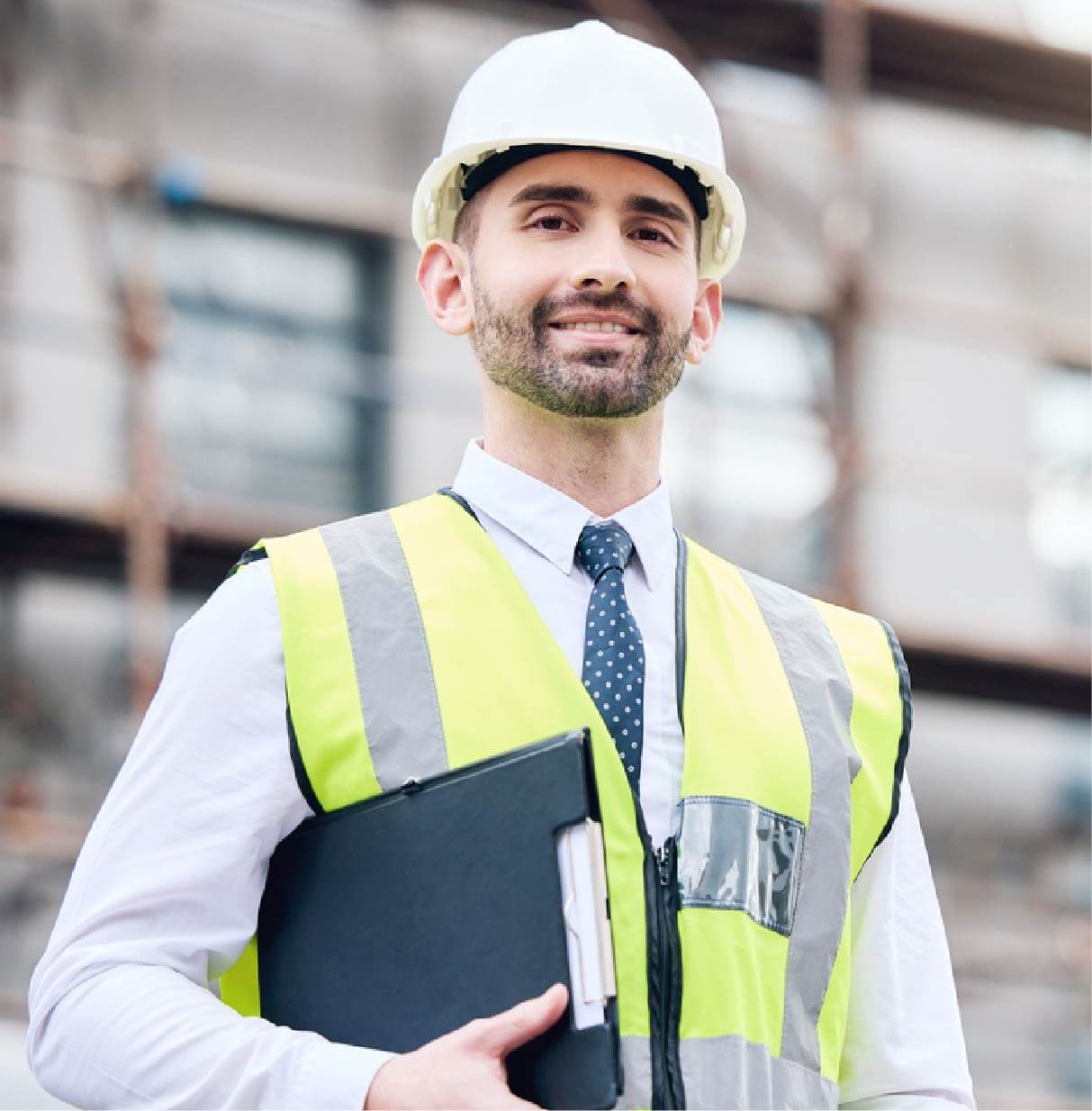 OSHA Training Obligations You Need To Know For Mississippi
OSHA recommends OSHA 10 Hour courses for beginners and OSHA 30 Hour courses for workers in supervisory roles because the majority of the fundamental topics pertinent to OSHA Standards are covered in OSHA Outreach training and because many employers demand OSHA training relevant to job functions.
Advantages Of Taking OSHA Safety Training For Workers In Mississippi
Along with protecting workers from accidents and injuries, OSHA also offers additional advantages, such as:
Protecting workplaces from the agency's severe penalties.
Medical benefits costs for the employee are decreased.
Work quality and output both improve.
State Guides
OSHA Outreach Courses makes it simple to take and pass your course.