Hawaii has its own Official State Plan, which according to OSHA, can be pursued if it's as beneficial as the OSHA Standards and Regulations. The State Plan of Hawaii regulates all public and most private sector companies and contractors.
Must watch before you Enroll OSHA training with us!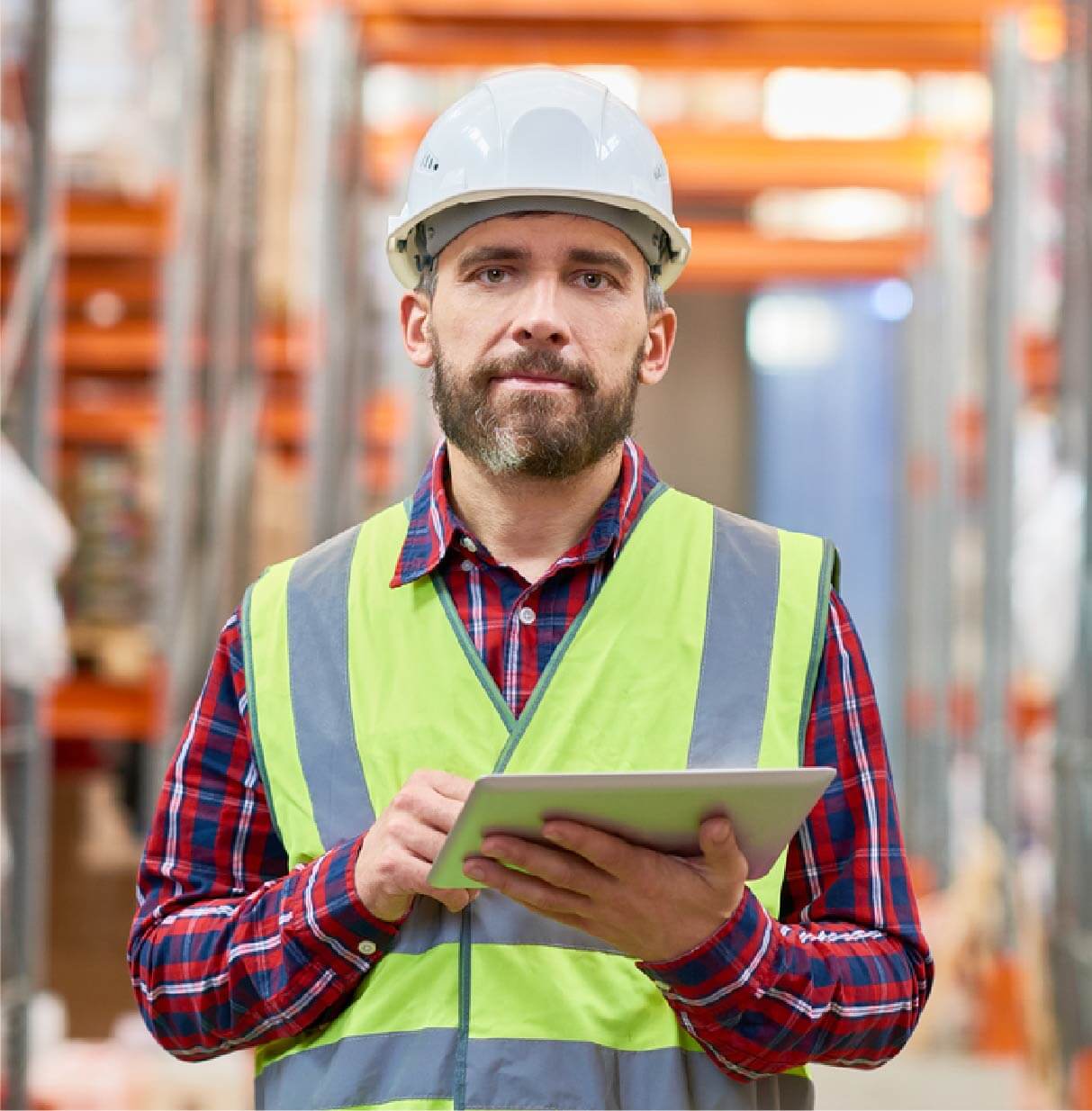 OSHA Training Obligations You Need To Know For Hawaii
The State Plan Standards and Regulations are implemented and administered by Hawaii Occupational Safety and Health Division (HIOSH). HIOSH inspects, consults, and issues penalties in Hawaii. HIOSH is governed by the Department of Labor and Industrial Relations (DLIR).
Most of the State Plan consists of Federal OSHA Standards and Regulations, but for some areas and industries, the Standards and Regulations might differ:
Construction Standards:
Steel Erection
Cranes and Derricks
Worker Intoxication
Signs, Signals, and Barricades
General Industry Standards:
Noise Exposure
Toxic Substances
Worker Intoxication
Industrial Lighting
Safety and Health Program
Moving forward with the classification of the employees, industries, operations, etc., which comes under the Federal OSHA governing body in Hawaii:
Federal employees and agencies
Any establishment that has rejected admittance and the state cannot enforce their right of access without a warrant.
Workers from the private sector, including contractors and subcontractors, who are employed on federally owned property, such as military bases and national parks
Working conditions for flight attendants aboard operational airplanes
Along with privately owned facilities run by contractors for mail delivery on behalf of the USPS Maritime workplaces, the U.S. Postal Service except for marine development projects involving boats or other floating infrastructure, which HIOSH covers
Lastly, OSHA does not mandate employees to get OSHA Outreach Training. Still, OSHA instructs employees to get standard-specific training according to their designation. So OSHA suggests employees get OSHA Outreach Training known as OSHA 30 Hour and OSHA 10 Hour, which consists of multiple site safety topics supported by the designated OSHA Standards.
Advantages Of Taking OSHA Safety Training For Workers In Hawaii
The main objective has always been to spread occupational safety wherever needed. Take advantage of OSHA Outreach classes to create a secure and safe working environment. We provide OSHA Safety training classes at the most affordable rates to help job safety become common and practicable at every worksite.
The following are some advantages that OSHA Safety training will provide for both you and your employer:
Safeguards employers and employees from harsh fines and penalties
It creates a sense of job safety, making the workplace safe and secure.
Increases output while lowering medical insurance costs
State Guides
OSHA Outreach Courses makes it simple to take and pass your course.