OSHA Training in North Dakota
There were no strong Federal Occupational Safety and Health Laws in place before the OSH Act's enactment to protect the rights and health of workers. As a result, after OSHA was established, working conditions at the workplace and worker understanding of safety substantially improved.
Must watch before you Enroll OSHA training with us!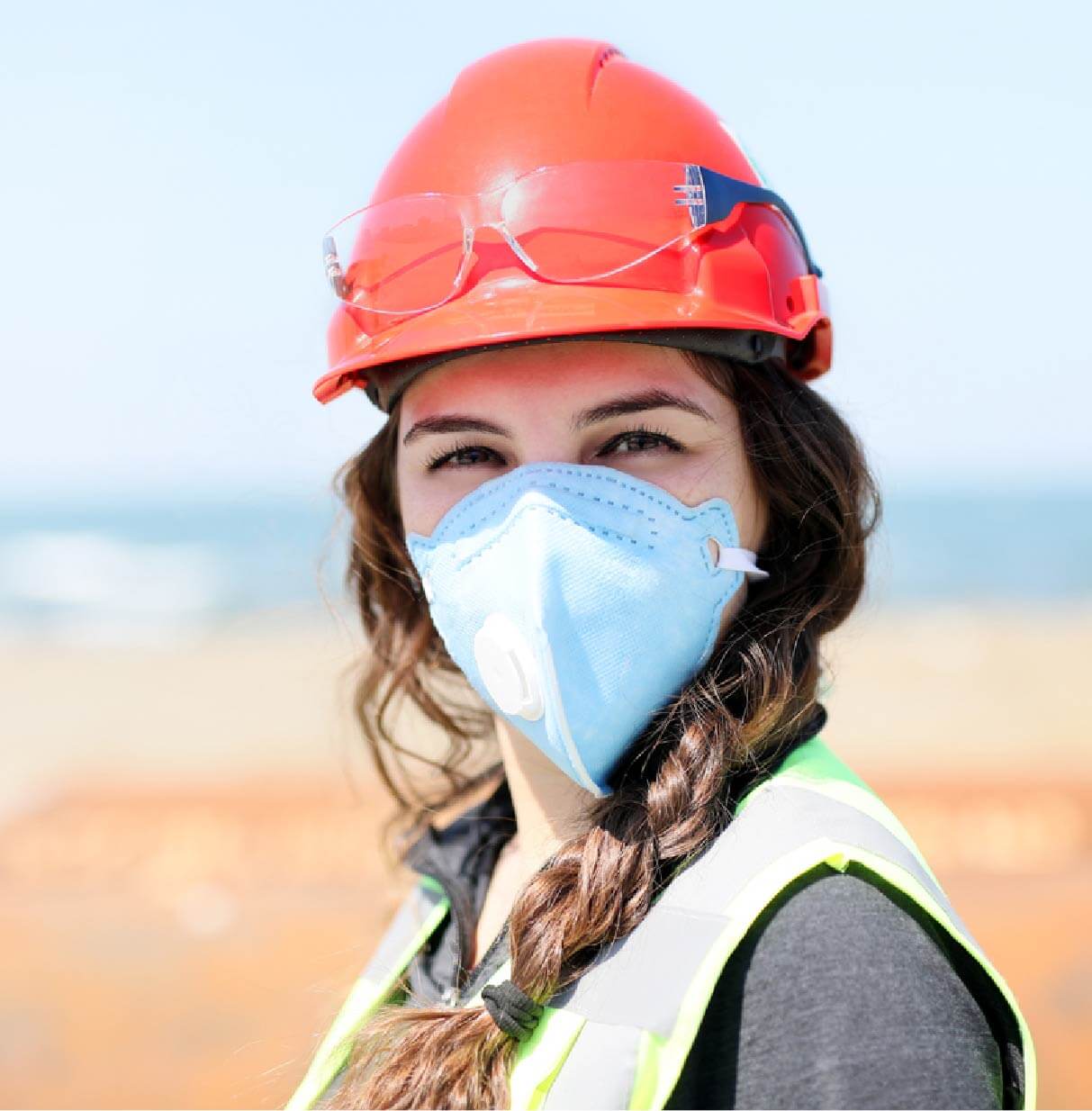 OSHA Training Obligations You Need To Know For North Dakota
Although North Dakota has not yet developed an official state plan, its employees, including some from the private sector, are subject to federal OSHA regulations.
Since most employers require Outreach training for employees and the specific topics covered by OSHA are necessary to understand job site safety hazards and OSHA violations, OSHA introduces its Outreach training through its 10 Hour and 30 Hour online training courses for entry-level workers, supervisors, and managers.
Advantages Of Taking OSHA Safety Training For Workers In North Dakota
Although OSHA's main objective is to promote worker awareness of workplace safety to reduce the number of accidents and injuries that occur throughout the United States, there are other advantages as well, such as:
Workplace facilities are shielded from costly fines
Medical insurance costs are decreased.
Employees' output and quality of work are improved.
State Guides
OSHA Outreach Courses makes it simple to take and pass your course.