Texas does not have its State Plan for Occupational Health and Safety. Still, Texas has its own regulatory body, known as The Texas Hazard Communication Act (THCA). Therefore, Texas falls under the OSHA Standards and follows all the OSHA Regulations for Occupational Health and Safety.
Must watch before you Enroll OSHA training with us!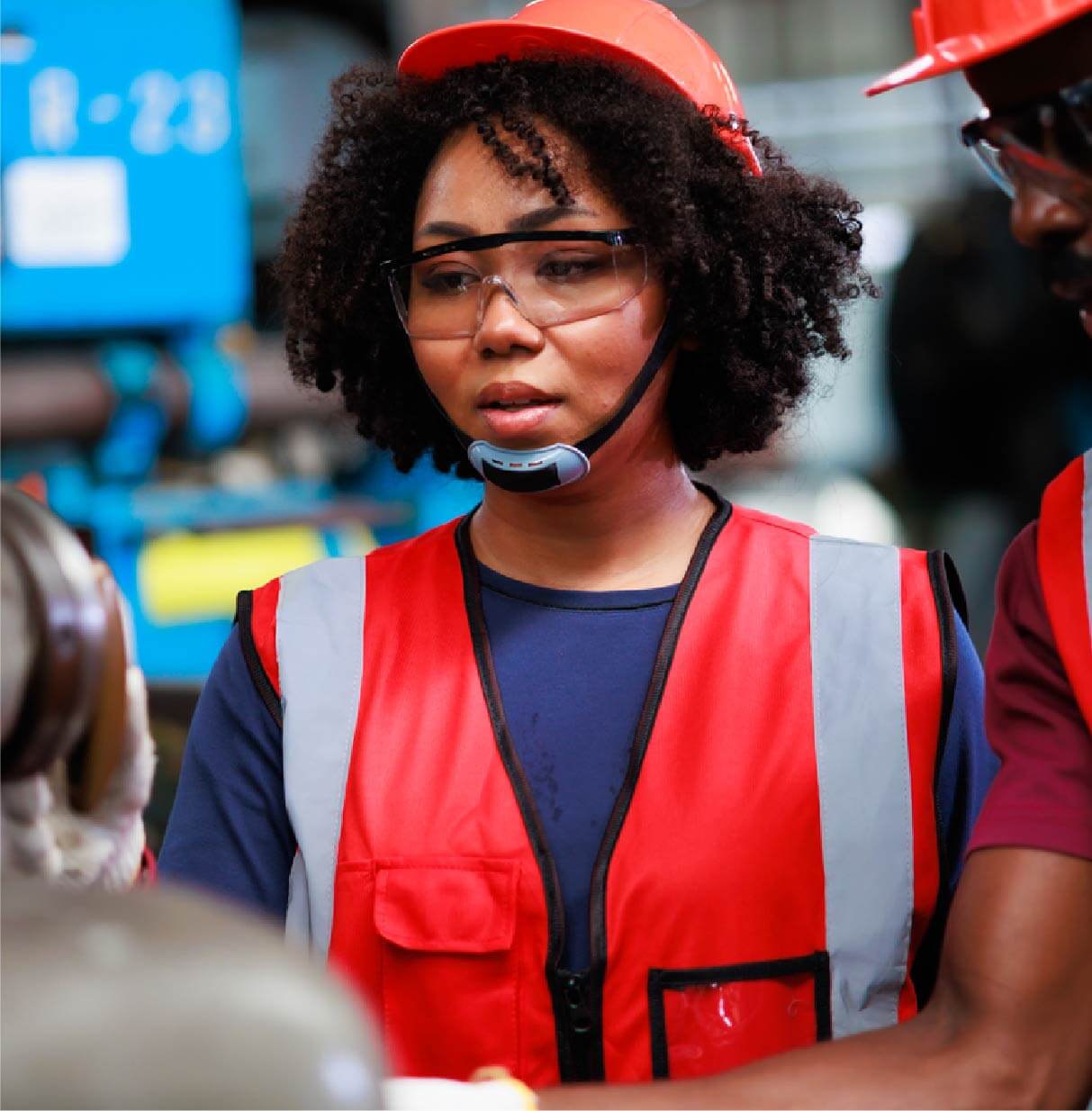 OSHA Training Obligations You Need To Know For Texas
Texas State Law does not mandate OSHA Outreach Training but it does require training for some specific topics which are covered in OSHA Outreach Training and so OSHA suggests Texas employees and employers to get OSHA 10 Hour training courses and OSHA 30 Hour training courses.
Moreover, The Texas Hazard Communication Act (THCA) is the regulatory body that enforces, checks on complaints, inspects and deals with any OSHA-related tasks and duties in Texas.
Advantages Of Taking OSHA Safety Training For Workers In Texas
The vision has always been to make worksites safer for employees, so opting for OSHA Safety training courses can never be a waste for you. To contribute to making job safety common and practical at every worksite, we offer OSHA Safety Training courses at the lowest prices possible.
Mentioned below are some benefits which you and your employer will gain from OSHA Safety training:
Protects Employers and Employees from heavy penalties and fines
Builds a sense of job safety which helps make the worksite secure and safe
Increases productivity and decreases medical compensation expense
State Guides
OSHA Outreach Courses makes it simple to take and pass your course.