Nevada has its own Official State Plan, enforced by the regulatory body named The Nevada Occupational Safety and Health Administration (Nevada OSHA), which the Division of Industrial Relations, Department of Business and Industry governs.
Must watch before you Enroll OSHA training with us!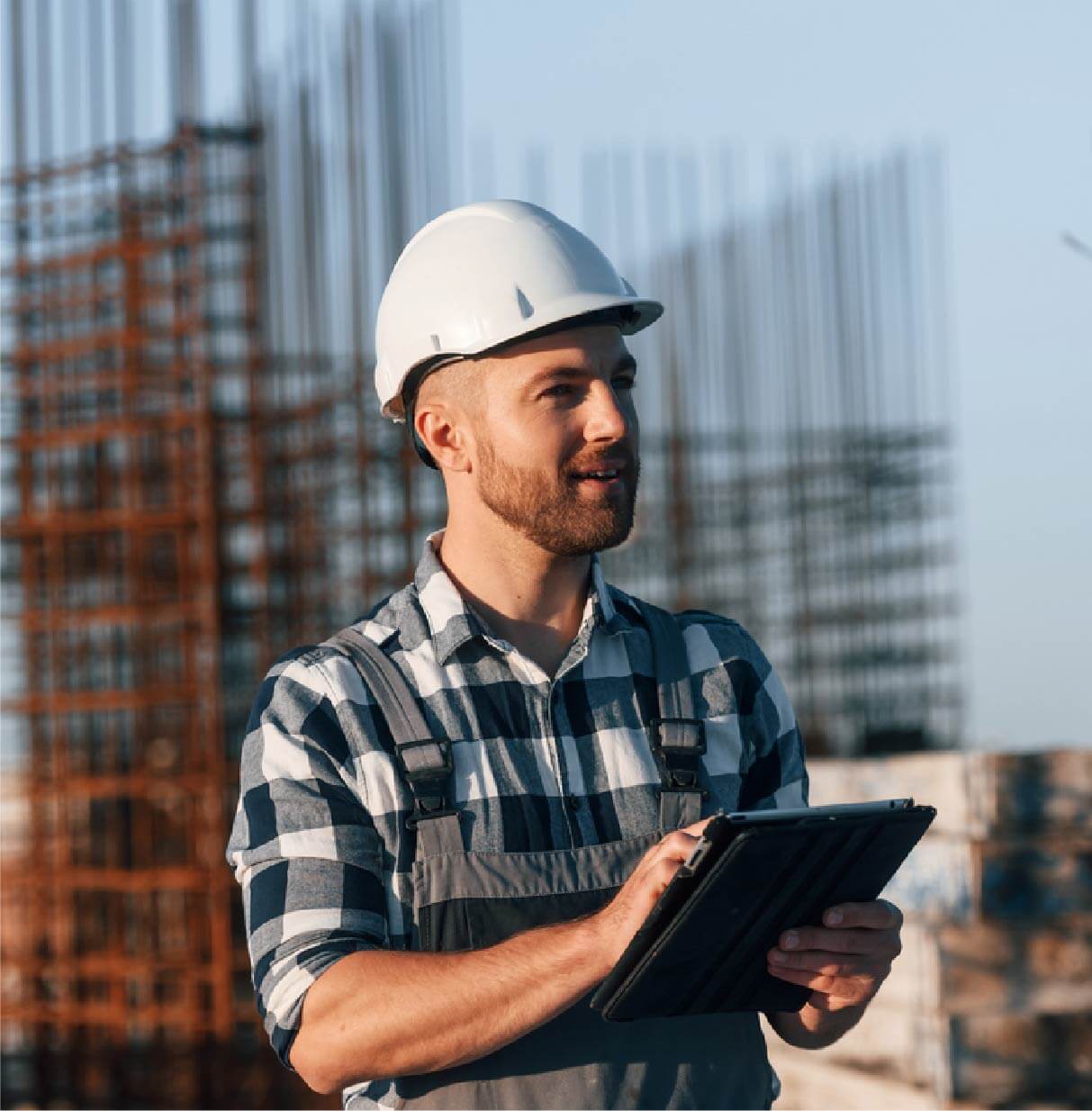 OSHA Training Obligations You Need To Know For Nevada
The Nevada State Plan covers all the state and government, and private sector employees with a few exceptions, which are listed down below:
Maritime employment, including shipyard employment, marine terminals, and longshoring
Contract workers and contractor-operated facilities engaged in United States Postal Service (USPS) mail operations
Contractors and subcontractors on land under exclusive federal jurisdiction
Private-sector employment on military facilities and bases
Employment on Indian land
All working conditions of aircraft cabin crew members onboard aircraft in operation
Any hazard, industry, geographical area, operation, or facility over which the state cannot effectively exercise jurisdiction for reasons unrelated to the required performance or structure of the plan
The Nevada State Plan does not enforce its Standards and Regulations on Federal OSHA employees, operations, facilities, industries, or employers. Therefore, Federal OSHA automatically governs anything that does not fall into the Nevada State Plan.
Though State Plans follow Federal OSHA Standards and Regulations but Nevada OSHA has its own set of unique standards for some industries listed down below:
Construction
Cranes
Steel Erection
Asbestos
General Industry
Safety Programs
Cranes
Asbestos
Explosives
Ammonium Perchlorate
Photovoltaic System Installation
Sanitation
Hazard Communication
Advantages Of Taking OSHA Safety Training For Workers In Nevada
OSHA Outreach courses are created in a way that not only improves employee performance and productivity but also offers both employees and employers many advantages, such as:
Employees can recognize and avoid hazardous site safety dangers at work.
Decreased cost of medical compensation.
OSHA's strict inspections and steep fines are prohibited for employees and employers.
State Guides
OSHA Outreach Courses makes it simple to take and pass your course.