OSHA Training In Massachusetts
Like the other states with their State Plans, Massachusetts also has its own Official State Plan, which is directed to employers and employees by the Massachusetts Department of Labor Standards (DLS). Massachusetts Department of Labor Standards (DLS) covers the public sector while covering most of the private sector.
Must watch before you Enroll OSHA training with us!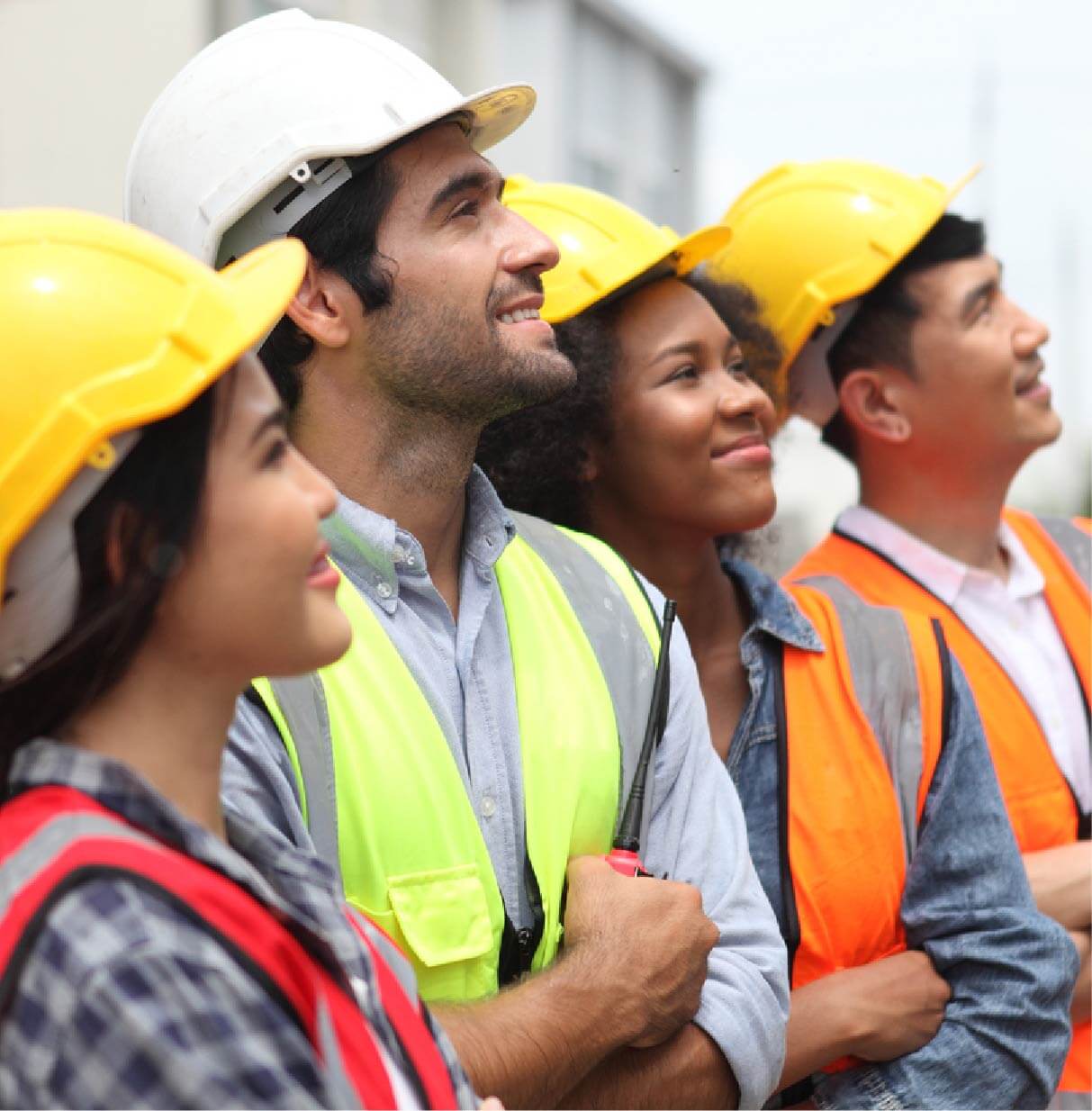 OSHA Training Obligations You Need To Know For Massachusetts
Massachusetts State Plan covers all the public sector, including the state employees and some the private employees. Moreover, Massachusetts State Plan does not protect employees designated or employed under Federal OSHA Jurisdiction. OSHA regulates all federal government employees, including those working for the USPS and civilian staff on military installations. OSHA retains the authority to control, inspect, and change Standards and all the authoritative duties of the Massachusetts State Plan.
Moreover, Federal OSHA holds the authority to penalize companies and employers for OSHA penalties, but Massachusetts State Plan also has initial penalty enforcement authority.
Advantages Of Taking OSHA Safety Training For Workers In Massachusetts
The main objective has always been to promote job safety and a secure working environment by giving relevant employees and employers use job safety information, but after completing OSHA Outreach training, Workers and Employers have access to several further benefits, such as:
Saving company from expensive fines and penalties
Enhancing the brand's name in the industry
Reduces the likelihood of accidents and injuries, as well as the need for medical payments
State Guides
OSHA Outreach Courses makes it simple to take and pass your course.