OSHA Training In Colorado
Colorado does not have its own State Plan. Therefore, Colorado falls under the Federal OSHA Jurisdiction, including most private companies and contractors. As discussed previously, States that do not have an Official State Plan are directed to follow Federal OSHA Jurisdiction.
Must watch before you Enroll OSHA training with us!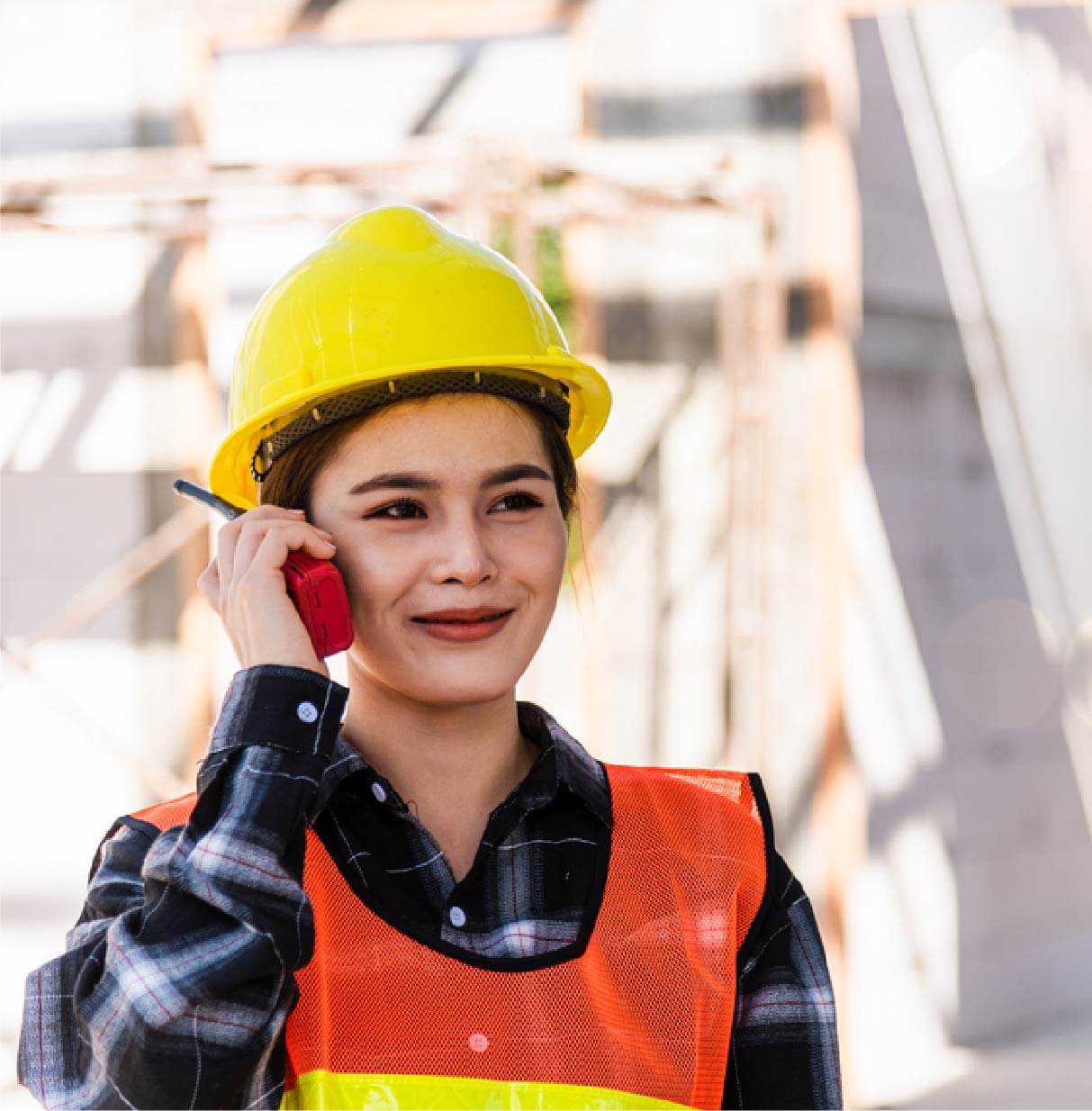 OSHA Training Obligations You Need To Know For Colorado
As a result, Colorado workers and employers must abide by Federal OSHA Standards and Regulations.
OSHA does not require employees to complete OSHA Outreach training. Still, employees and employers are required to complete training on specific subjects covered in OSHA Outreach training, so OSHA advises employees to complete the 10 Hour Safety Training and 30 Hour Safety Training portions of OSHA Outreach training.
Additionally, some businesses want their employees to complete OSHA 10 Hour and supervisors to complete OSHA 30 Hour Training since OSHA Safety training courses include a wide range of Site Safety issues even though Federal OSHA State Laws do not require it.
Advantages Of Taking OSHA Safety Training For Workers In Colorado
The main goal is to raise knowledge of OSHA Site Safety Regulations and methods for reducing workplace deaths. OSHA Outreach training is optional but will improve your efficiency, caution, and knowledge.
Following OSHA Site Safety training, you and your business will primarily get the following advantages:
Reducing the cost of employee medical insurance
OSHA training shields you and your business from severe OSHA fines
Decreases the chance of workplace injuries and accidents
State Guides
OSHA Outreach Courses makes it simple to take and pass your course.