OSHA lets states have their own State Plan if it's as proficient as Occupational Health and Safety Standards, but Idaho doesn't have its own State Plan, so OSHA Jurisdiction regulates it.
Must watch before you Enroll OSHA training with us!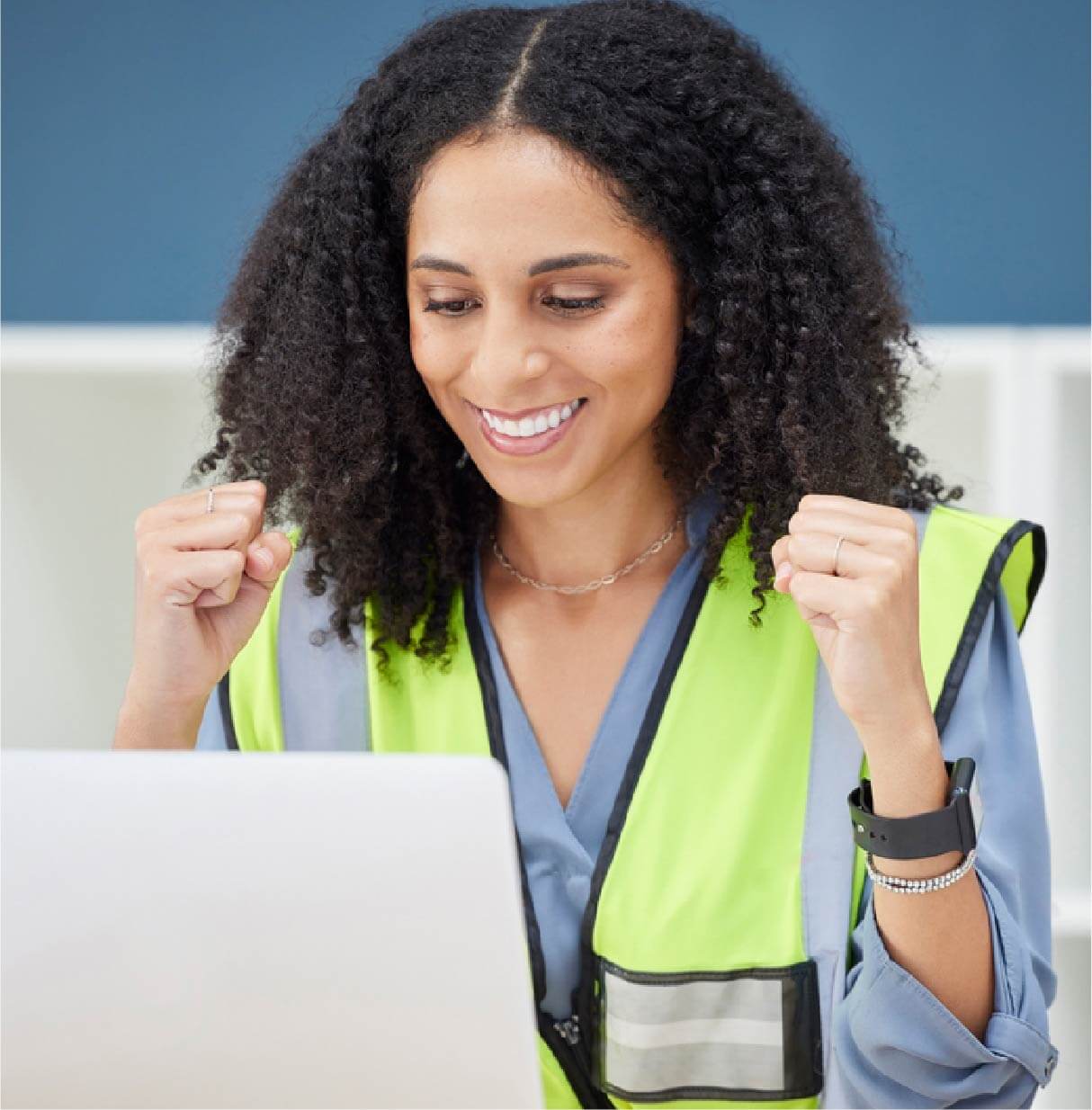 OSHA Training Obligations You Need To Know For Idaho
OSHA does not mandate that employees in Idaho attend a 10 or 30 Hour Outreach Training course, but completing them is strongly advised by OSHA. Many firms in Idaho go above OSHA's advice and mandate that their staff members finish an Outreach Training course.
Moreover, for further clarification, OSHA 10 Hour training is designed for Entry-level employees, and OSHA 30 Hour training is intended for workers with Supervisory roles.
Advantages Of Taking OSHA Safety Training For Workers In Idaho
The vision has always been to spread awareness of Job or Site Health and Safety. OSHA Outreach Courses offers OSHA Outreach Training at the best possible prices so that every worksite can be safer for employees and employers. Furthermore, taking OSHA Safety courses will lead you and your company towards several advantages, like:
Saving medical compensation money
Securing your company from harsh penalties by OSHA
Improves efficiency and productivity of the company and the employees
State Guides
OSHA Outreach Courses makes it simple to take and pass your course.