OSHA Training in New Hampshire
New Hampshire is one of the states that doesn't have its own Occupational Health and Safety regulatory program, also called Official State Plan. However, it has laws separated from Federal OSHA for employees' safety and security, which do not apply to most private-sector workers.
Must watch before you Enroll OSHA training with us!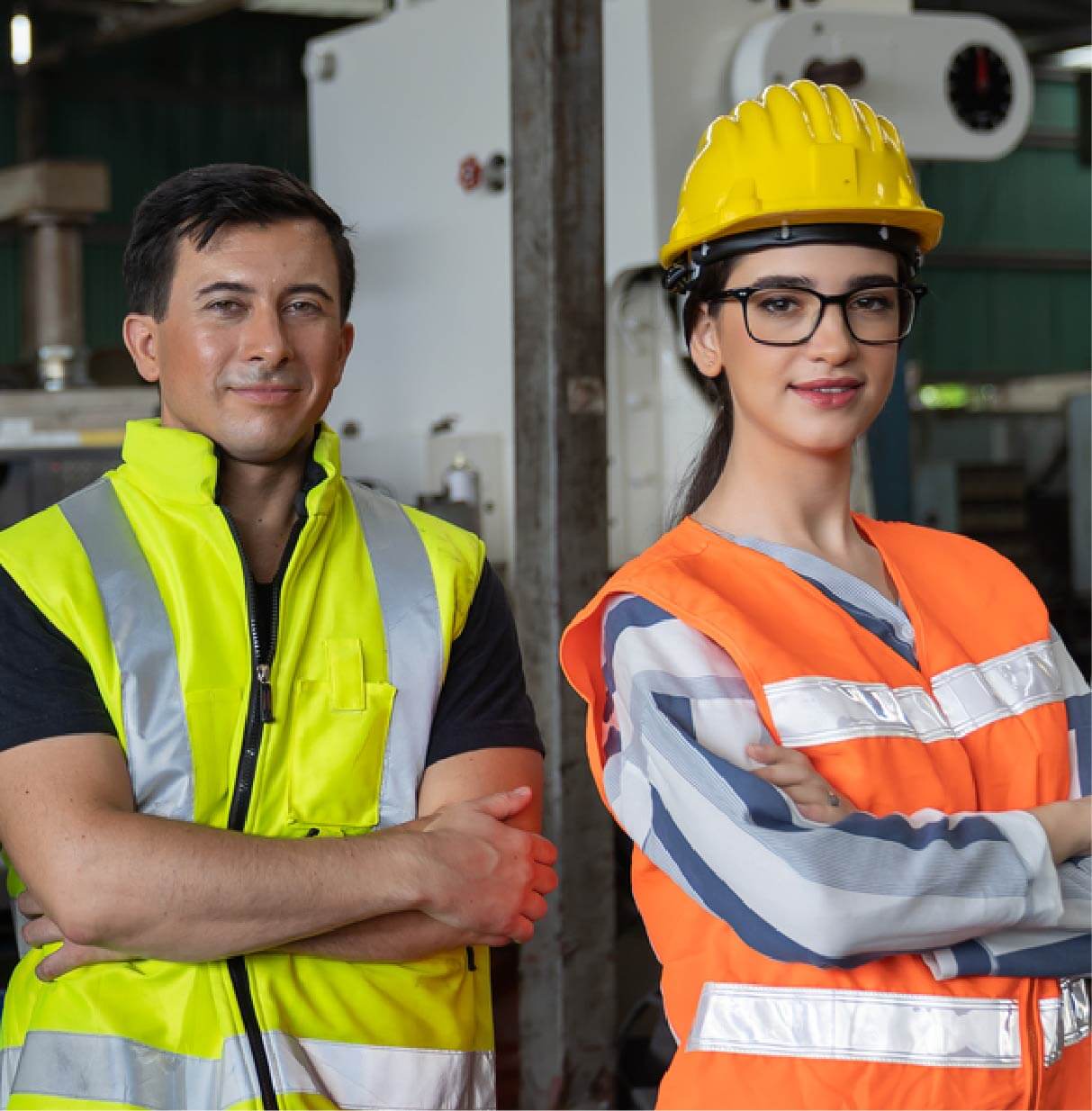 OSHA Training Obligations You Need To Know For New Hampshire
The Safety and Training Division of the New Hampshire Department of Labor oversees all public sector employees working for the state, municipal government, and county. Moreover, Chapter 277 of the New Hampshire Revised Statutes (RSA) applies in some circumstances where OSHA Regulations are irrelevant, such as the private sector.
OSHA suggests 10 Hour courses for entry-level employees and 30 Hour courses for workers in supervisory roles since most New Hampshire employers demand that their staff members know about important topics connected to Occupational Safety and Health. Construction workers engaged in public work projects with a commission over $100,000 are required by law to complete the OSHA 10 Hour Construction course, as stated in New Hampshire RSA 277:5-A.
Additionally, while OSHA mandates that workers in the private sector receive the proper training on chemical hazards, RSA 277-A: Toxic Substances in the Workplace applies to workers in the public sector to ensure that local government and state employees receive the crucial training on any potential chemical hazards they may encounter.
Advantages Of Taking OSHA Safety Training For Workers In New Hampshire
The following benefits accrue to employees once they complete OSHA Outreach Training in addition to their greater general awareness of workplace hazards:
Workplaces are not subject to harsh fines due to OSHA inspections and surveys.
The expense of medical compensation and lost workdays are reduced.
The performance and quality of workers' output significantly increase.
State Guides
OSHA Outreach Courses makes it simple to take and pass your course.