Montana does not have its own State Plan like some other states in the United States. Hence, the employees and the employers of the private sector fall under the direct control of the Federal OSHA Jurisdiction. Private sector employees and employers fall under the direct supervision of Montana Law.
Must watch before you Enroll OSHA training with us!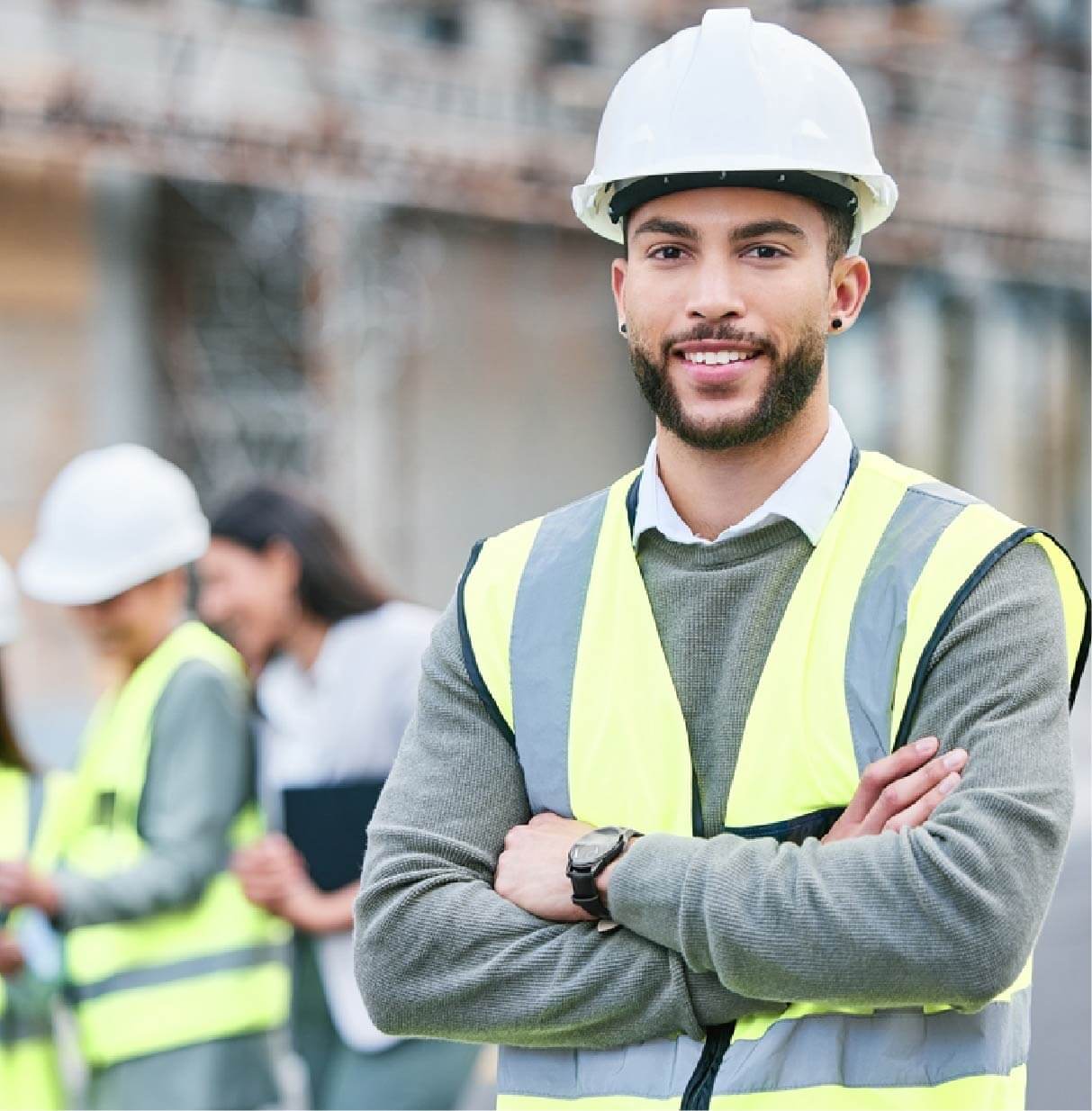 OSHA Training Obligations You Need To Know For Montana
Although Montana does not have its own State Plan, it indeed has a set of unique laws named Montana Laws, which should be abided by the employees and employers operating in Montana. The Montana Law specifically states that employers must be provided with job-specific training based on their employees' relevant standards.
Moreover, Montana Law mandates employees to get initial job safety training related to their designations. Montana Law highlights some topics to be taught to employees, including emergency measures, first aid, fire safety, Personal Protective Equipment (PPE), worksite hazards, and injuries. Therefore, OSHA suggests employees get OSHA Outreach Training as it covers a broader range of safety topics and site hazards. This will help employees get general orientation on on-site safety and its hazards while covering the topics they need training for.
Also, private sector employers educate their staff in accordance with OSHA's Hazard Communication (HazCom). In addition, the Employee and Community Hazardous Chemical Information Act (ECHCIA), a regulatory statute regulating hazardous chemical communication in Montana, lays forth training requirements for public sector employees.
Advantages Of Taking OSHA Safety Training For Workers In Montana
The vision has always been to promote workplace safety awareness to protect workers from hazards, there are other perks too which are as follows:
Heavy penalties from OSHA's inspections can be prevented.
Medical compensation expenses are lowered.
Work performance and financial productivity increases.
State Guides
OSHA Outreach Courses makes it simple to take and pass your course.