OSHA Training In North Carolina
North Carolina is one of the states which has its own State Plan, and therefore, employees and employers residing in North Carolina. The State Plan of North Carolina has Rules and Regulations for the state, local government, and most private companies.
Must watch before you Enroll OSHA training with us!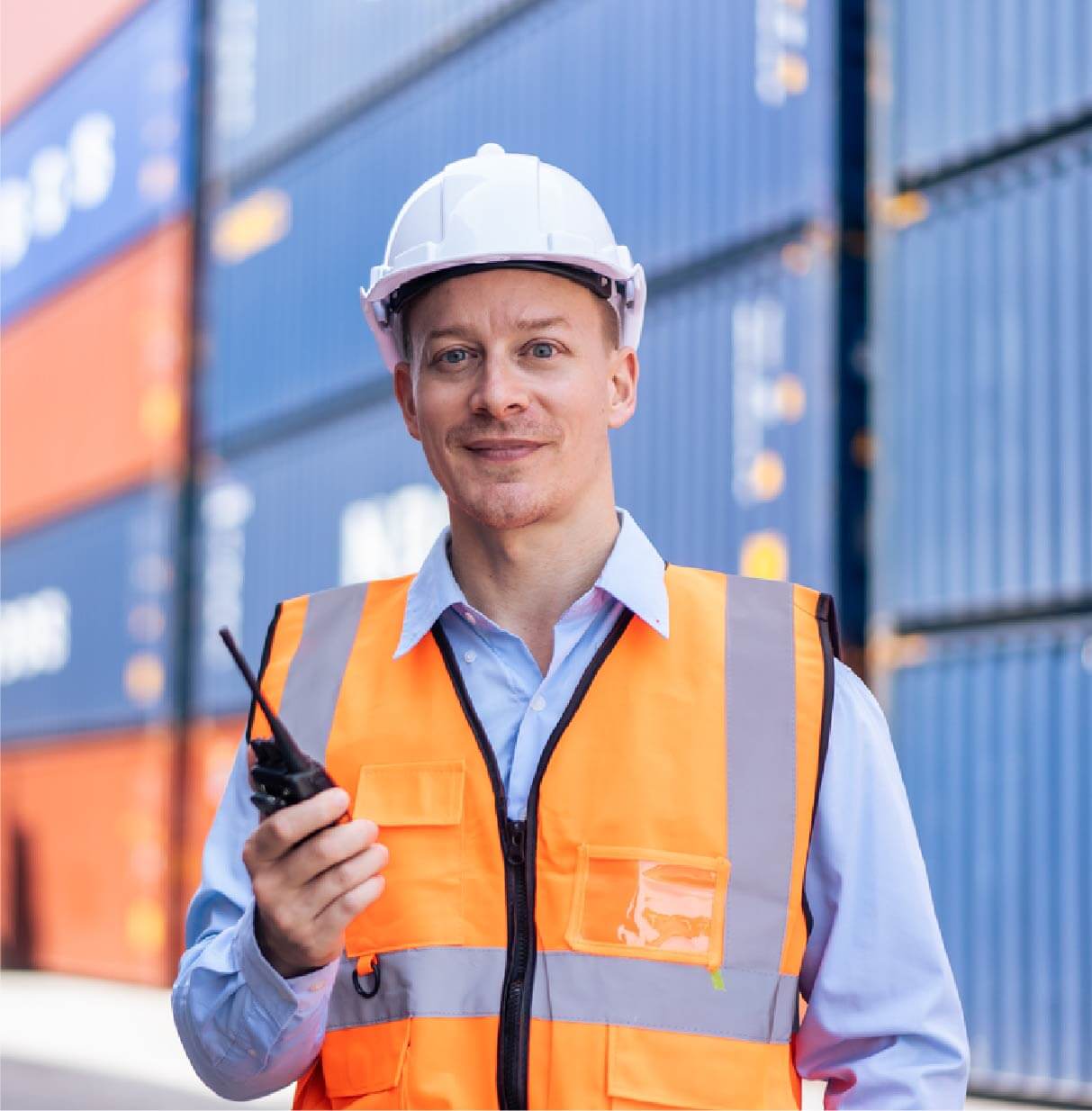 OSHA Training Obligations You Need To Know For North Carolina
The regulatory body for North Carolina that enforces Standards, inspects, record keeping, entertains complaints, reporting checks, and keeps a check on the Site Safety and Health implementation of the Standards and Regulations is called The North Carolina Occupational Safety and Health (NC OSH).
Though North Carolina follows most of the Standards and Regulations from OSHA Standard and Regulations, there are a few Standards that are listed down below which are specific to North Carolina workers:
Construction Industry Standards:
Communication Towers
Steel Erection
Blasting and Use of Explosives
Non-Ionizing Radiation
Personal Protective Equipment and Life-Saving Equipment
Bloodborne Pathogens
Agriculture Industry Standards:
General Industry Industry Standards:
Electric Power Generation, Transmission, and Distribution
Communication Towers
Hazardous Waste Operations and Emergency Response
There are few Industries and operations which are standardized under Federal OSHA Standards:
Employment under Federal Regulations
US Postal Services
Maritime Industry Operations
Railroad Employment under Federal
Indian reservations Employment
The American National Red Cross
Military bases enforcements
Contractors and employees working for Federal Government contracts and operations
Proper working conditions for aircraft cabin staff while they are operating or on-duty
Any type of industries, hazards, operations, and area of operations which fall in Federal Jurisdiction
OSHA requires employees to get training for specific topics, most of the issues are covered in OSHA Outreach Training, and NC OSHA follows most of the Standards of Federal Jurisdiction. Hence, OSHA recommends that employees get OSHA Outreach Training, 10 Hour Construction training, and 30 Hour Construction training, which covers the specified topics under the NC OSHA.
Advantages Of Taking OSHA Safety Training For Workers In New Carolina
The vision has always been to make worksites safer for employees, so opting for OSHA Safety training courses can never be a waste for you. To contribute to making job safety common and practical at every worksite, we offer OSHA Safety Training courses at the lowest prices possible.
Mentioned below are some benefits which you and your employer will gain from OSHA Safety training:
Protects Employers and Employees from heavy penalties and fines
Builds a sense of job safety which helps make the worksite secure and safe
Increases productivity and decreases medical compensation expense
State Guides
OSHA Outreach Courses makes it simple to take and pass your course.