Georgia does not have an Official State Plan and so Federal OSHA Jurisdiction regulates Georgia and most of its private companies. But, OSHA Georgia has some safety training requirements that must be followed by the employees and employers who reside or operate in Georgia.
Must watch before you Enroll OSHA training with us!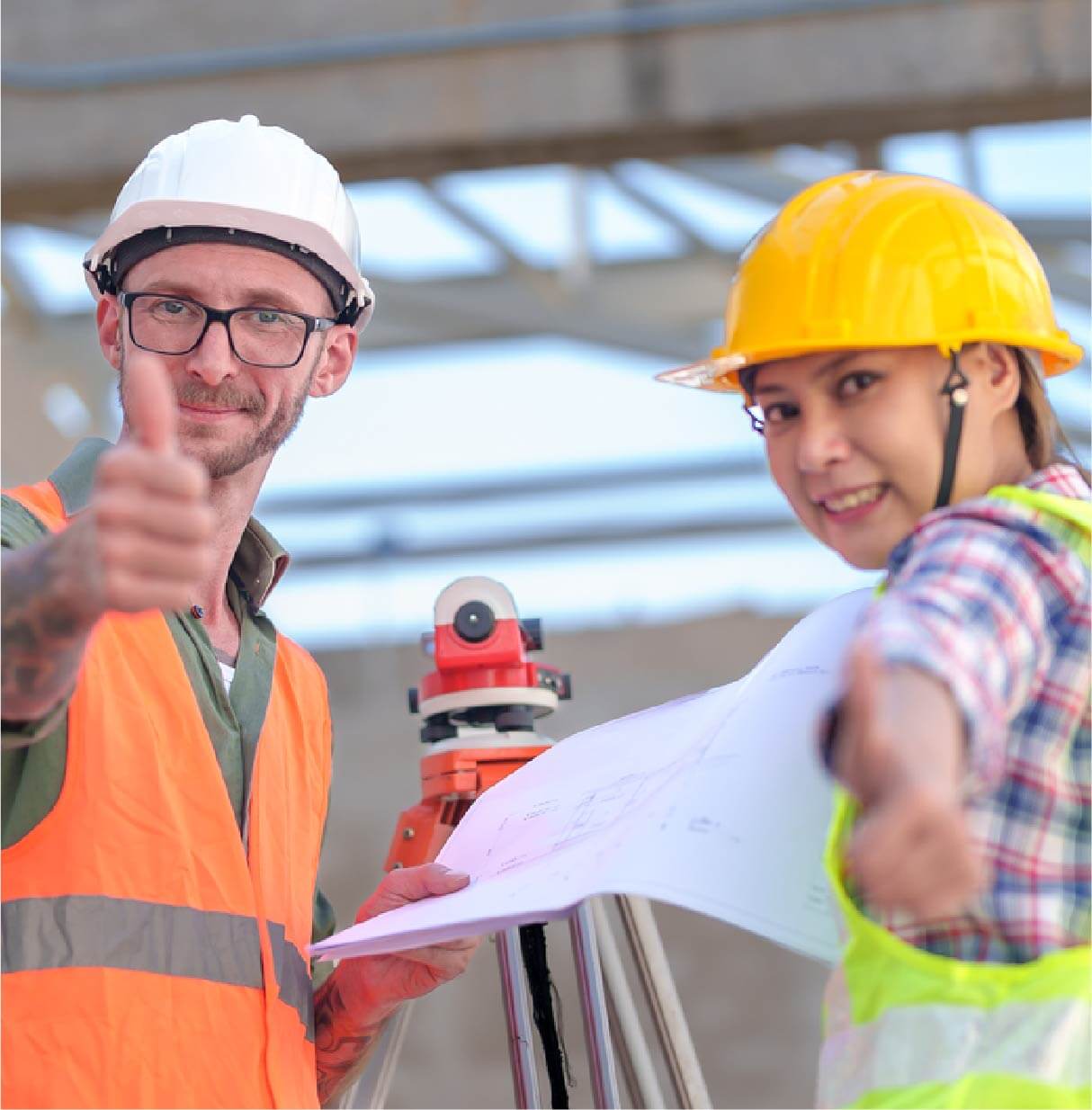 OSHA Training Obligations You Need To Know For Georgia
As discussed above, Georgia falls under the Federal OSHA Jurisdiction, so according to the Federal OSHA Standards and Regulations, employees must get safety training according to their job designation. However, OSHA does not mandate OSHA Outreach Training but suggests employees get OSHA Outreach Training known as OSHA 10 Hour and OSHA 30 Hour, which covers a wide range of OSHA Standard-specific safety topics.
The private sector is subject to OSHA's hazardous communication regulations, but Georgia's state, county, and municipal employees are covered by separate legislation. In addition, government personnel must train on dangerous substances they may encounter at work under the Georgia Public Employee Hazardous Chemical Protection & Right-To-Know Act.
Advantages Of Taking OSHA Safety Training For Workers In Georgia
All Employees and Employers typically need OSHA Site Safety training despite various State Plans and Regulations, and one can never go wrong by spending money on OSHA Safety training because:
This prevents you and your business from incurring high fines
Increases efficiency and productivity of employees
It lessens the risk of site mishaps and injuries.
State Guides
OSHA Outreach Courses makes it simple to take and pass your course.