OSHA Training In Pennsylvania
When the OSH Act of 1970 was implemented, the United States, a nation with few Federal regulations governing occupational safety and health, transformed into one that shields its workers from workplace dangers.
Must watch before you Enroll OSHA training with us!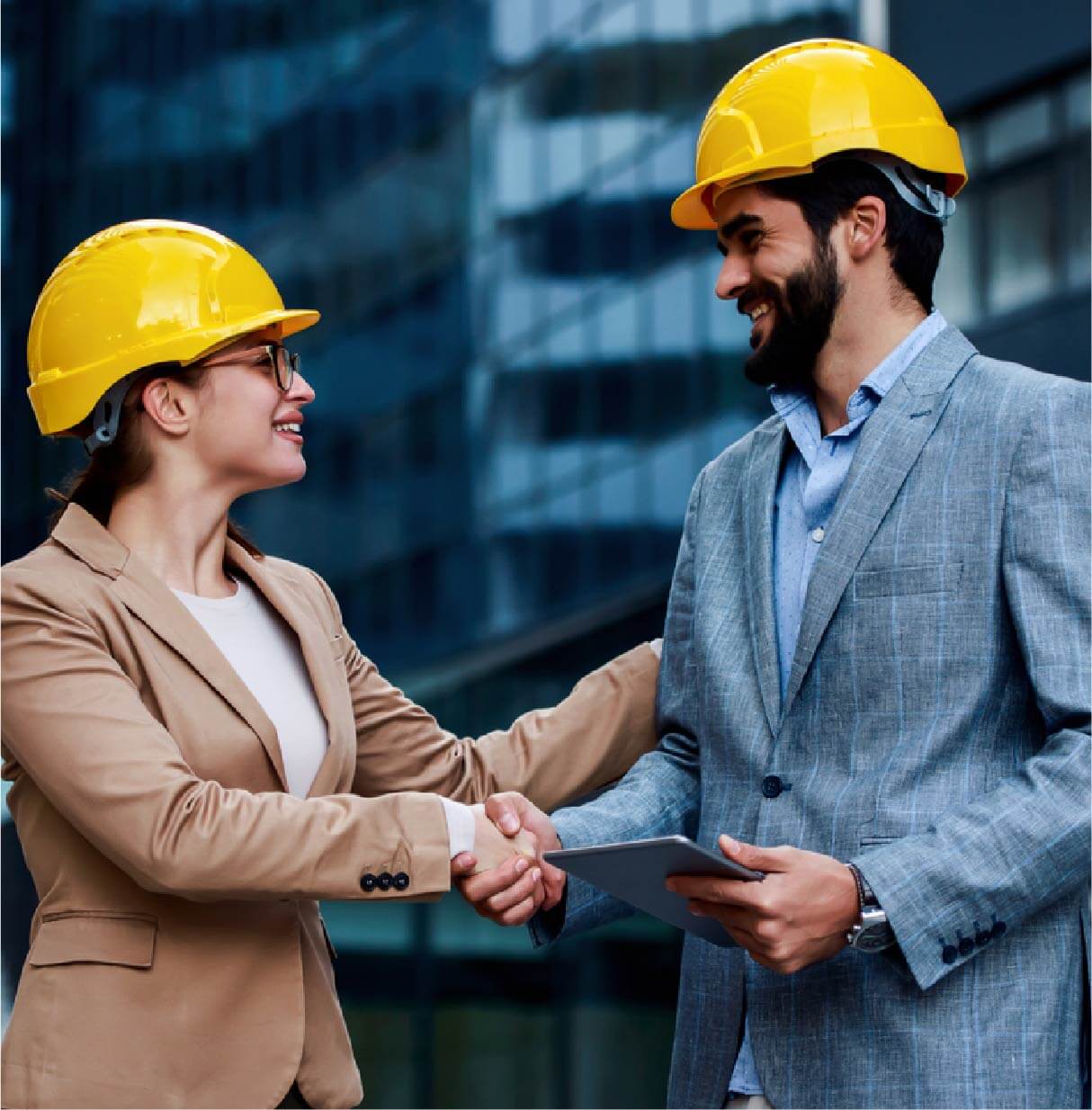 OSHA Training Obligations You Need To Know For Pennsylvania
Federal OSHA Jurisdiction governs most private sector employees because Pennsylvania is one of the states without an official state plan.
As federal OSHA does not apply to workers in the public sector, the Pennsylvania General Safety Law (Act 174) governs workplace safety.
Federal law does not require everyone to do OSHA Outreach Training. Nonetheless, OSHA urges entry-level workers to enroll in OSHA 10 Hour courses and individuals in supervisory roles to enroll in OSHA 30 Hour courses because these courses include particular themes pertaining to various job activities. In addition, most companies prefer OSHA Certified workers.
But, Pennsylvania contractors and workers in the Philadelphia construction industry are required to complete OSHA Outreach training.
You must receive an OSHA 10 Hour Construction certificate if you are an employee who:
Directly carries out approved construction or demolition activities under Philadelphia Code, Title 4, Subcode A, Section A-1001.4.
Is a home improvement contractor with the state.
Has a contractor's license.
A minimum of one supervisor or manager who has earned their OSHA 30 Hour Construction certification within the previous five years must be employed by every licensed contractor. Plumbing, electrical, fire suppression, and warm air equipment construction personnel are exempt from this requirement.
A site safety supervisor who has completed OSHA 30 Construction training must supervise the labor force hired for a large project's construction or destruction.
Additionally, Pennsylvania has its own "Pennsylvania Worker and Community Right to Know Act" (Act 159 of 1984) to ensure workers are adequately trained on potential chemical hazards they might encounter while on the job, even though OSHA has regulations pertinent to Hazardous Communications that are subjected to private-sector employees.
Advantages Of Taking OSHA Safety Training For Workers In Pennsylvania
OSHA's main objective is to safeguard the lives and health of employees who may come into contact with unidentified safety dangers, but OSHA Outreach training also has advantages for businesses and industrial sites, including:
OSHA inspections safeguard workplaces from the imposition of severe fines.
The costs for lost workdays and medical benefits are unaffected.
Worker effectiveness and performance both increase.
State Guides
OSHA Outreach Courses makes it simple to take and pass your course.