Vermont has its own OSHA-Approved State Plans that apply to all employees in the federal, state, local, and private sectors. Moreover, the Vermont Occupational Safety and Health Administration implements enforcement measures such as inquiries, tickets, fines, and requests under the auspices of the Vermont Department of Labor (VOSHA).
Must watch before you Enroll OSHA training with us!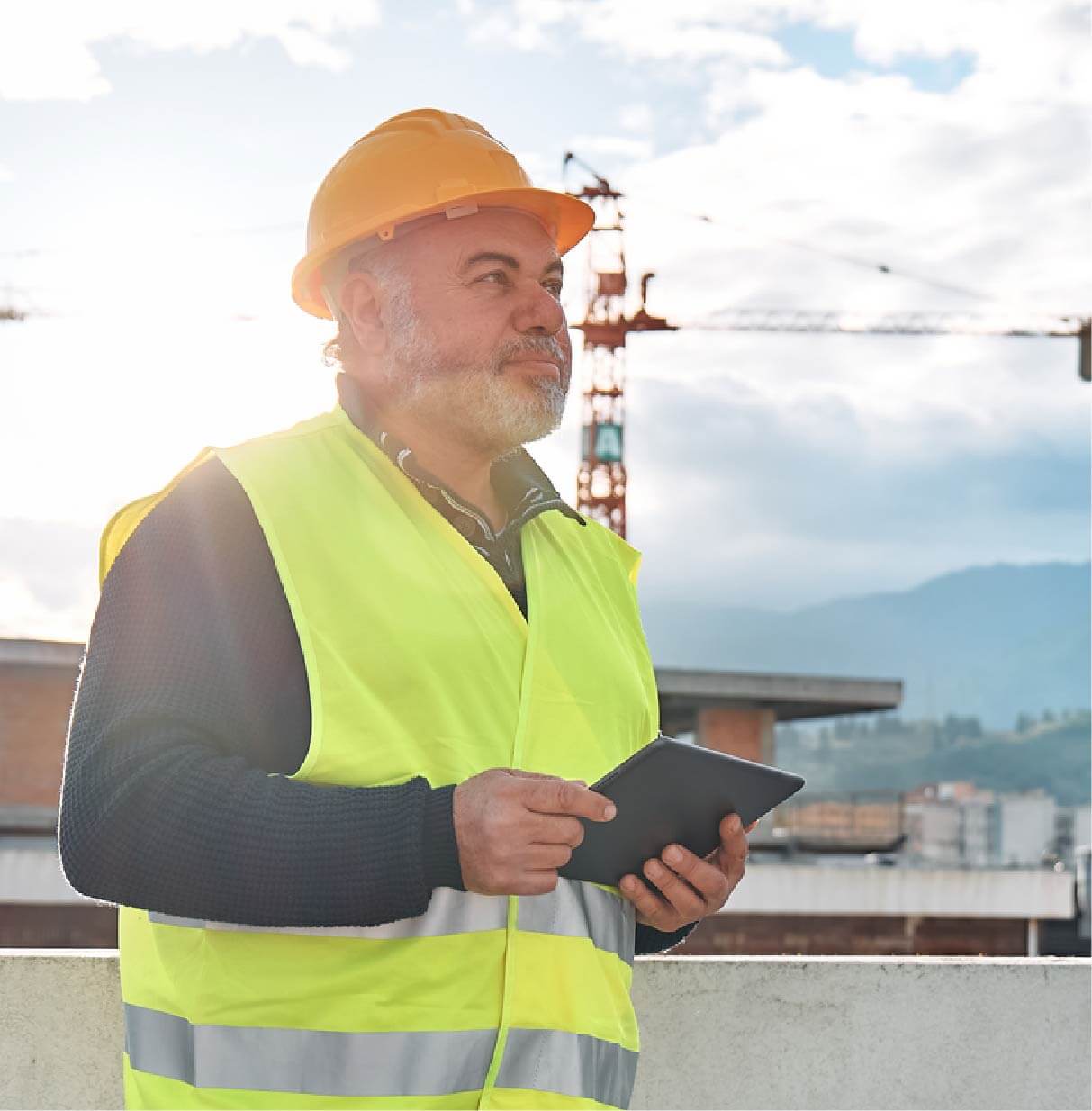 OSHA Training Obligations You Need To Know For Vermont
Workers who fall under the authority of VOSHA must also accept the state's obligations on PELs and Lineman safety, even though the Federal OSHA mandates that workers receive proper training in accordance with specific safety standards pertinent to job operations.
Though VOSHA covers most Federal OSHA Standards, it also has its distinct Standards, such as:
Permissible Exposure Limits (PELs)
Line worker Safety
OSHA advises entry-level workers to enroll in OSHA 10 Hour courses and workers in supervisory roles to enroll in OSHA 30 Hour courses because most employers prefer employees who have completed Outreach training, and the topics covered in these courses are relevant to requirements for industrial facilities.
Furthermore, there are some employees and employers who fall directly under the control of Federal OSHA Jurisdiction, such as:
Federal employment
The U.S. Postal Service plus private contractor-operated facilities engaged by USPS
Offshore maritime employment, including offshore shipyard employment and longshoring
Working conditions of aircraft cabin crew members onboard aircraft in operation
Advantages Of Taking OSHA Safety Training For Workers In Vermont
OSHA's fundamental vision is to raise overall safety awareness and provide helpful information about site safety risks in order to enhance working conditions and prevent accidents.On the other hand, OSHA Outreach training also offers the advantages listed below:
Workplaces are shielded from harsh fines and penalties.
Workplaces' financial stability results from increased employee productivity.
Reduced lost workdays and expenditures associated with workers' compensation.
State Guides
OSHA Outreach Courses makes it simple to take and pass your course.