According to OSHA, if the State Plans are as efficient as Federal OSHA obligations, they can be implemented for the state. Indiana has its own Official State Plan, which is regulated and enforced by the Indiana Occupational Safety and Health Administration (IOSHA) and falls under the Indiana Department of Labor.
Must watch before you Enroll OSHA training with us!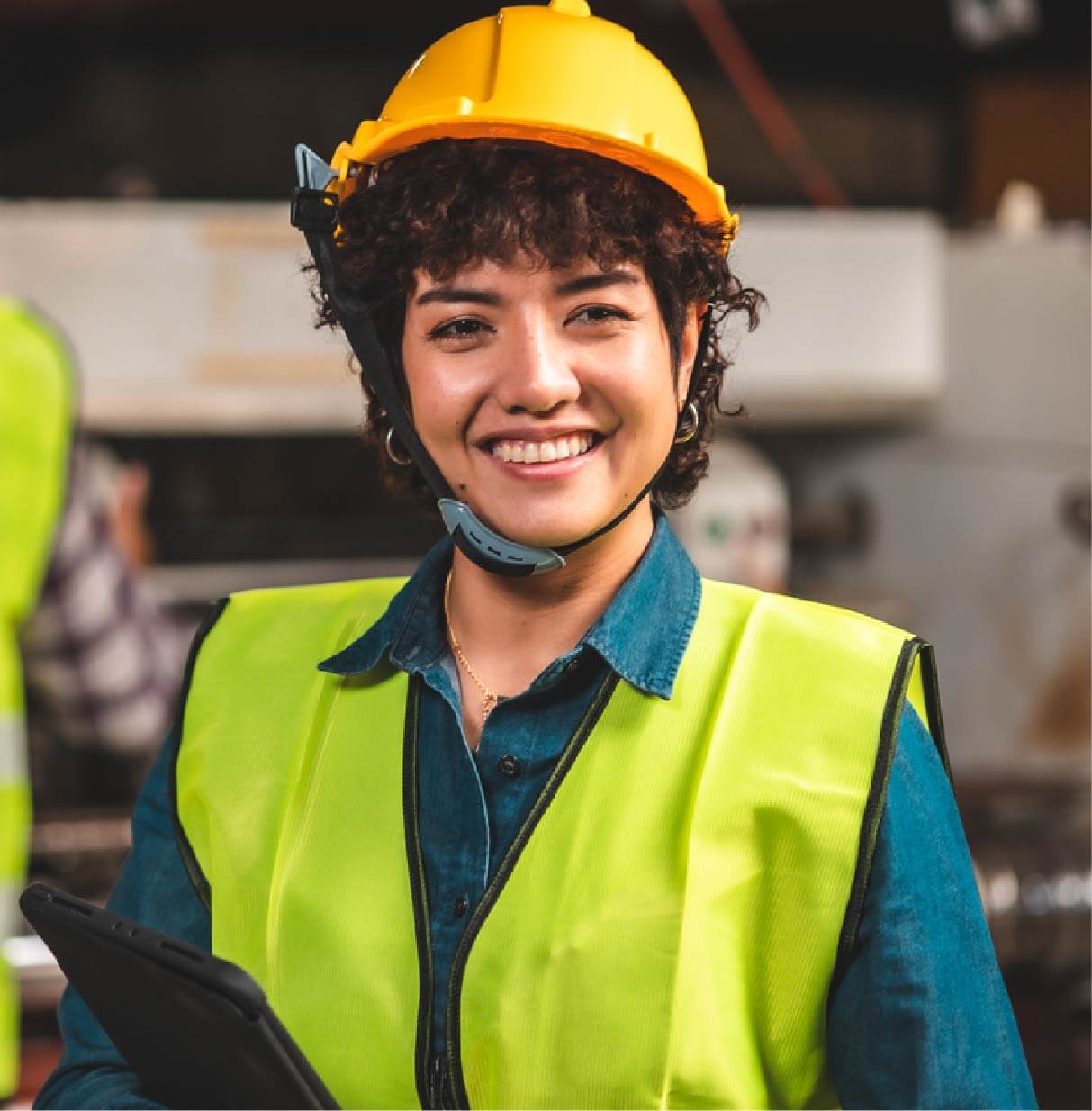 OSHA Training Obligations You Need To Know For Indiana
Moreover, Construction operations are supervised by the Construction Safety Division. This leaves us with the fact that other industries come under the Industrial Compliance Division. But alongside, Federal OSHA Standards are still being implemented for some operations, industries, and workers.
These are the operations and employees who fall under the Federal OSHA Jurisdiction:
Employees appointed under federal Employment Policies
Employees of the U.S. Postal Service and private USPS operations
Maritime employees of private companies
Specific agricultural employees and operations
Working conditions onboard aircraft employees in the operation
Any area, operations, contractor, and employees that IOSHA does not regulate.
Even though IOSHA regulates almost every employee and employer on the terms of the Standards adopted by OSHA, it has its own set of Excavation Standards. Therefore, the employees who work as Excavation employees must get specific IOSHA Excavation Job Safety training.
Lastly, IOSHA follows most of the Federal OSHA Standards, so ultimately, the training requirements are more or less the same except for Excavation Employees and Employers. They must get Excavation Standard specific Job Safety training.
OSHA does not mandate employees to get OSHA Outreach training, but since OSHA Safety training covers a broad range of Site Safety topics, OSHA suggests employees get OSHA Outreach training for general worksite safety awareness.
Advantages Of Taking OSHA Safety Training For Workers In Indiana
OSHA Outreach Training's principal objective is to guarantee that all employees understand typical site safety risks and workplace morals. Additionally, workers may receive several other advantages, including:
Heavy fines and inspections are not imposed on employees or businesses.
Less cost of medical compensation.
Decreased frequency of injuries and accidents at work
State Guides
OSHA Outreach Courses makes it simple to take and pass your course.