OSHA Training In Oklahoma
The US Congress passed the OSHA Act and created the Occupational Health and Safety Administration (OSHA) to encourage a secure and healthy working environment. OSHA regulates its Standards through Outreach Training programs to safeguard workers from safety risks and infractions.
Must watch before you Enroll OSHA training with us!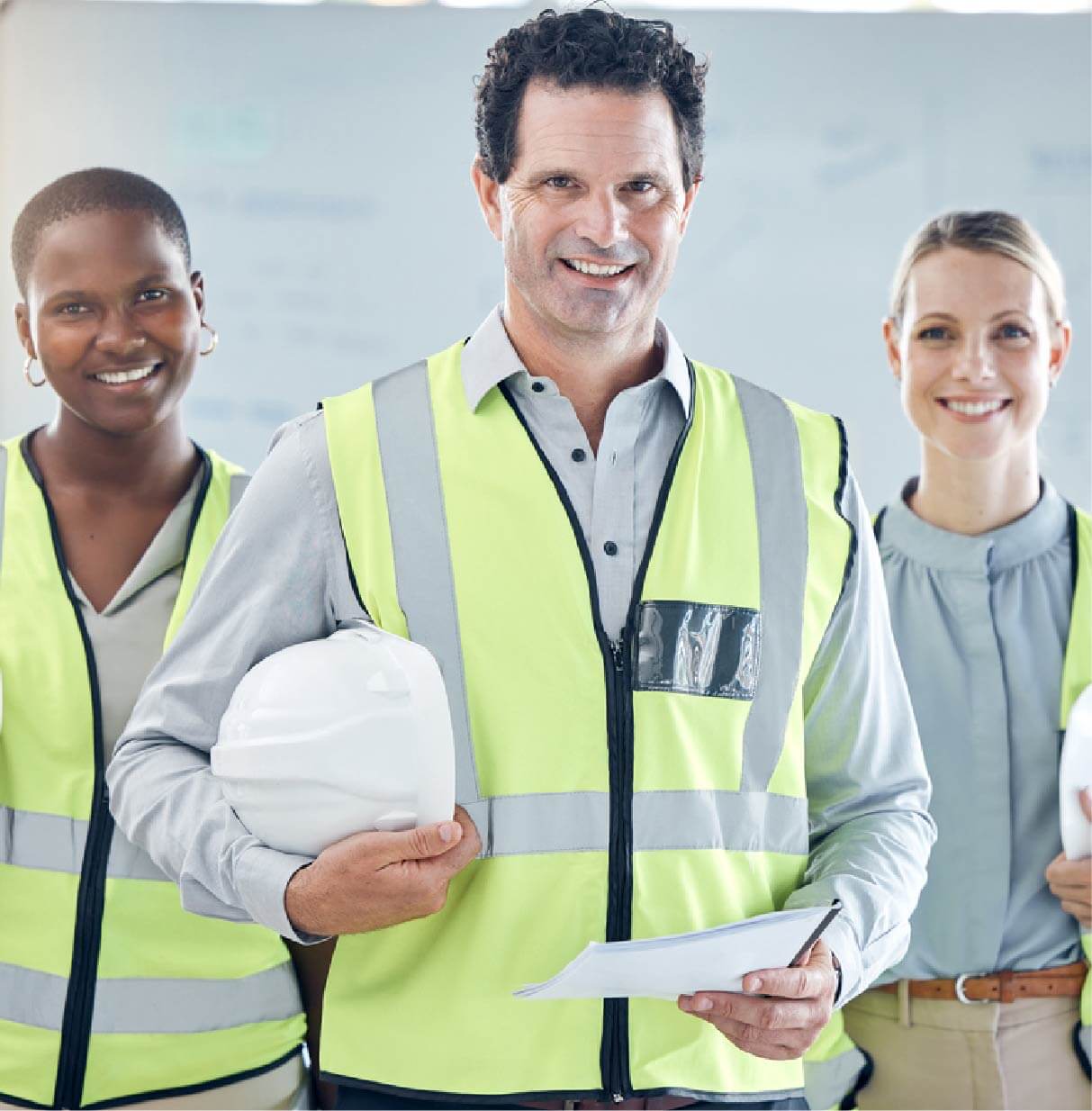 OSHA Training Obligations You Need To Know For Oklahoma
Oklahoma belongs to the group of states, along with several other American states, that do not have their own Official State Plans, and as a result, they are under the jurisdiction of Federal OSHA.
Although OSHA Outreach courses are not required by law, OSHA advises entry-level employees to enroll in OSHA 10 Hour courses, while OSHA 30 Hour courses are recommended for employees in supervisory roles. This is because the courses provide workers with crucial workplace safety awareness, and the majority of employers in Oklahoma demand it.
The Public Workers Occupational Safety & Health Division also oversees public sector employees, including those employed by cities, counties, and states (PEOSH).
Although Oklahoma's Asbestos Abatement Program strives to assure compliance with the Oklahoma Asbestos Control Act, OSHA also has important asbestos laws. The Act also imposes training requirements on employees who may come into contact with asbestos.
Advantages Of Taking OSHA Safety Training For Workers In Oklahoma
By identifying safety hazards, OSHA hopes to reduce the number of fatalities and injuries. However, OSHA Outreach training also has advantages for employers, workplaces, and workers. These advantages include the following:
Workplaces are protected from OSHA's harsh penalties;
Lost workdays and medical compensation costs are reduced;
Workers' increased productivity improves the financial performance of industrial facilities.
State Guides
OSHA Outreach Courses makes it simple to take and pass your course.