OSHA Training In Illinois
Illinois has its own Official State Plan as OSHA gives the freedom to build a state-centered State Plan, but only if it's as proficient as OSHA Standards and Regulations. The Illinois Official State Plan covers the entire public sector, including state and local government employees and employers.
Must watch before you Enroll OSHA training with us!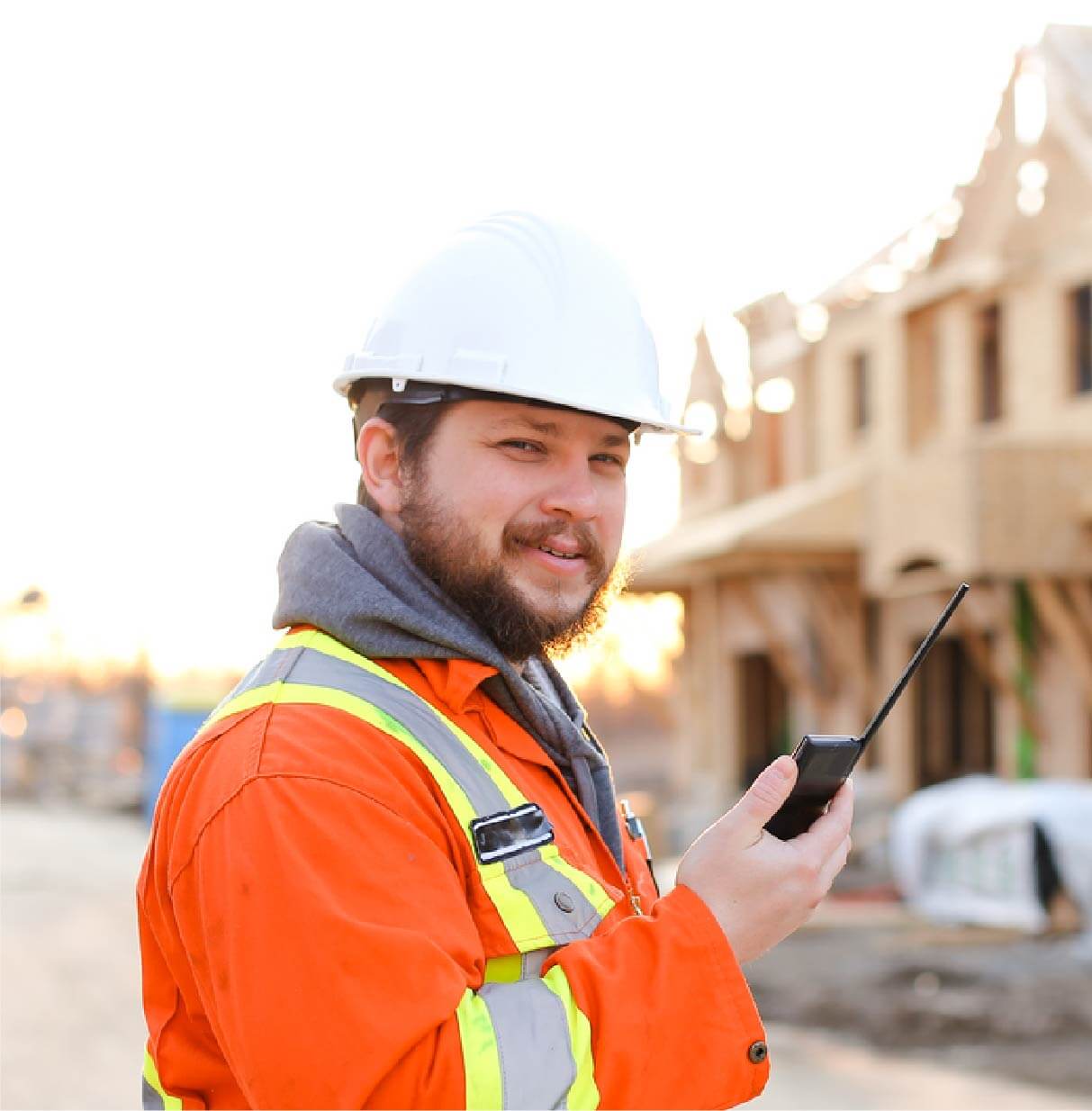 OSHA Training Obligations You Need To Know For Illinois
Usually the State Plans cover the Standards of Federal Jurisdiction and so listed down below are some Standards which Illinois's State Plan adopted from Federal Jurisdiction:
Construction (29 CFR 1926)
Shipyards (29 CFR 1915)
General industry (29 CFR 1910)
Illinois OSHA conducts all site inspections, Standard enforcements, penalties, and appeals under the influence of the Illinois Department of Labor (IDOL). Still, Illinois OSHA has different regulations for recordkeeping, which are directed to be followed by all state and local employees and employers. Moreover, if we talk about the private sector, that falls under the control of Federal OSHA Jurisdiction as it does not fall under the control of Illinois OSHA.
Although Illinois OSHA covers the public sector and Federal OSHA administers the private sector, the Standards are the same for Construction Industry, General Industry, and Shipyard, so the employees and employers have to follow the same standards for the 3 industries. Illinois OSHA sets exceptions for recordkeeping as it has different standards for it.
Furthermore, OSHA does not mandate OSHA Outreach Training but wants employers to train on specific safety topics that complement their designation or occupation. And so, OSHA suggests completing OSHA 10 Hour for Entry-level workers and OSHA 30 Hour for workers with Supervisory roles.
Advantages Of Taking OSHA Safety Training For Workers In Illinois
By disseminating fundamental knowledge about workplace safety, OSHA hopes to spread job safety awareness through OSHA Standards and Regulations. In addition, after finishing your 10 or 30 hour training course, you will receive several advantages, including:
Reduced worker's medical compensation
The workplace will be safe from OSHA fines
Decrease in the number of accidents and injuries
State Guides
OSHA Outreach Courses makes it simple to take and pass your course.