Must watch before you Enroll OSHA training with us!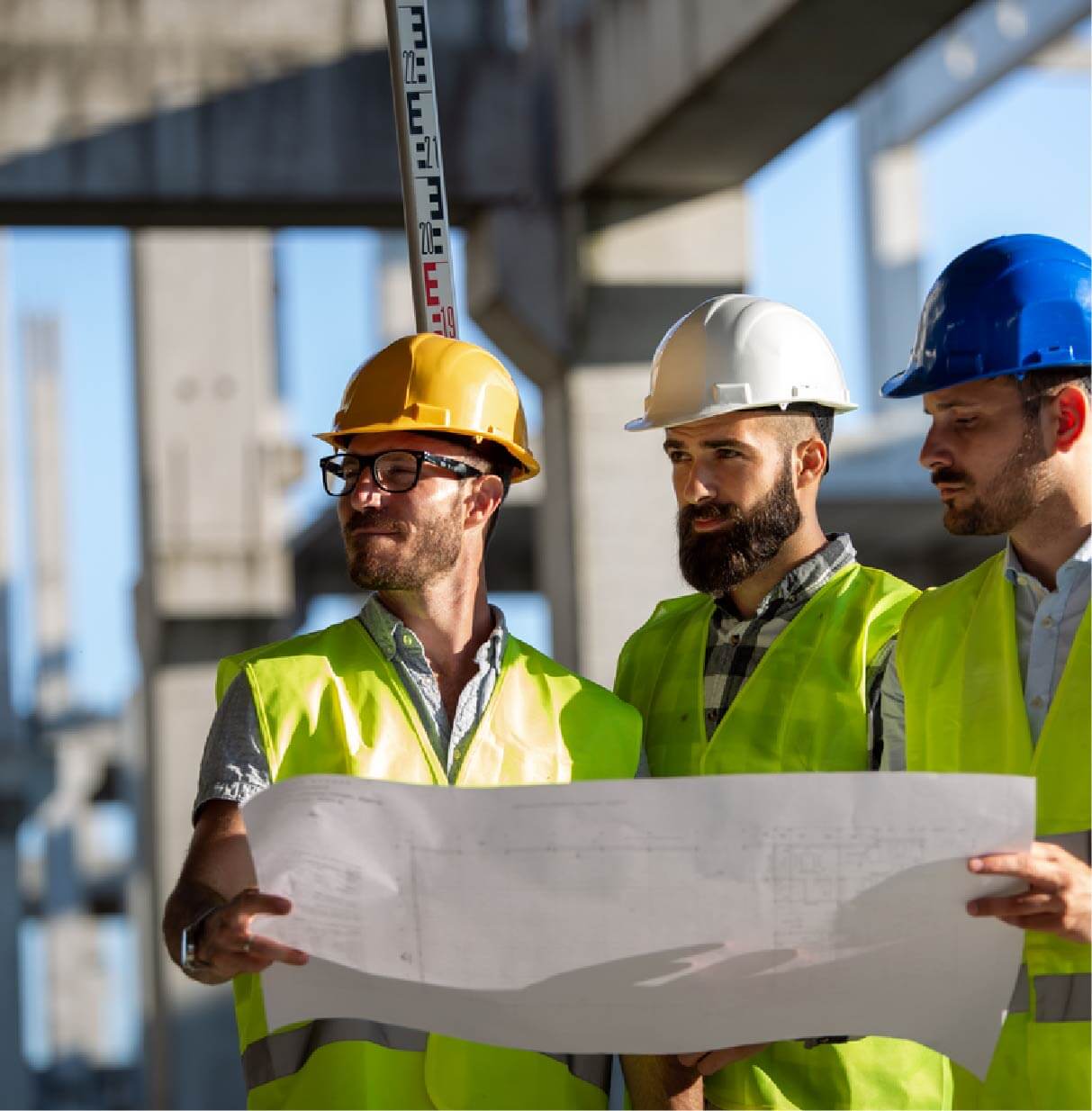 OSHA Training Obligations You Need To Know For Arizona
According to the Federal OSHA Jurisdiction, if the State Plan Standards are as effectual as OSHA Standards, they can be carried forward as enforced Standards for employees and employers. Arizona's State Plan is for all government employees and some private companies.
Generally, a State Plan is built on the foundation of Federal OSHA. Still, Arizona has its own set of Standards on Occupational Health and Safety for some industries, as stated in the State Plan, such as:
General Industry
Compressed Gas and Air (General) and Air Receivers
Equipment
Enforcement Programs
Agriculture
Field Sanitation
Hand and Portable Powered Tools
Commercial Driving Operations
Construction Industry
Fall Protection
One must recognize that even if a state has its own State Plan, certain employees and employers still fall under the control of Federal Jurisdiction. For instance, listed down below are the conditions, industries, and operations which fall under the control of Federal Jurisdiction:
Employment on federal terms
The U.S. Postal Service and the private contractor-operated
Maritime Private Companies
Contractors and subcontractors operating in Federal Jurisdiction owned areas
Copper Smelters Private Companies
Private companies' concrete and asphalt batch plants that are part of a mining operation
Indian reservations
Aircraft cabin crew members onboard aircraft in operation and their working conditions
Any hazard, industry, area, operation, or facility which is not under State Regulation
Moreover, OSHA mandates workers to get training on particular Safety Standards, but OSHA does not take accountability for OSHA Outreach Training. Still, OSHA suggests employees get OSHA Outreach training - OSHA 30 Hour Construction and OSHA 10 Hour Construction because they cover various topics that OSHA wants the employees to learn on every level.
Advantages Of Taking OSHA Safety Training For Workers In Arizona
The main goal of ADOSH is to make Employees and Supervisors aware of workplace hazards, how to handle them, how to identify them, and how to take practical precautions to be safe while conducting every operation.
Additionally, you can never regret spending your time and money on OSHA safety training because:
Prevents you and your business from incurring high fines
Increases efficiency and productivity of employees
It lessens the risk of site mishaps and injuries
State Guides
OSHA Outreach Courses makes it simple to take and pass your course.