Oregon has its own Official State Plan just like other states which have their own OSHA approved State Plans. Many OSHA Standards and many of Oregon's distinct Standards are included in the state plan, which is administered by the Oregon Occupational Safety and Health (Oregon OSHA) division, a unit of the Department of Consumer and Commercial Services.
Must watch before you Enroll OSHA training with us!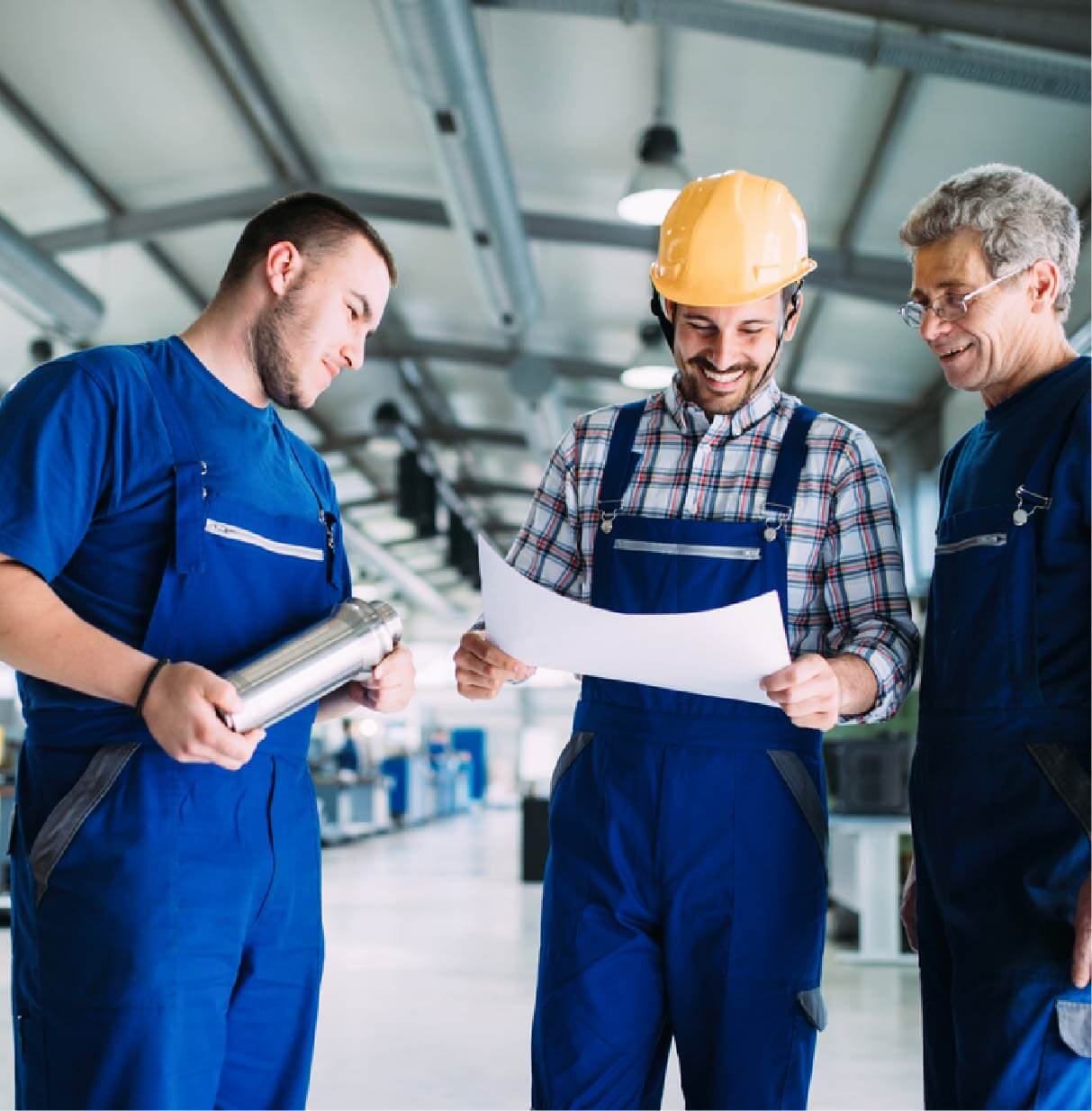 OSHA Training Obligations You Need To Know For Oregon
Like many other states, Oregon promotes its own OSHA laws through its Official State Plan, which includes all employees of state and municipal governments as well as the majority of those employed in the private sector.
Although Oregon OSHA adheres to the majority of OSHA Rules that apply to facilities run by the federal, state, and municipal governments, it also has the following unique Standards:
Construction
Sanitation
Noise Exposure
Air Contaminants
Hazardous Waste and Emergency Response
Respiratory Protection
Personal Protective Equipment
Traffic Control
Power-Actuated Tools
Working near Overhead High Voltage Lines and Equipment
Branch Circuits
Scaffolds
Fall Protection
Motor Vehicles and Mechanized Equipment
Excavations
Concrete and Masonry Construction
Steel Erection and Wood Framing
Electric Power Transmission and Distribution
Stairways and Ladders
Asbestos
Cadmium
Ethylenediamine
Lead
Cranes and Derricks
Flooring
Temporary Floors
Shoring, Bracing, or Guying of Structures
Project Plans
General Industry
Walking-Working Surfaces
Means of Egress
Manually Propelled Elevating Aerial Platforms
Scissor Lifts – Self-Propelled Elevating Work Platforms
Boom-Supported Elevating Work Platforms
Ventilation for Abrasive Blasting
Noise Exposure
Hazardous Materials and Processes
Personal Protective Equipment
Sanitation
Labor Camps
Accident Prevention and Tags
Confined Spaces
Hazardous Stored Energy (Lockout/Tagout)
Medical Services and First Aid
Protections for Firefighters
Portable Fire Extinguishers
Powered Industrial Trucks, Railcars, and Other Industrial Vehicles
Cranes and Derricks
Slings and other Hoisting Equipment
Aerial Cableways and Tramways
Woodworking and Metal Lathe Machinery
Mechanical, Hydraulic, Pneumatic, and Other Power Presses
Compactors, Balers, and Refuse Packing or Collection Equipment
Conveyors
Hand and Portable Powered Tools and Other Hand-Held Equipment
Welding, Cutting, and Brazing
Pulp, Paper, and Paperboard Mills; Paper Printing Operations
Sawmills and Other Wood Processing
Logging and Forestry
Telecommunications
Electric Power Generation, Transmission, and Distribution
Window Cleaning
Tree Care and Removal
Working near Overhead High Voltage Lines and Equipment
Commercial Diving
Air Contaminants
Bloodborne Pathogens
SHARPS Injury Log
Carcinogens in Laboratories
Pesticides and Fumigation
Hazard Communication
Illumination and Industrial Lighting
Non-Industrial Motor Vehicles and the Transportation of Workers Over Land
Oregon OSHA offers a user-friendly application that enables a viewer to view all laws to which training responsibilities are subject for people who are subject to State OSHA regulation. On the other hand, the U.S. OSHA provides a paper listing the specific safety regulations that call for training for those who fall under the Federal OSHA Authority.
The following workers in Oregon are still covered by federal OSHA jurisdiction:
Government employment
Facilities run by private contractors and the USPS that are involved in USPS mail operations, such as Shipyards/boatyards on or immediately near navigable waters, Marine Terminals, Marine Grain Terminal Operations, and Long Shoring (excluding production/manufacturing areas and their storage facilities) are all private sector employment on or adjacent to navigable waters of the United States, Commercial diving, construction from/on floating vessels, and all other workers whose work is done on or near navigable seas.
Within the bounds of all Indian reservations, all private businesses job in the private sector near Crater Lake National Park at the Albany Research Center of the United States Department of Energy (ARC)
The federal military reservations' workplaces
Working conditions for flight attendants aboard operational airplanes
Any risk, business, location, activity, or building over which the State Plan cannot exercise effective jurisdiction
Moreover, OSHA's Outreach courses include common responsibilities expected of industrial facilities. For example, OSHA advises OSHA 30 Hour courses for personnel with supervisory designations and OSHA 10 Hour courses for novice workers.
Advantages Of Taking OSHA Safety Training For Workers In Oregon
OSHA's main objective is to promote workplace safety by giving employees a general overview of safety risks, but employers and workplaces gain just as much from its Outreach training:
Industrial facilities are shielded from OSHA's strict inspections
Medical expenses and lost workdays are cut
And work quality and productivity increase
State Guides
OSHA Outreach Courses makes it simple to take and pass your course.