OSHA Training In Louisiana
Louisiana does not have an Official State Plan. Hence Louisiana falls under the direct control of Federal OSHA Standards for all the state and government employees, employers, and some private companies.
Must watch before you Enroll OSHA training with us!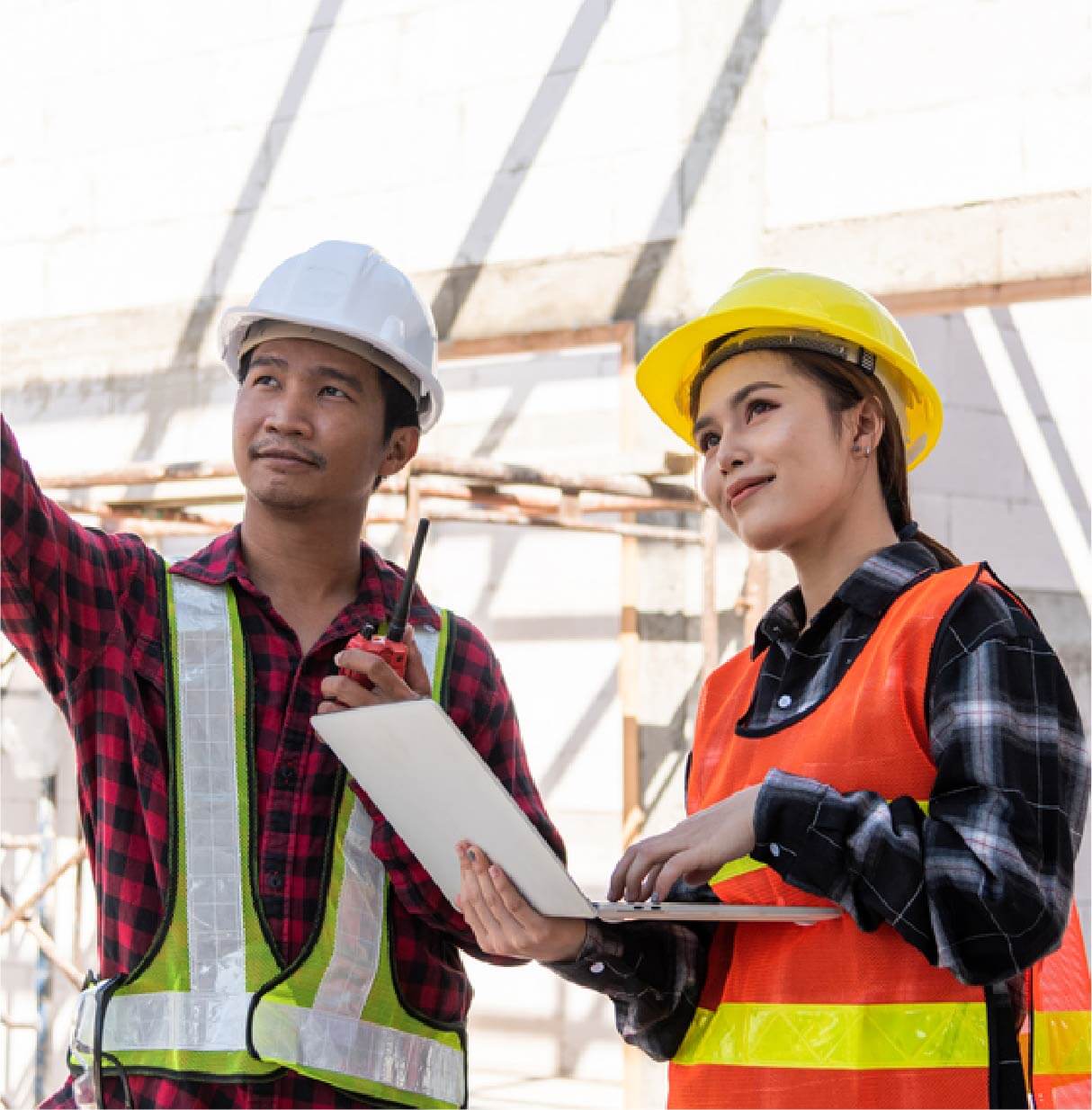 OSHA Training Obligations You Need To Know For Louisiana
OSHA recommends the OSHA 10 Hour course for enter-level workers and the OSHA 30 Hour course for supervisors or managers. Even though it is not required, it can be a job requirement by your employer so that you get a general orientation of worksite safety and its hazards.
Advantages Of Taking OSHA Safety Training For Workers In Louisiana
OSHA Outreach Training will always be worthwhile once you finish it. Although OSHA Outreach Training is not mandated by the OSHA but getting done with it will always benefit you and your employer:
Saving yourself and your company from heavy penalties and fines
Building a positive reputation for the company in the market
Decreases medical compensation and potential accidents and injuries
State Guides
OSHA Outreach Courses makes it simple to take and pass your course.