Kansas does not have its own State Plan, so it directly falls under the Federal OSHA Jurisdiction regulatory body. The States which do not have an Official State Plan are covered and inspected by Federal OSHA Jurisdiction.
Must watch before you Enroll OSHA training with us!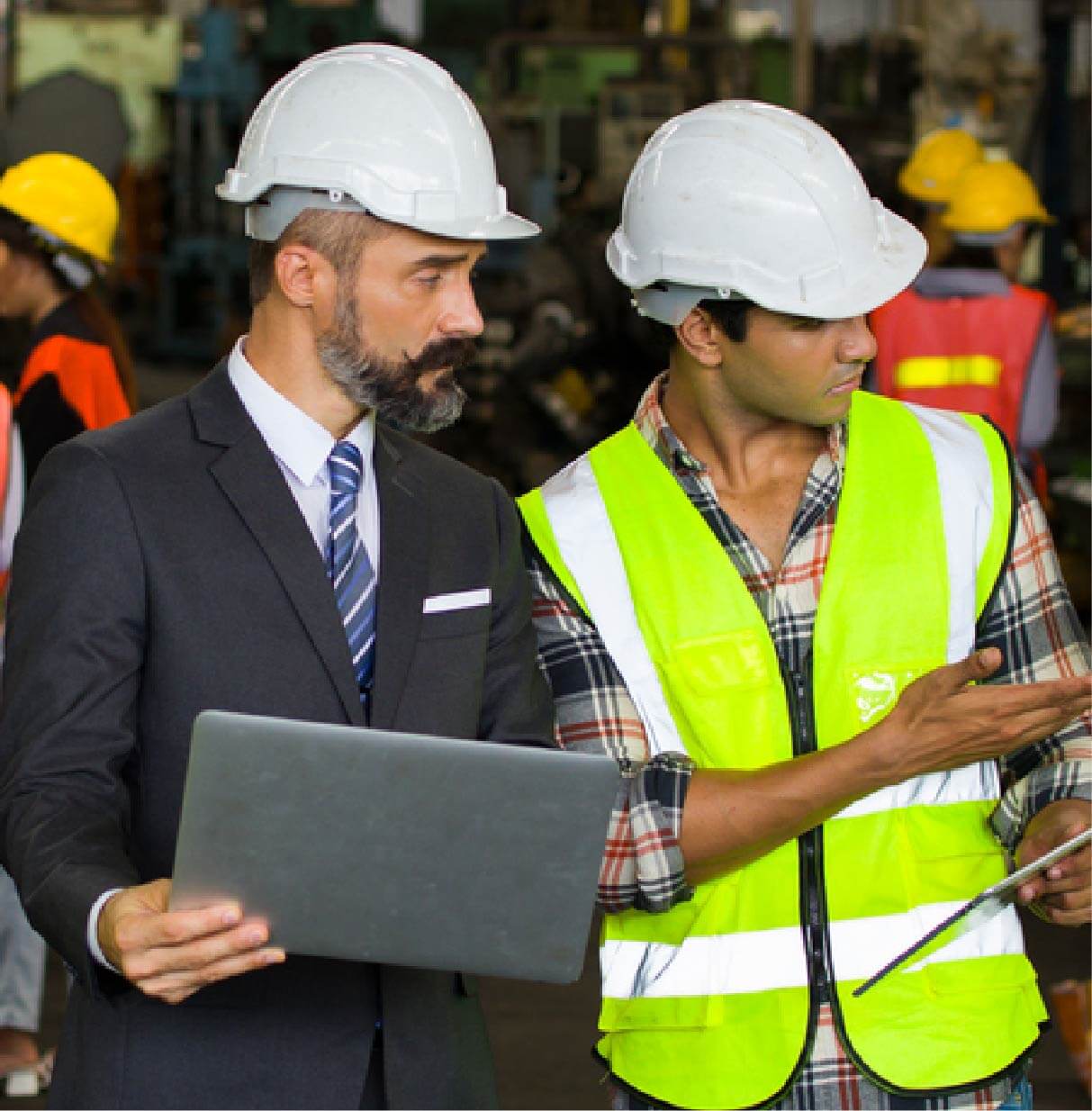 OSHA Training Obligations You Need To Know For Kansas
OSHA does not mandate employees to get OSHA Outreach training. Still, it indeed does instruct workers to get training according to their designation. So OSHA suggests employees get OSHA 10 Hour and OSHA 30 Hour, also known as OSHA Outreach training, because these Job Safety courses cover a descriptive and broader range of Occupational Health and Safety topics that cover the job-specific standards and general safety topics.
Advantages Of Taking OSHA Safety Training For Workers In
The primary goal has always been to encourage job safety and a secure working environment by providing practical job safety information to the pertinent employees and employers, but after completing OSHA Outreach training, Workers and Employers gain access to several additional benefits, such as:
Avoiding costly fines and penalties for both you and your business
Enhancing the brand's reputation in the marketplace
Decreases potential accidents and injuries, as well as medical compensation
State Guides
OSHA Outreach Courses makes it simple to take and pass your course.