OSHA Training in New Mexico
New Mexico is one of the states with an official state plan, which includes employees from the federal, state, local, and private sectors. Also, all OSHA Standards and other state-specific standards—operations including management, regulation, compliance assistance, advisory services, and whistleblower discrimination—are included in the State Plan run by the New Mexico Occupational Health and Safety Bureau.
Must watch before you Enroll OSHA training with us!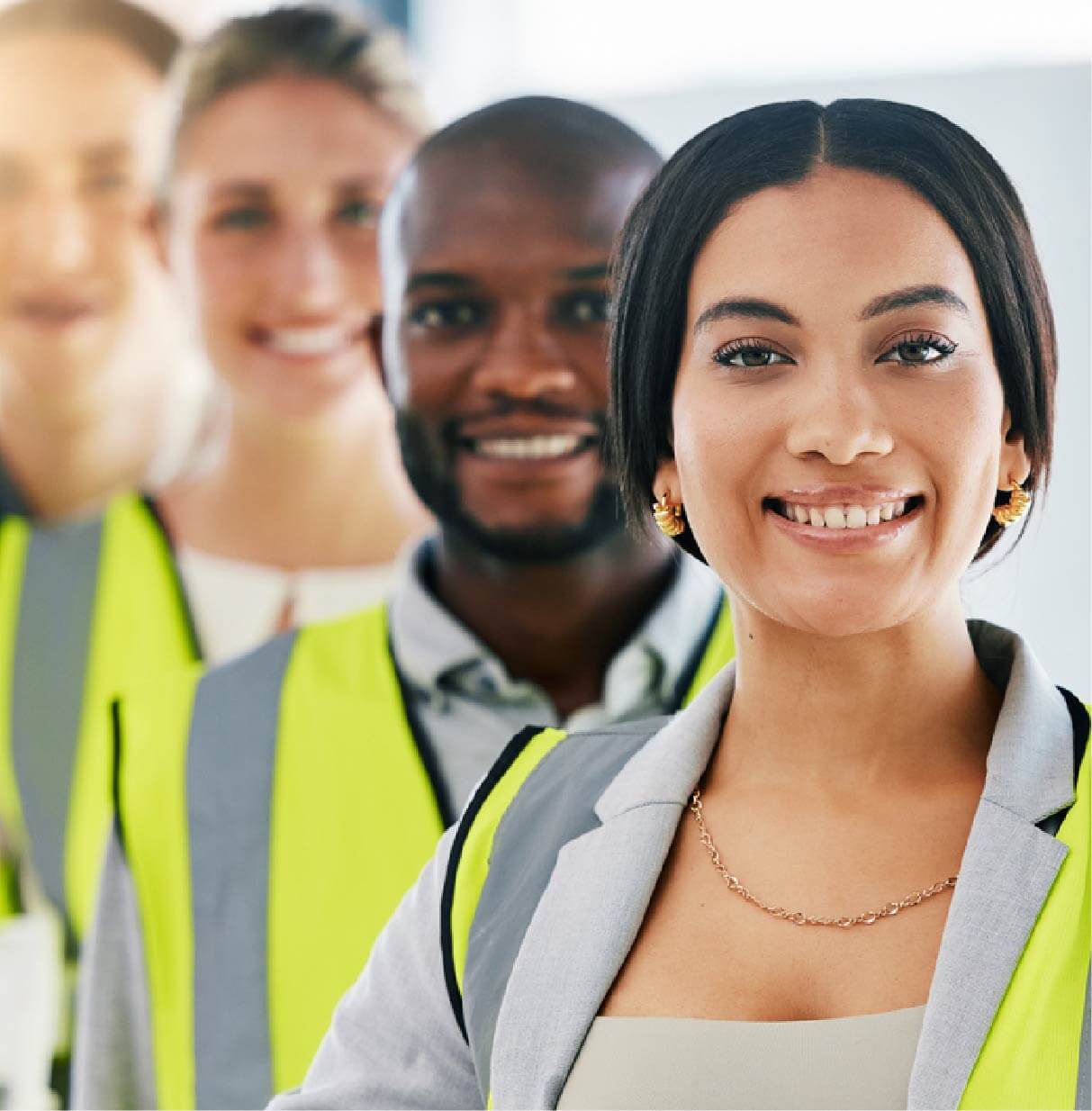 OSHA Training Obligations You Need To Know For New Mexico
Because New Mexico adopted numerous Federal OSHA Rules identically, its employees are also subject to the same requirements for training.
Federal OSHA Jurisdiction may have an impact on training in the instance of those Standards that contained New Mexico's unique variation, such as:
Construction
General Industry:
State and Local Government Firefighting
Workplace Violence in Convenience Stores
Hazard Communication
Agriculture
Field Sanitation
Short-Handled Hoes
First Aid
Hazard Communication
The following New Mexicans fall under federal OSHA jurisdiction:
Government employment
The U.S. Postal Service and facilities run by private contractors hired by USPS Maritime operations (i.e., shipyards, marine terminals, long shoring, shipbuilding, or shipbreaking)
Workers for contractors and subcontractors on federally owned property
Employment in the private sector at military bases and facilities
Employment in the tribal or private sector on any Indian reserve or lands managed by a tribal government
Employment in the private sector at the Western Area Power Administration facility of the US Department of Energy in Elephant Butte
Working conditions aboard aircraft in operation
Additionally, OSHA recommends 10-hour courses for novice workers and 30-hour courses for supervisors or managers because most businesses want specific training for employees in the construction and general sectors relevant to job functions.
Advantages Of Taking OSHA Safety Training For Workers In New Mexico
The promotion of general safety awareness and knowledge among employees is not OSHA's primary objective; it also has several significant advantages, including:
OSHA inspections save workplaces from severe penalties.
Reduced medical compensation costs and lost workdays.
Employees can protect their surroundings and themselves from harmful dangers.
State Guides
OSHA Outreach Courses makes it simple to take and pass your course.