Wyoming's OSHA-approved Official State Plan was created with input from all local, state, and private sector employees. Aside from Subpart A of 29 C.F.R. Part 1910 and Subparts A and B of 29 C.F.R. Part 1926, which is modified to exhibit the Wyoming Occupational Health and Safety Act, it also assumes that all Federal OSHA Regulations are followed precisely.
Must watch before you Enroll OSHA training with us!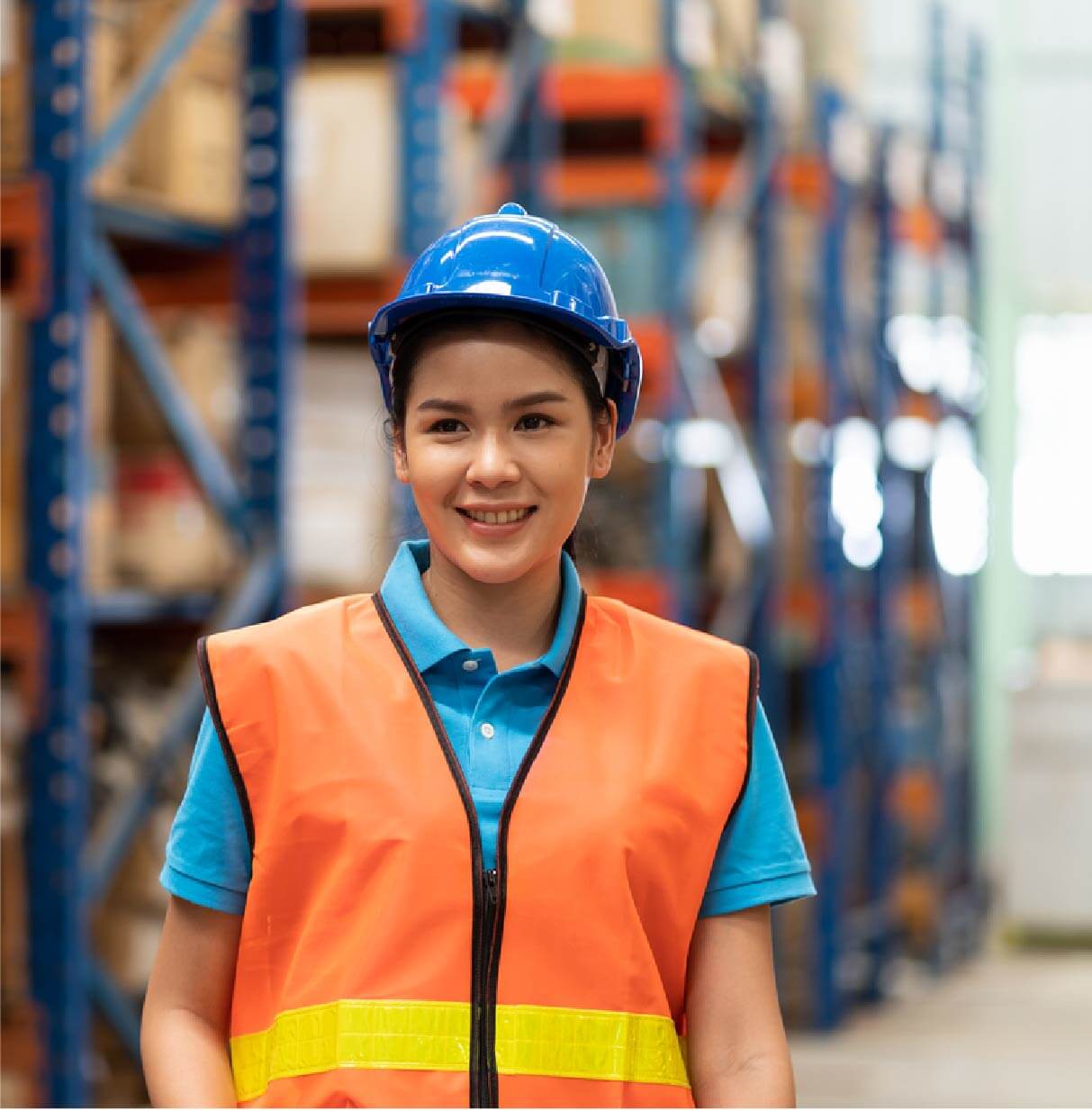 OSHA Training Obligations You Need To Know For Wyoming
Wyoming OSHA is permitted by the Occupational Health and Safety Act of Wyoming to include standards different from Federal OSHA Standards but no less harsh than relevant Federal Standards. In addition, Wyoming OSHA enforces various distinctive Rules distinct from Federal OSHA, including standards for anchors, oil and gas well drilling, servicing, and special servicing.
Wyoming covers most of the private sector but with a few exceptions for some industries, employees, employers, and companies listed below, which are covered by Federal OSHA Jurisdiction:
Employment at Yellowstone National Park;
Maritime employment, including shipyard employment, marine terminals, and longshoring;
Contract workers and contractor-operated facilities engaged in United States Postal Service (USPS) mail operations;
Employment on the Warren Air Force Base;
Employment in the U.S. Department of Energy's Naval Petroleum and Oil Shale Reserve in Casper;
Employment at private-sector hazardous-waste disposal facilities designated as Superfund sites;
The enforcement of the field sanitation standard (29 CFR 1928.110) and the enforcement of the temporary labor camps standard (29 CFR 1910.142) concerning any agricultural establishment where workers are engaged in "agricultural employment" within the meaning of the Migrant, and Seasonal Agricultural Worker Protection Act, 29 U.S.C. 1802(3) – regardless of the number of workers – including workers engaged in hand packing of produce into containers, whether done on the ground, on a moving machine, or in a temporary packing shed, except that Wyoming OSHA retains enforcement responsibility over agricultural temporary labor camps for workers engaged in egg, poultry, or red meat production, or the post-harvest processing of agricultural or horticultural commodities; and
All working conditions of aircraft cabin crew members onboard aircraft in operation.
Last but not least, OSHA advises entry-level workers to enroll in OSHA 10 Hour courses and workers in supervisory roles to enroll in OSHA 30 Hour courses because most Wyoming employers require their workers to have sufficient general safety knowledge to perform job operations well, and OSHA Outreach Training covers specific safety standards that are pertinent to most job functions.
Advantages Of Taking OSHA Safety Training For Workers In Wyoming
Investing in OSHA Outreach programs not only keeps employees safe from accidents and fatalities but also benefits employers and work environments, including:
OSHA inspections that could result in severe fines are avoided.
The costs of medical compensation and lost workdays are not jeopardized.
Workers' productivity increases which are advantageous for the industrial facility's financial standing.
State Guides
OSHA Outreach Courses makes it simple to take and pass your course.