OSHA Training In Rhode Island
Before the establishment of Federal OSHA, there were hardly any laws on occupational health and safety. Luckily, the working conditions at industrial facilities all around the United States have improved due to OSHA's Rules being enforced.
Must watch before you Enroll OSHA training with us!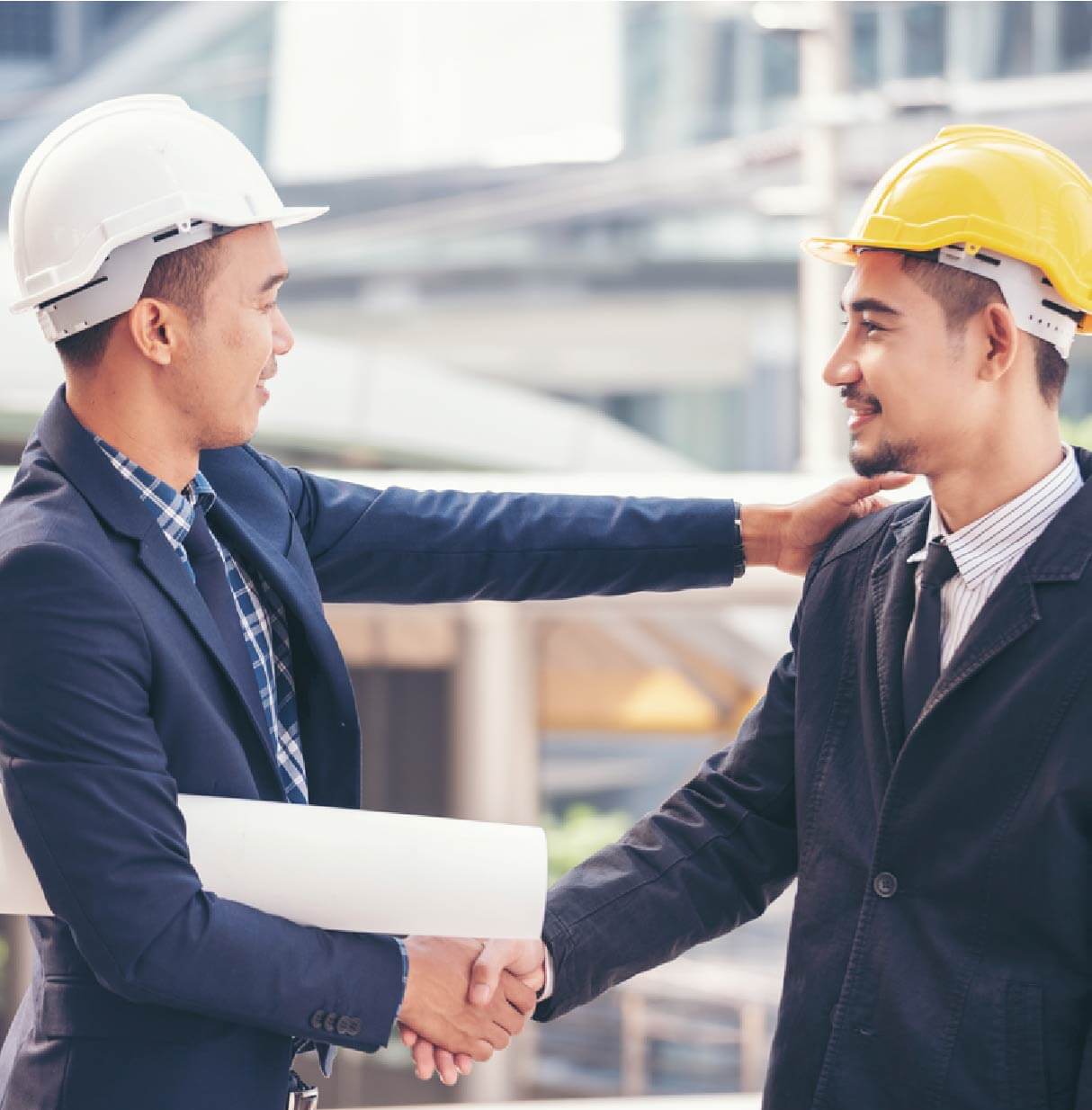 OSHA Training Obligations You Need To Know For Rhode Island
Rhode Island doesn't have an official state plan; thus, federal OSHA oversees the workers there. While the Outreach training will address job-specific laws required by most companies in Rhode Island, OSHA recommends that entry-level workers and supervisory positions enroll in OSHA 10 Hour courses and OSHA 30 Hour courses for their training needs.
Also, if the project costs $100,000 or more, all construction employees hired for state or municipal contracts must complete the OSHA 10 Hour Construction Training.
The Rhode Island Hazardous Substance Right to Know General Law (R.I. G.L. 28-21) requires all employers, whether from the private sector or the public sector, to inform their employees about the potential hazards of specific substances used in their facilities, in addition to OSHA's Hazardous Communication Standards for workers.
Advantages Of Taking OSHA Safety Training For Workers In Rhode Island
OSHA's Outreach classes help workers get a basic understanding of safety issues and a better understanding of job site hazards, but it also helps businesses by:
Safeguarding workplace facilities from OSHA's severe fines.
Significantly lowering medical insurance expenses and lost workdays.
Enhancing organizational financial health as a result of employees' productive job efforts.
State Guides
OSHA Outreach Courses makes it simple to take and pass your course.