When OSHA was established, working in the construction business or any other general industry was dangerous since there were so few federal laws protecting employees and the workplace.
Must watch before you Enroll OSHA training with us!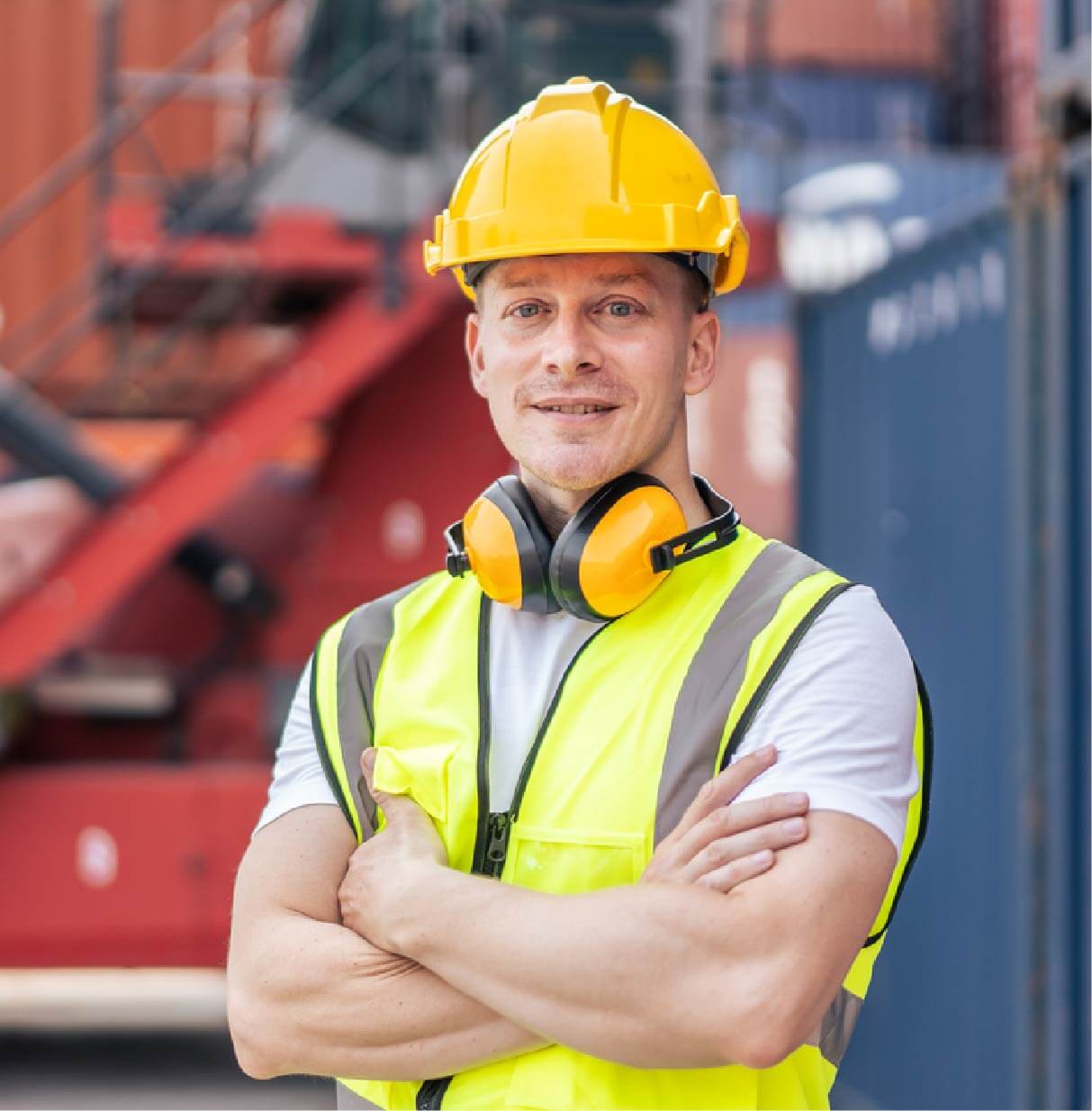 OSHA Training Obligations You Need To Know For Ohio
Since Ohio doesn't have an official state plan for occupational health and safety, workers in Ohio continue to fall under the jurisdiction of federal OSHA.
Additionally, OSHA advises entry-level workers to complete training 10 Hour courses and employees with supervisory roles to enroll in 30 Hour courses, even though it is not required by Federal law to enroll in OSHA courses given that most employers in Ohio require basic safety precautions and general overview.
Advantages Of Taking OSHA Safety Training For Workers In Ohio
The following advantages are provided by OSHA Outreach training sessions in addition to teaching workers how to recognize safety dangers and correctly safely perform their daily jobs:
OSHA inspections are avoided, as can severe fines and costs.
The number of lost workdays and medical insurance expenses decrease
Employee productivity and job quality rise.
State Guides
OSHA Outreach Courses makes it simple to take and pass your course.