OSHA Training In Connecticut
OSHA appreciates states following their own State Plan on Occupational Health and Safety if it is as proficient and effective. Connecticut has its own State Plan, which regulates all public companies and workers and should abide by the workers and employers who reside or operate in Connecticut.
Must watch before you Enroll OSHA training with us!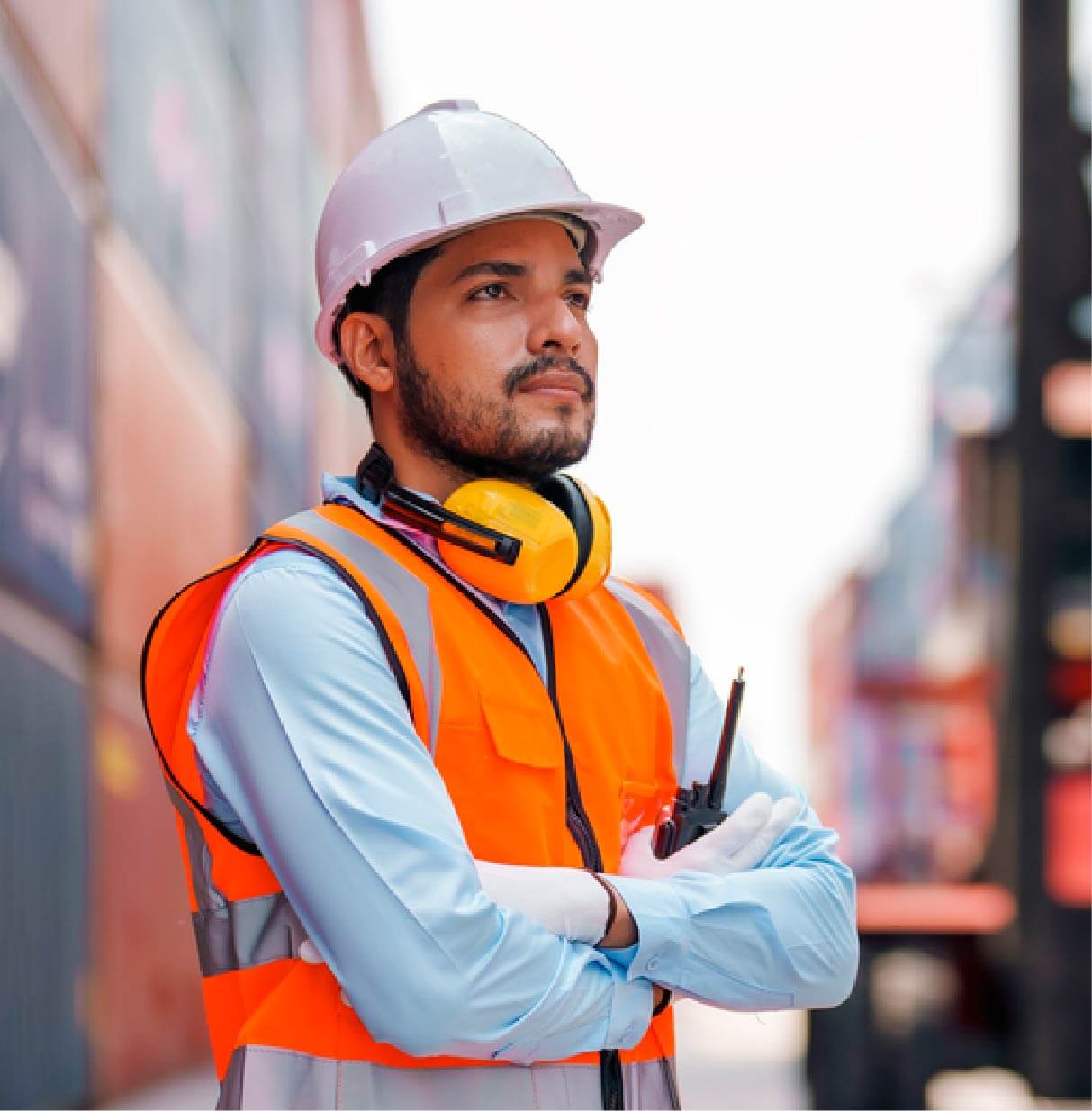 OSHA Training Obligations You Need To Know For Connecticut
Usually, a State Plan is governed by 2 regulatory bodies, but Connecticut has mostly adopted §1910 and 1926 standards. Hence, the Standards and Regulations are the same for every employer and employee in Connecticut.
Though OSHA does not mandate OSHA Outreach Training, employees must get trained on and according to particular Safety Standards. And so, OSHA suggests employees get OSHA Outreach courses, known as OSHA 10 Hour and OSHA 30 Hour, as these safety courses cover a wider range of topics, some of which satisfy the need to get trained according to the particular Safety Standards.
Although OSHA does not mandate OSHA Outreach Training, if you work in Connecticut, you must follow Connecticut Construction Safety Law under one condition. The construction workers who are working on construction projects worth more than $100,000 and are designated under public infrastructure operations need to get the following Site Safety training courses:
OSHA 10 Hour Safety training for Entry-level Workers
OSHA 30 Hour Safety training for workers with Supervisory roles
Advantages Of Taking OSHA Safety Training For Workers In Connecticut
OSHA Outreach training will always help you gain a competitive edge among all the other employees and increase your skill set. Even if OSHA does not mandate OSHA Outreach training, it's always safe to complete them, and it saves you and your employer from unwanted OSHA penalties and employee medical compensation costs.
State Guides
OSHA Outreach Courses makes it simple to take and pass your course.